November has been one of our greatest months yet - we've partnered with DLive, enabling over 5 MILLION DLive users to earn rewards, as well as onboarded over 15 new content creators, featured new games, and made some revisions to bring new features to refereum.com!
Refereum official partnership with DLive: "Enabling Rewards For Over 6 Million Gamers: Refereum x DLive"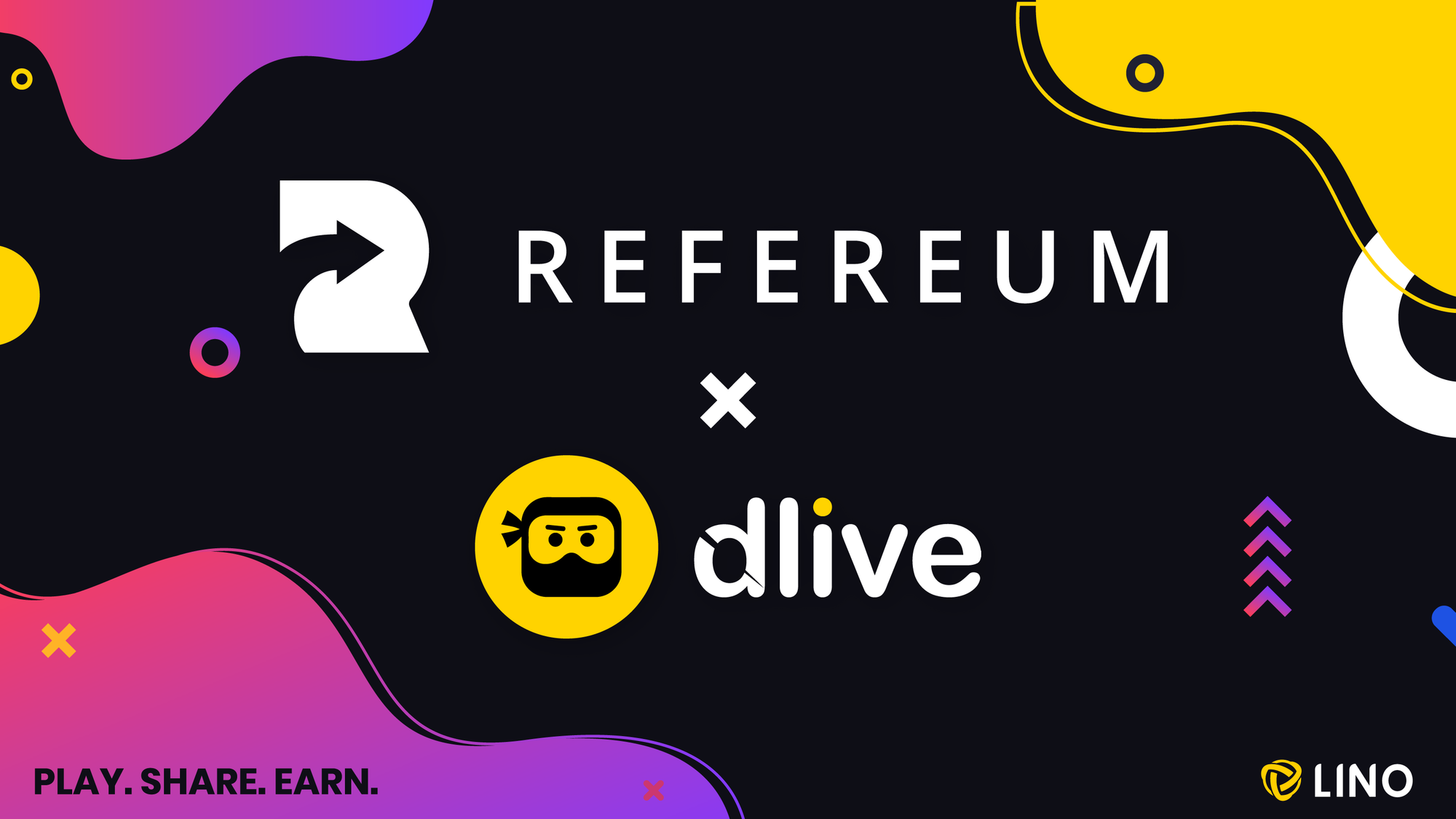 Refereum wins Blockchain in Gaming Use Case Award from Disruptor Daily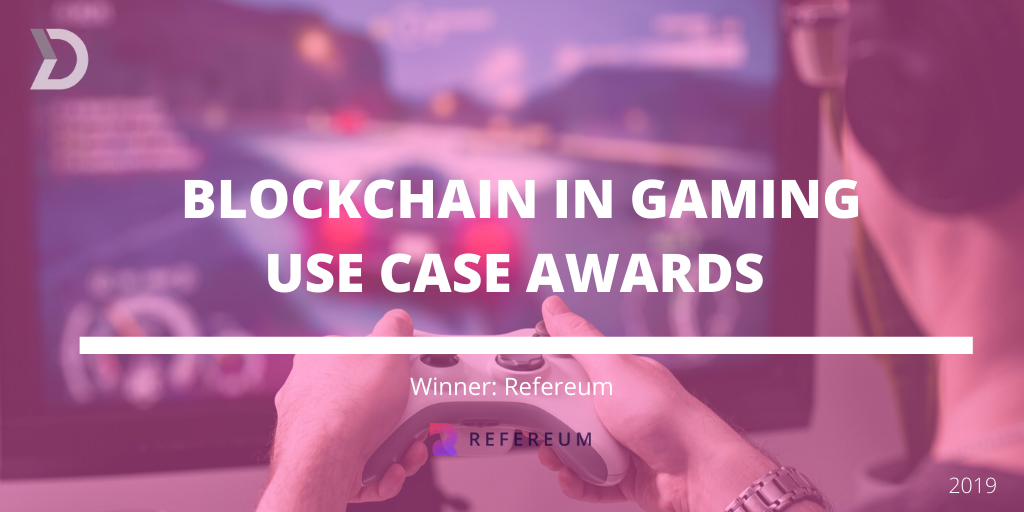 We've onboarded 15 new content creators in the past month all available at refereum.com/creator - we now have over 45+ partnered creators in total, working with Refereum to offer rewards to their dedicated communities!
Shoutout to the new creators that have partnered with Refereum in November: SoSoSmooth, SeanHawk, RealSeb, Nerd Nation, LtZonda, KangGaming, Atlas, Shipbroman, Dennako, Elias, BitcoinLouie, Giltsummer5196, Drmitch74, SWIZZL, SValanthelia. With the addition of our new creators, our creators have a combined audience of over 750,000 followers on their respective networks!
New featured game hubs: Tides of Magic, Yaga, Robot Cache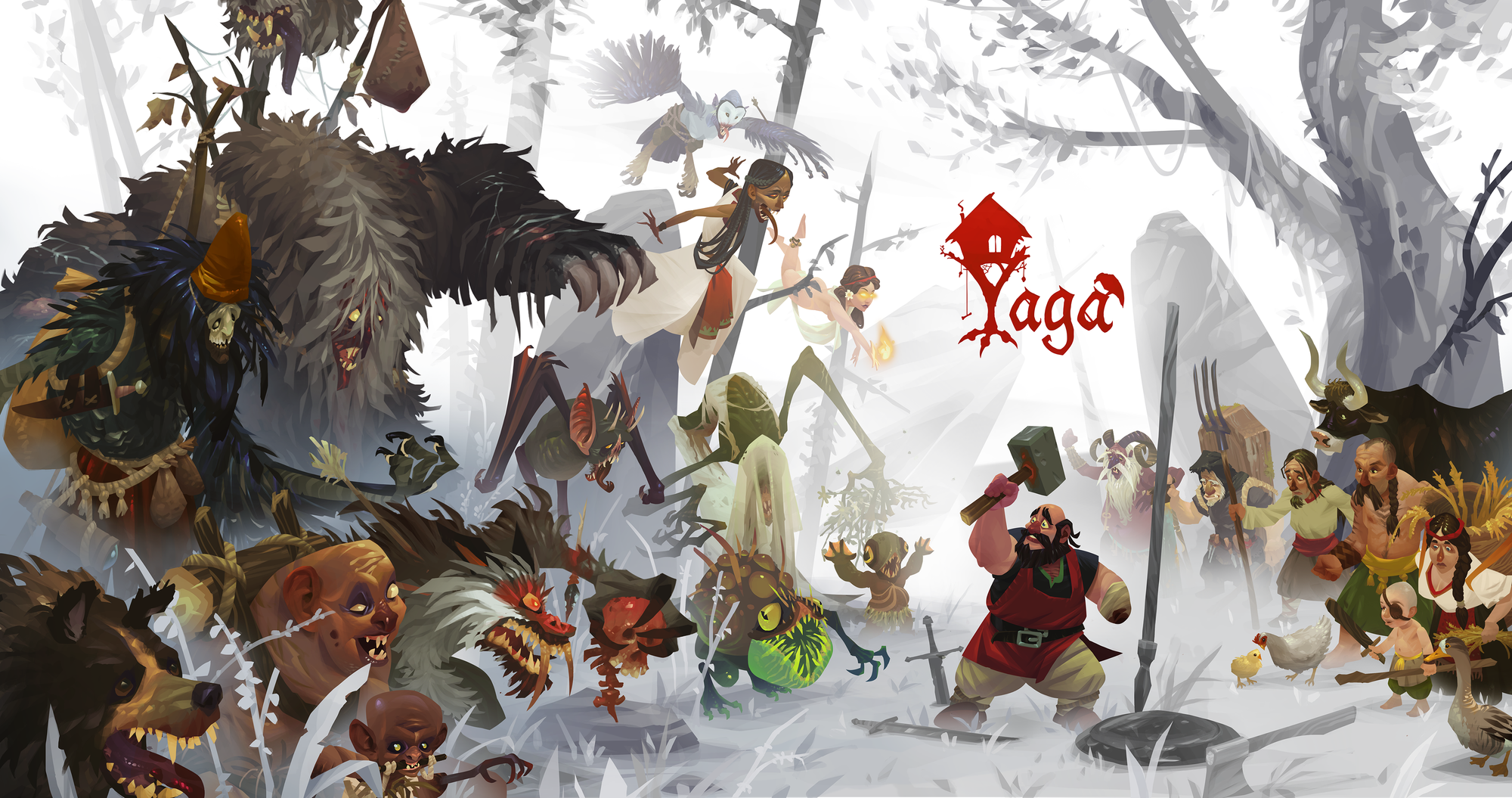 New website layout and features are now LIVE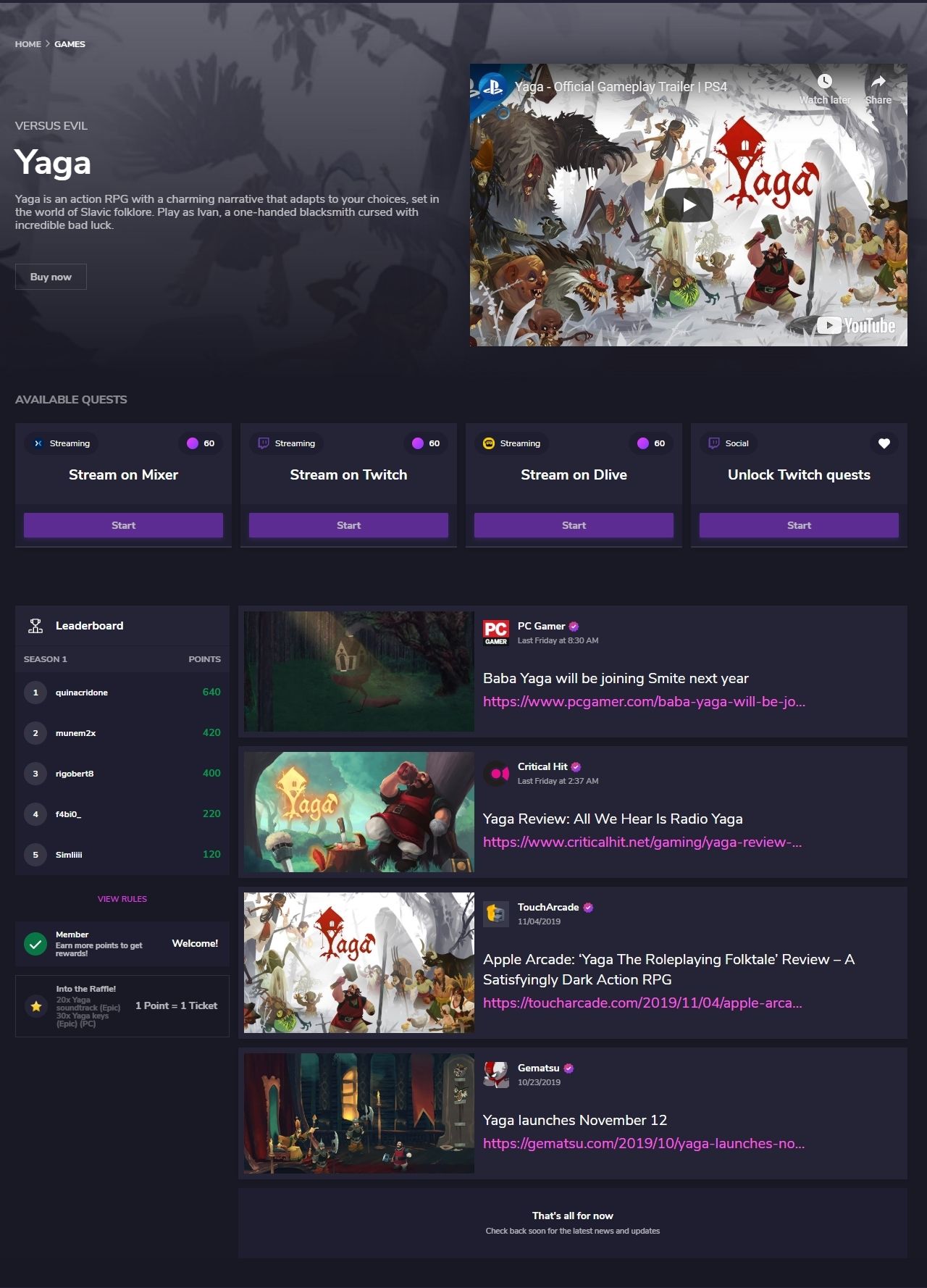 Cheeze Wizards sharing streak has ended on Twitter (Nov. 12) and we've given out 3 Mold Wizards to the winners: @andrewabranches, @maximumentr0py, @devilhasyour6
Refereum x Framerate: we're giving away $100 in $RFR weekly to one lucky winner who clips gameplay from their favorite streamer and submits it to the Refereum x Framerate campaign. Read up on how you can win below: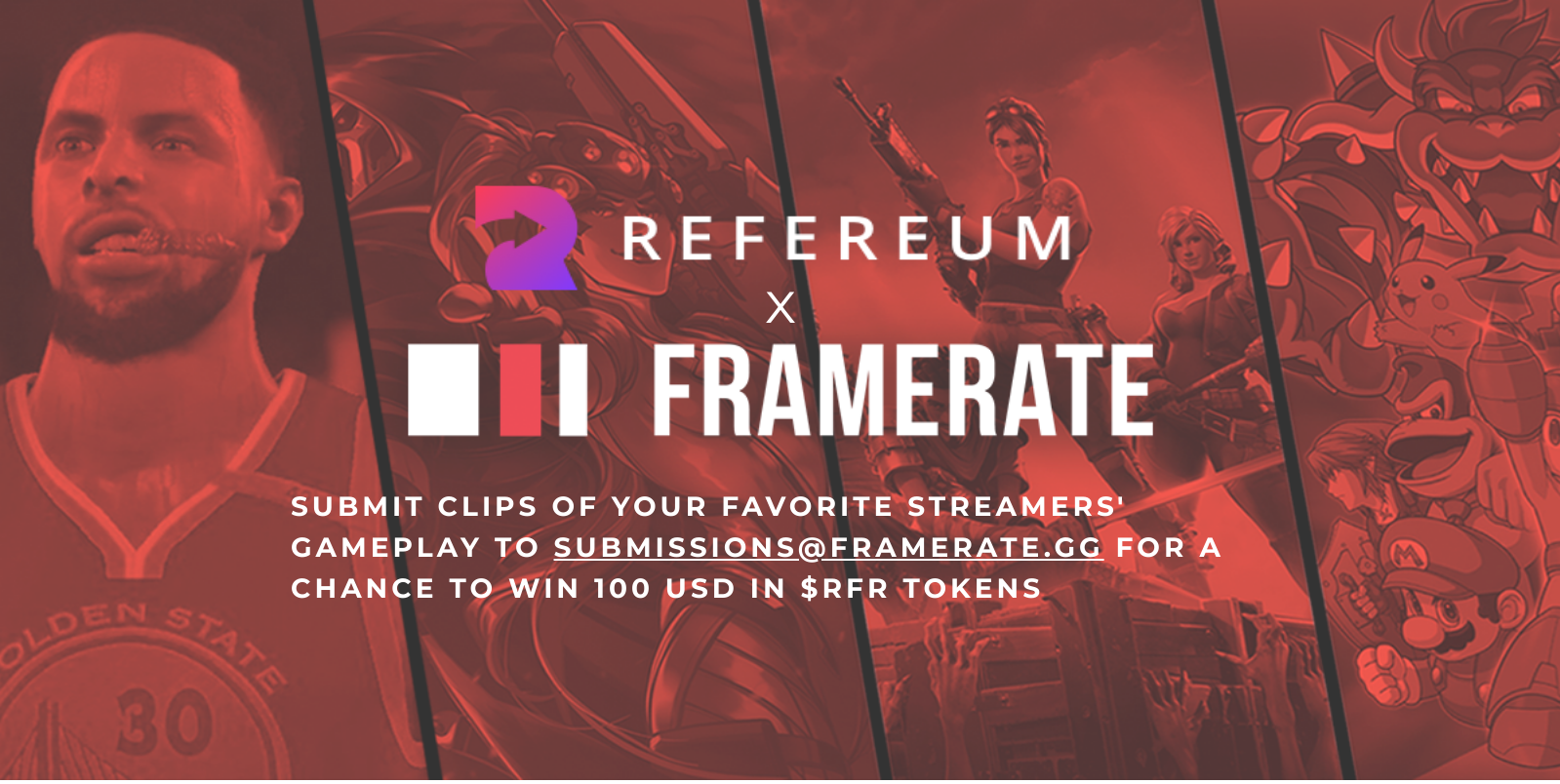 New blogs at Twitchcon and SF Blockchain Week: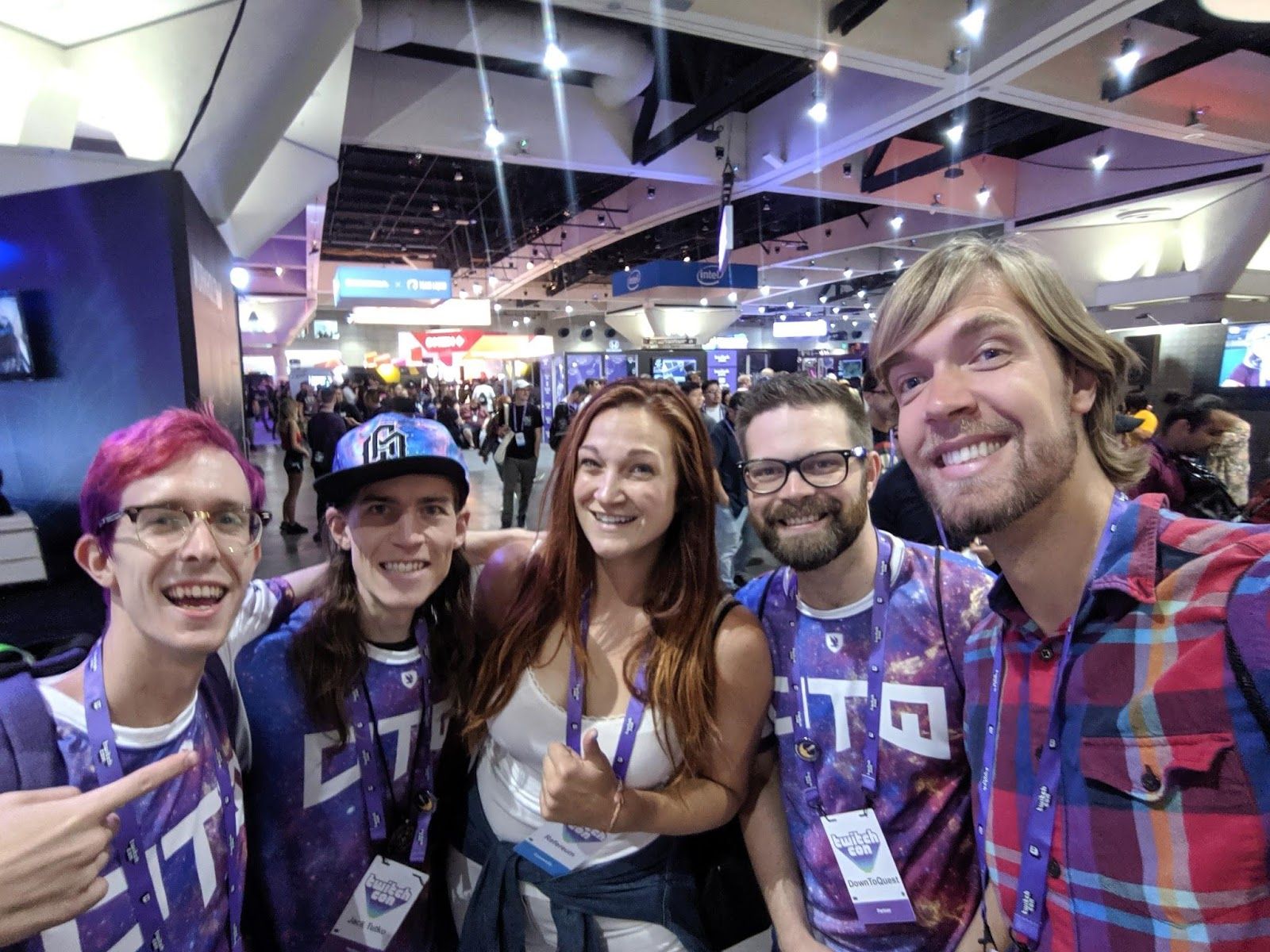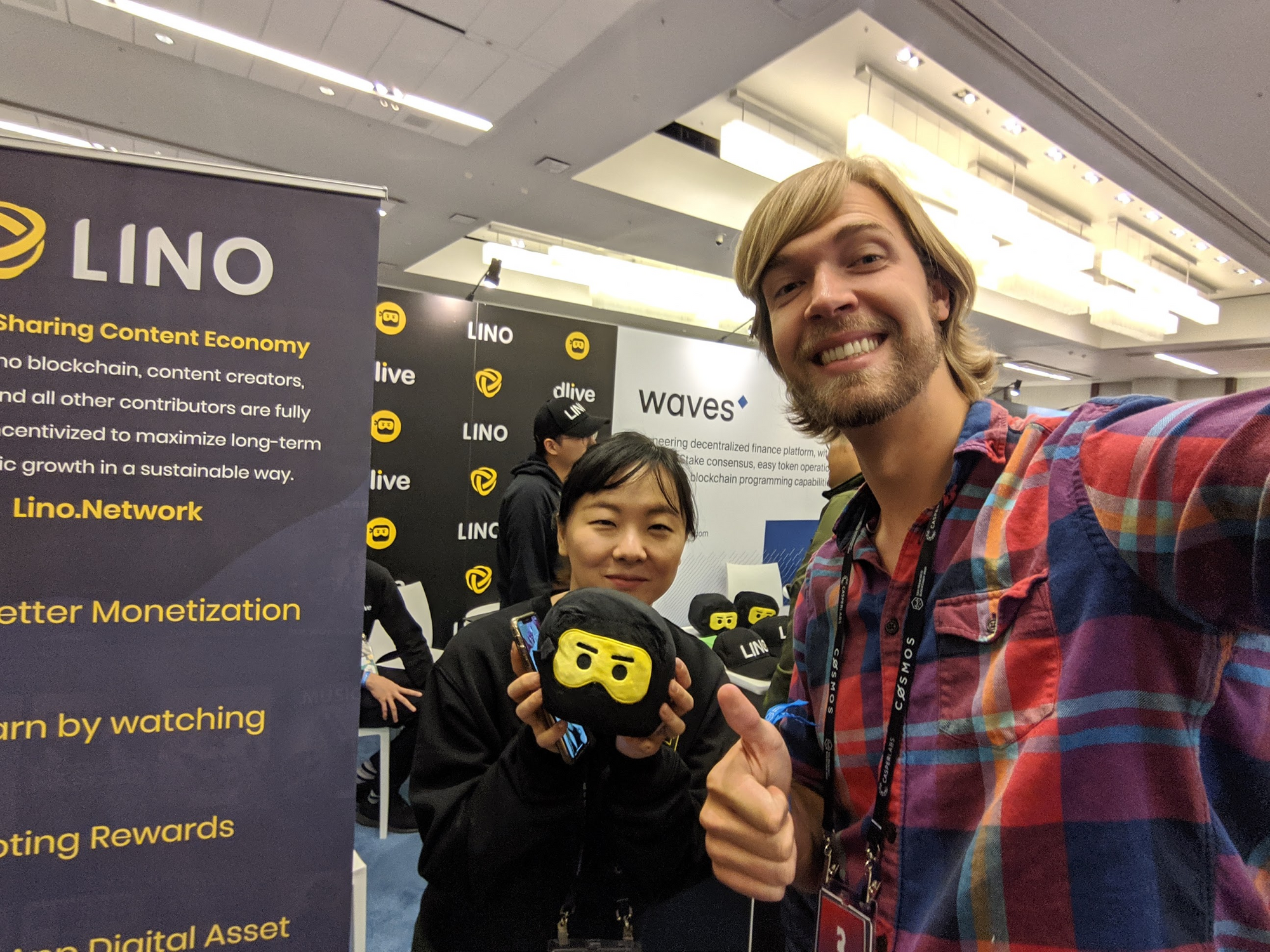 In the spirit of giving, we've added some bonus rewards to some of our lovely creators at refereum.com/creator! Join their hubs for extra $RFR rewards before they end!
We can't wait to share upcoming news, events, and partnerships with our community, so be sure to stay connected! For the complete scoop on everything that's happened in November, check out the Refereum blog and stay connected with us on social media!
Discord: https://discordapp.com/invite/RASrHyD
Twitter: https://twitter.com/refereum
Telegram: https://t.me/refereum
Facebook: https://www.facebook.com/Refereum/
Instagram: https://www.instagram.com/refereum/