Refereum at Twitchcon 2019
Twitchcon 2019 was absolutely amazing! Find out what Refereum has been up to at Twitchcon in our latest blog.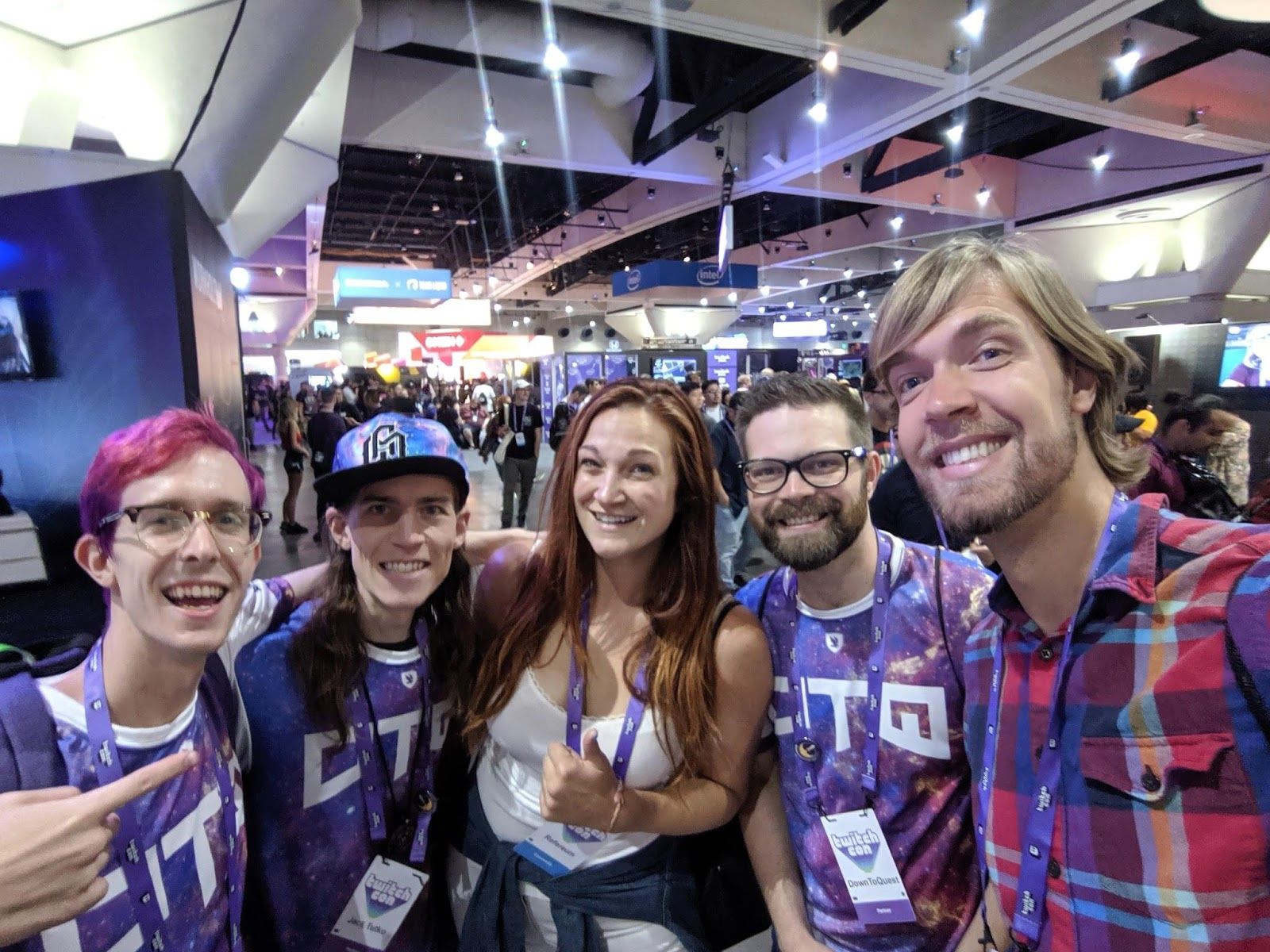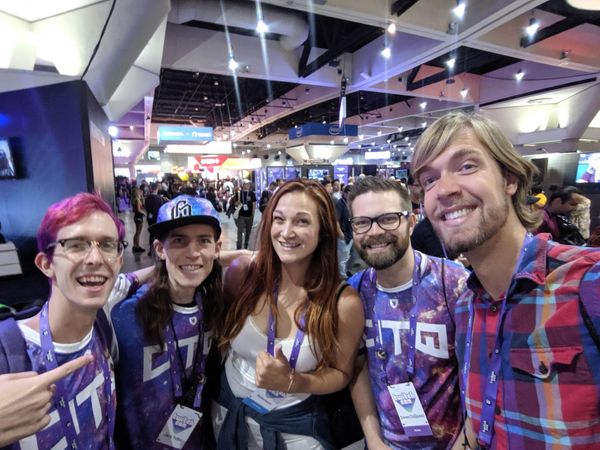 San Diego Twitchcon was a massive success for Dylan and Sloane! Surrounded by the best content creators and gamers in the industry, the San Diego convention center was packed with amazing energy. Among the crowd, we ran into a lot of our partnered creators, friends, and fans.
We also had the pleasure to meet some incredible new creators like Lowco, Ava, and more so we can grow our network and get key feedback from streamers in order to make Refereum as successful as possible. Among the crowd were also partnered creators that have worked with Refereum from the very beginning!
During the convention, we were also able to display some *sneak peek* demos of the new Refereum website, where we've been working on major design and content upgrades. Content creators and studios alike were interested in Refereum, and we can't wait to share everything we've been working on with our community!
Among the convention, some of the highlights we saw was the Twitch Prime launch with Rockstar. Omen was also doing a lot for up and coming streamers, with lots of streamer meet and greets.
The streaming industry is growing at an absolutely swift pace and we can't wait to see how Twitchcon will be like next year! A shout out to all industry members that continue to support gamers in pursuing their dreams!
Our Twitchcon journey has ended for the year, but we're not done yet! We've also attended SF Blockchain Week, and will be releasing our blog soon!