Refereum at SF Blockchain Week 2019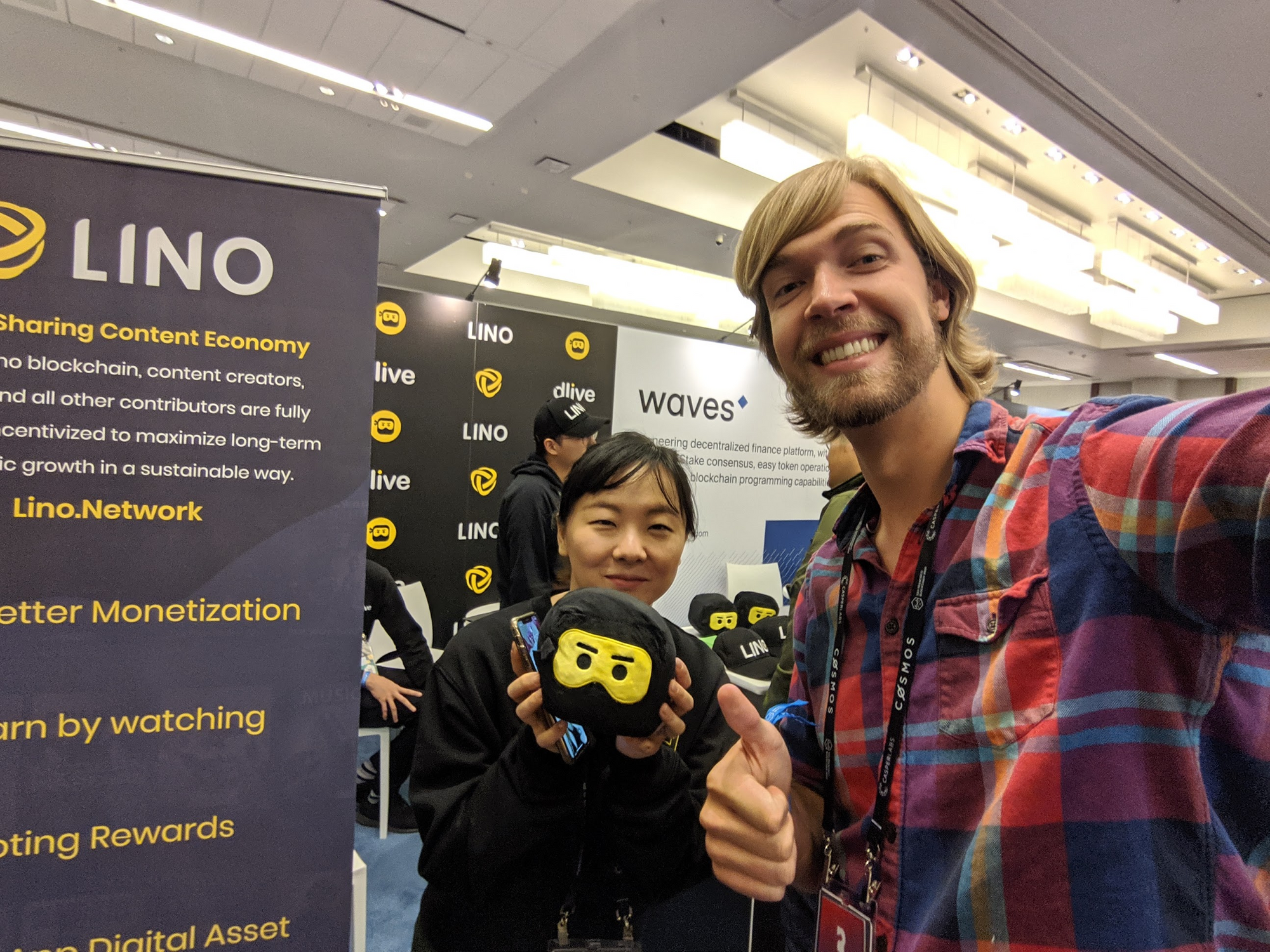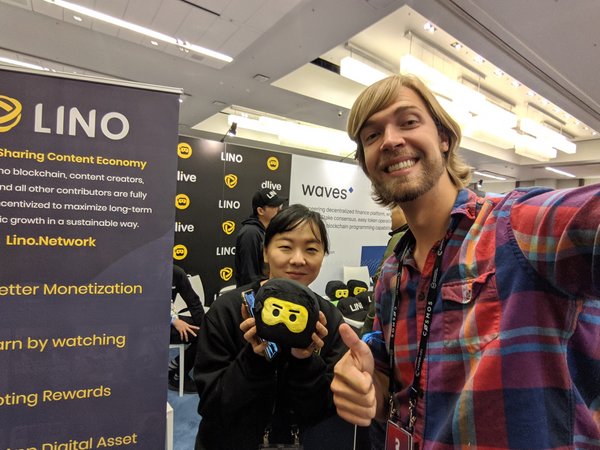 SF Blockchain Week was a great success for Refereum, filled in the San Francisco Marriott Marquis with over 5,000 attendees, the blockchain ecosystem is continuously growing. We're inspired to keep building the blockchain ecosystem and we can't wait to see the development of this space at next year's event!

Among the crowd, we were able to spot our friends from DLive (who we've recently partnered with!), along with prominent figures in the blockchain ecosystem.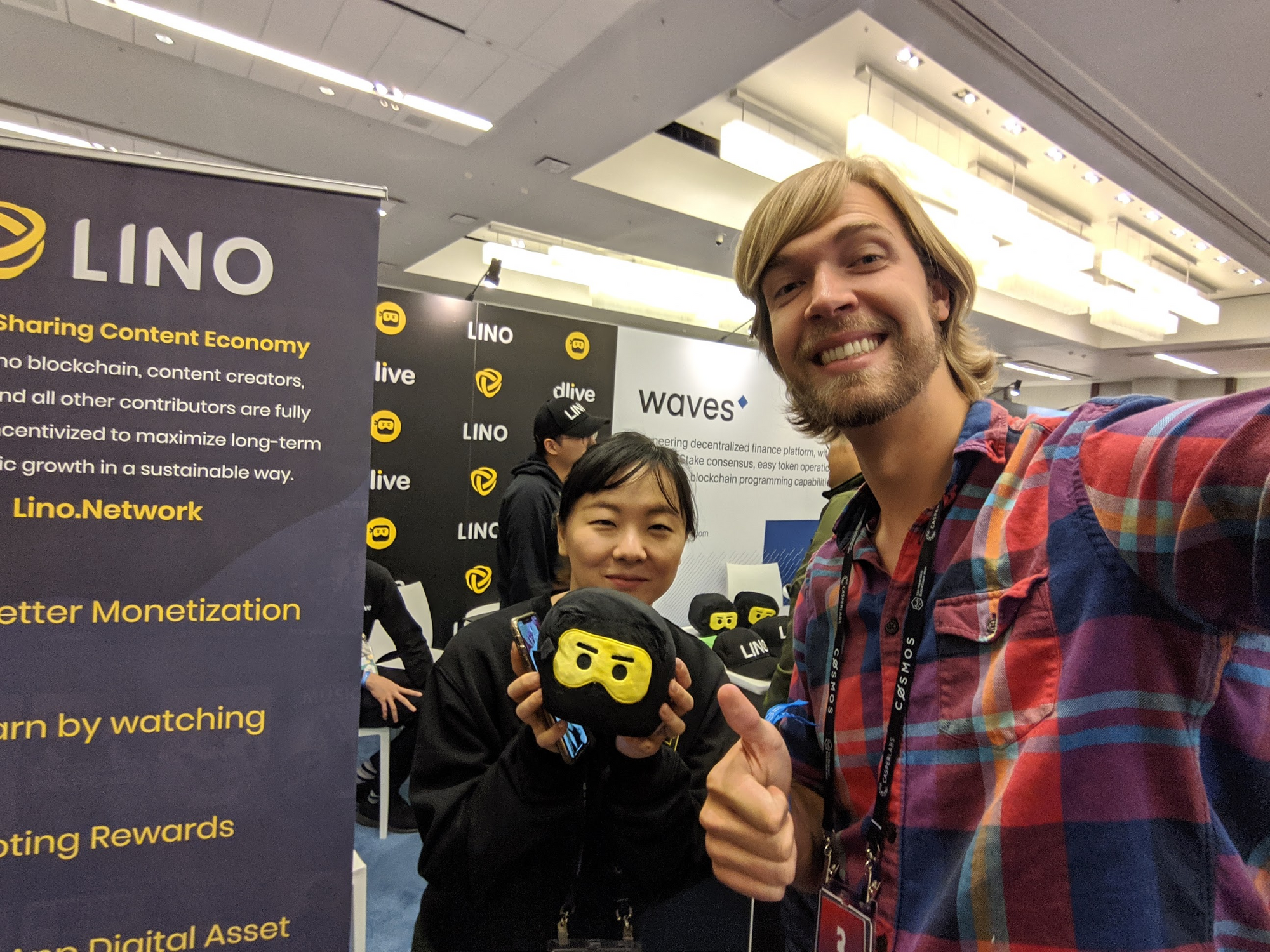 Some of our personal favorite events included listening to Vitalik Buterin, and the various Fireside Chats happening during the conference, as well as exploring the venue and seeing how far blockchain development has progressed in the last year!