Refereum 2019 Year End Review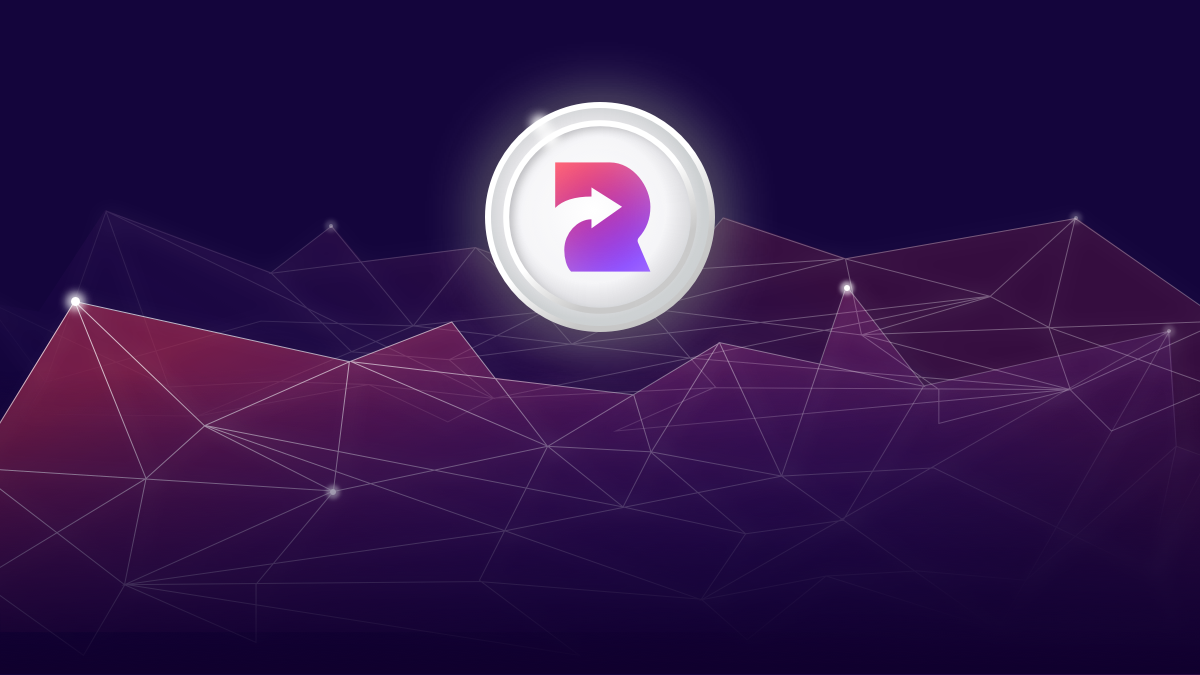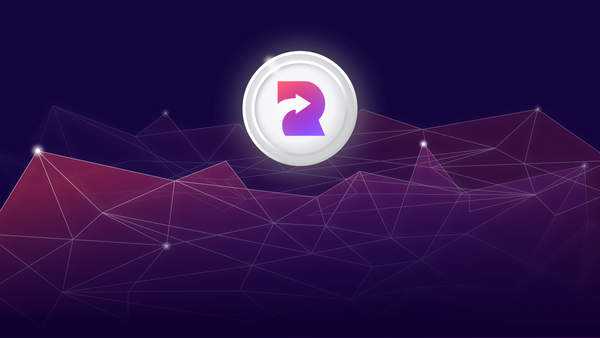 2019 has been a wonderful year at Refereum, and we'd like to thank our lovely community for supporting us along the way. In 2020, we will continue contributing to the blockchain and gaming ecosystem, along with continuing to reward our community members for doing what they love: watching and playing games for rewards!

Earlier this year, we launched Refereum 2.0 - the first major revision of the refereum.com website.
New features added to refereum.com:
All refereum.com accounts automatically have a wallet - no more waiting for token rewards anymore.
Prize store - buy games and digital gift cards with $RFR tokens.
New hub layout - VODs and news content on game and creator pages, ranking leaderboards, and follow/subscribe quests.
Campaigns & campaign history - track all of your hub placements and earned points.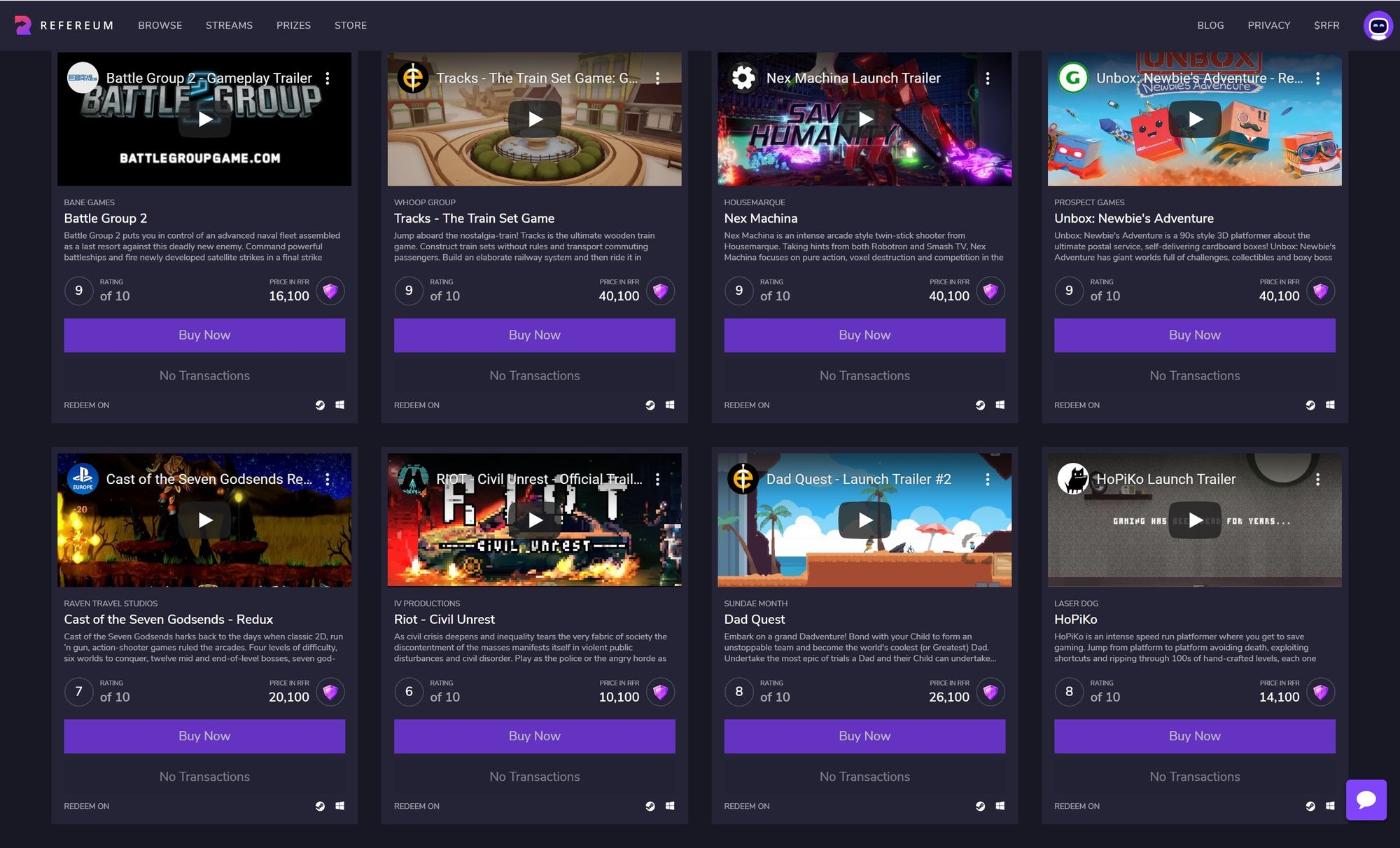 We've featured over TWENTY traditional and blockchain games on Refereum.com, with some of our favorites being: Fortnite, APEX Legends,  ARK: Survival Evolved, and Crypto Kitties!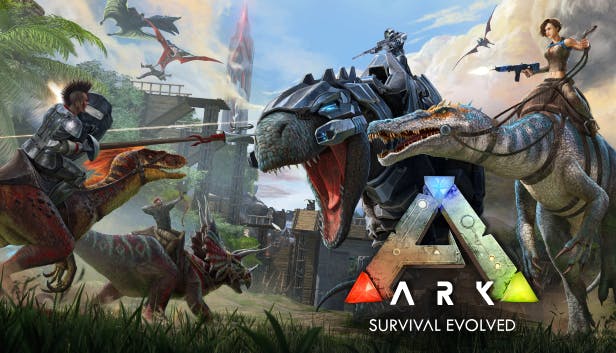 Video games featured on Refereum.com: Yaga, Ancestors: The Humankind Odyssey, APEX Legends, Torchlight, Pandemic Express, State of Decay 2, Faeria, Streets of Rogue, Pillars of Eternity 2, Dauntless, PUBG, GRIP: Combat Racing, ARK: Survival Evolved.
Blockchain games featured on Refereum.com: Crypto Kitties, Cheeze Wizards, Forgotten Artifacts, Crypto Sword and Magic, Nine Chronicles, Tides of Magic, Robot Cache

We've also formed partnerships with some great companies to continue supporting the blockchain ecosystem. Our partnerships with DLive have enabled over 5 million DLive users to earn rewards on Refereum.com. We've also earned awards! We were able to beat out top projects such as WAX, Enjin, Dapper Labs, and more for Best Use Case Award for Blockchain in Gaming!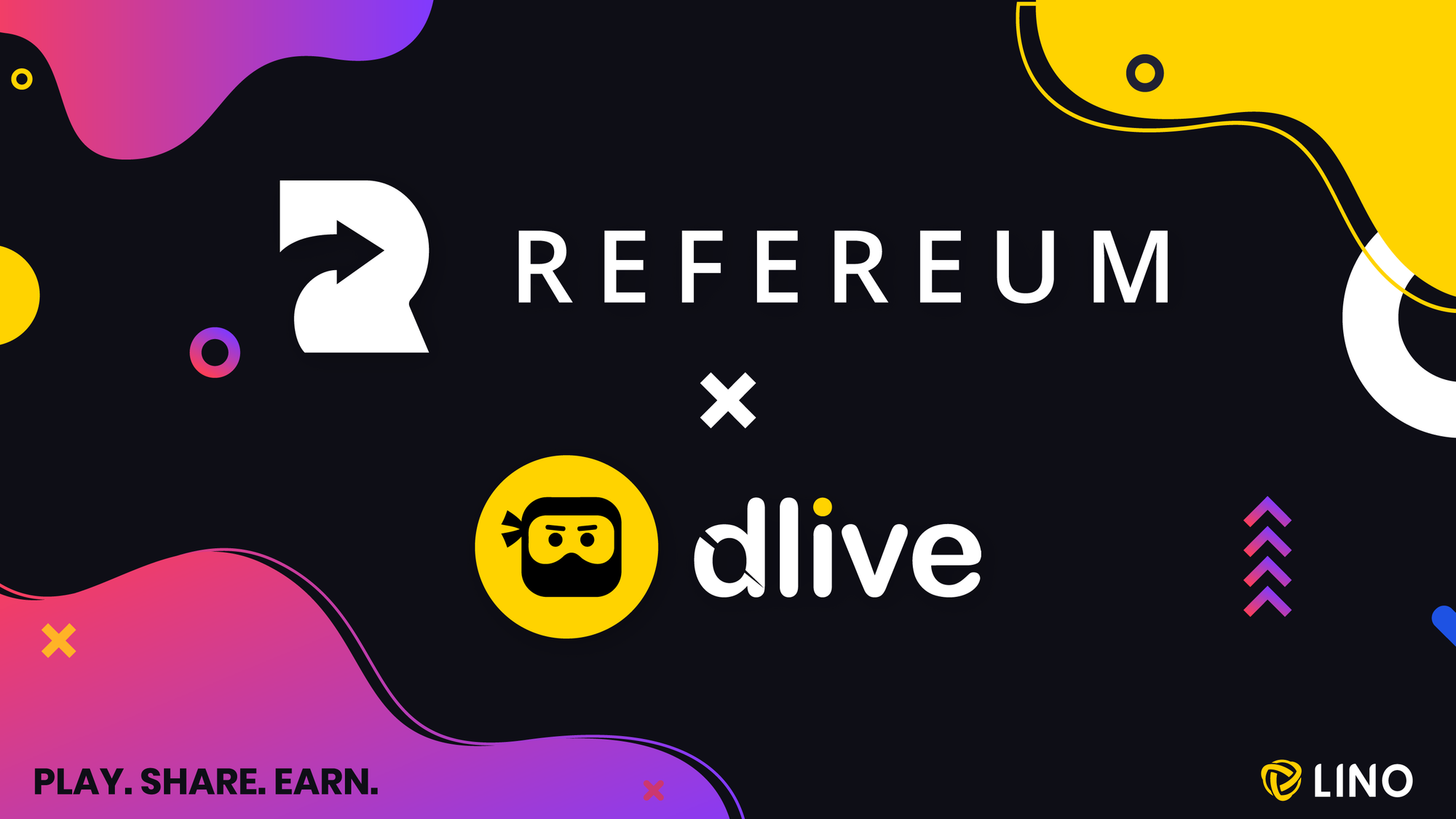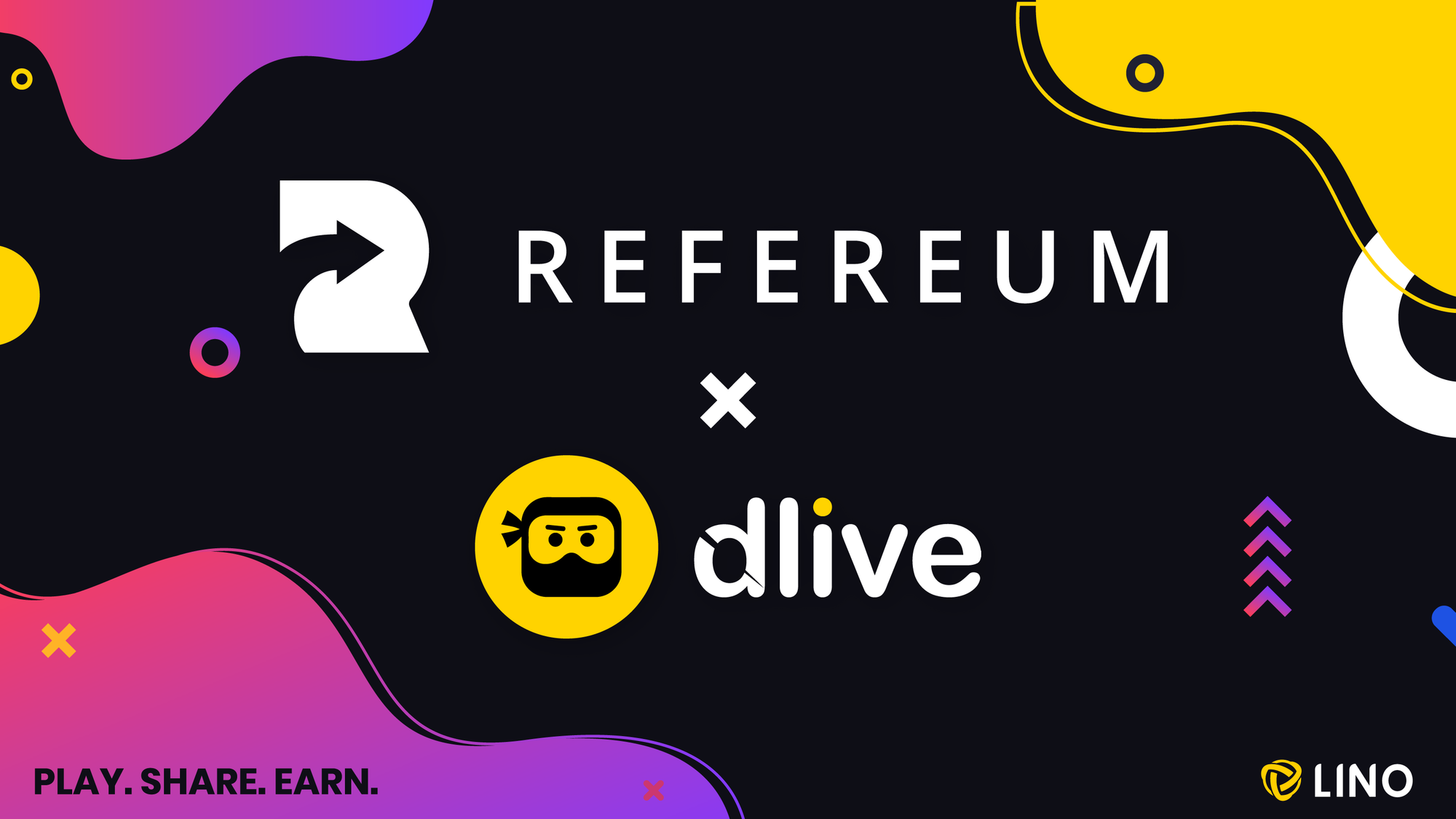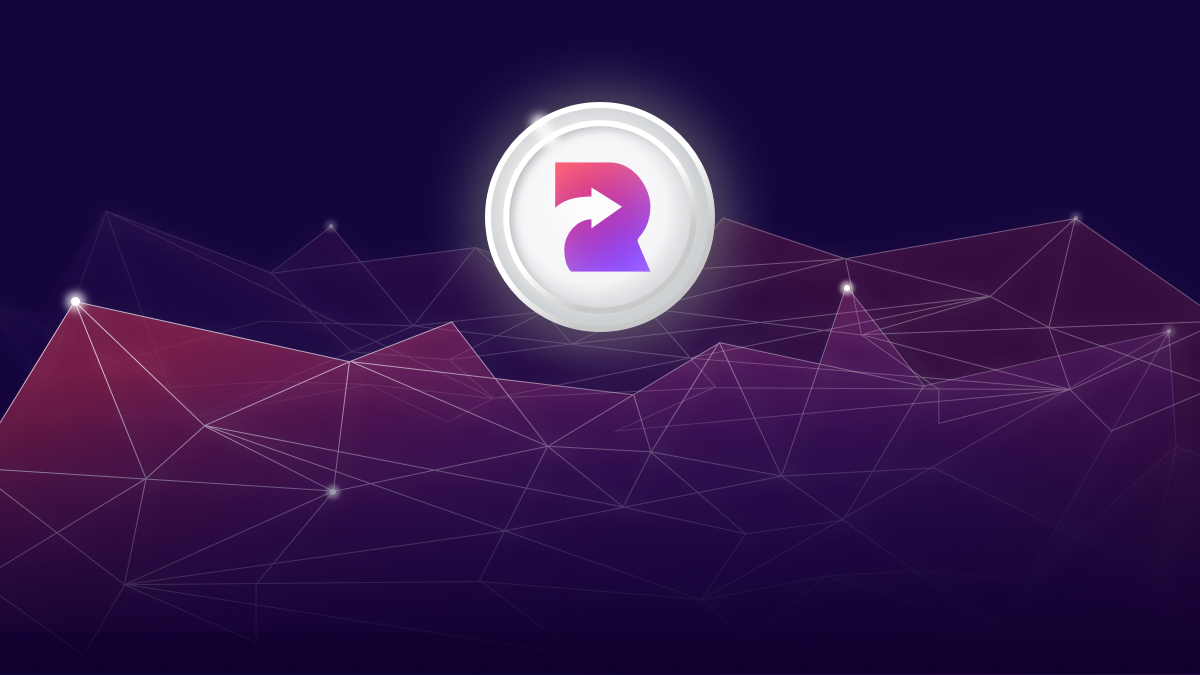 Creators: Over 50 streamers from Twitch, Mixer, and DLive have partnered with Refereum in the past 2 months and have their own personal Hub on the Refereum platform - all you have to do is watch their streams in order to earn rewards!
Combined total reach of over 1 million followers across their streaming platforms alone
Refereum Ambassador program was released in September - grow your streaming presence while getting paid in $RFR tokens!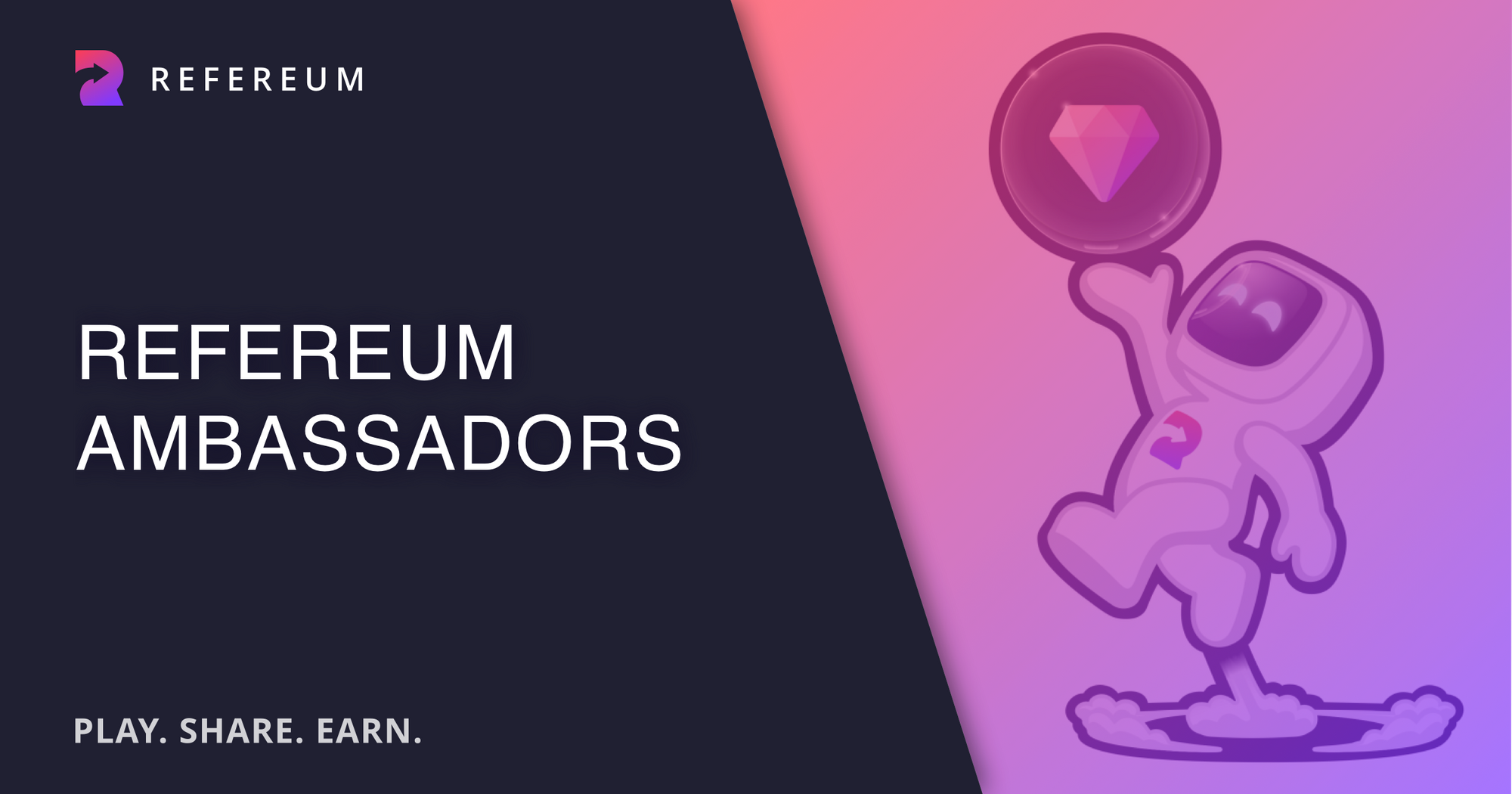 Events: We were grateful to attend many events this year and meet our awesome Refereum community members at Twitchcon, SF Blockchain Week, and Game Developers Conference!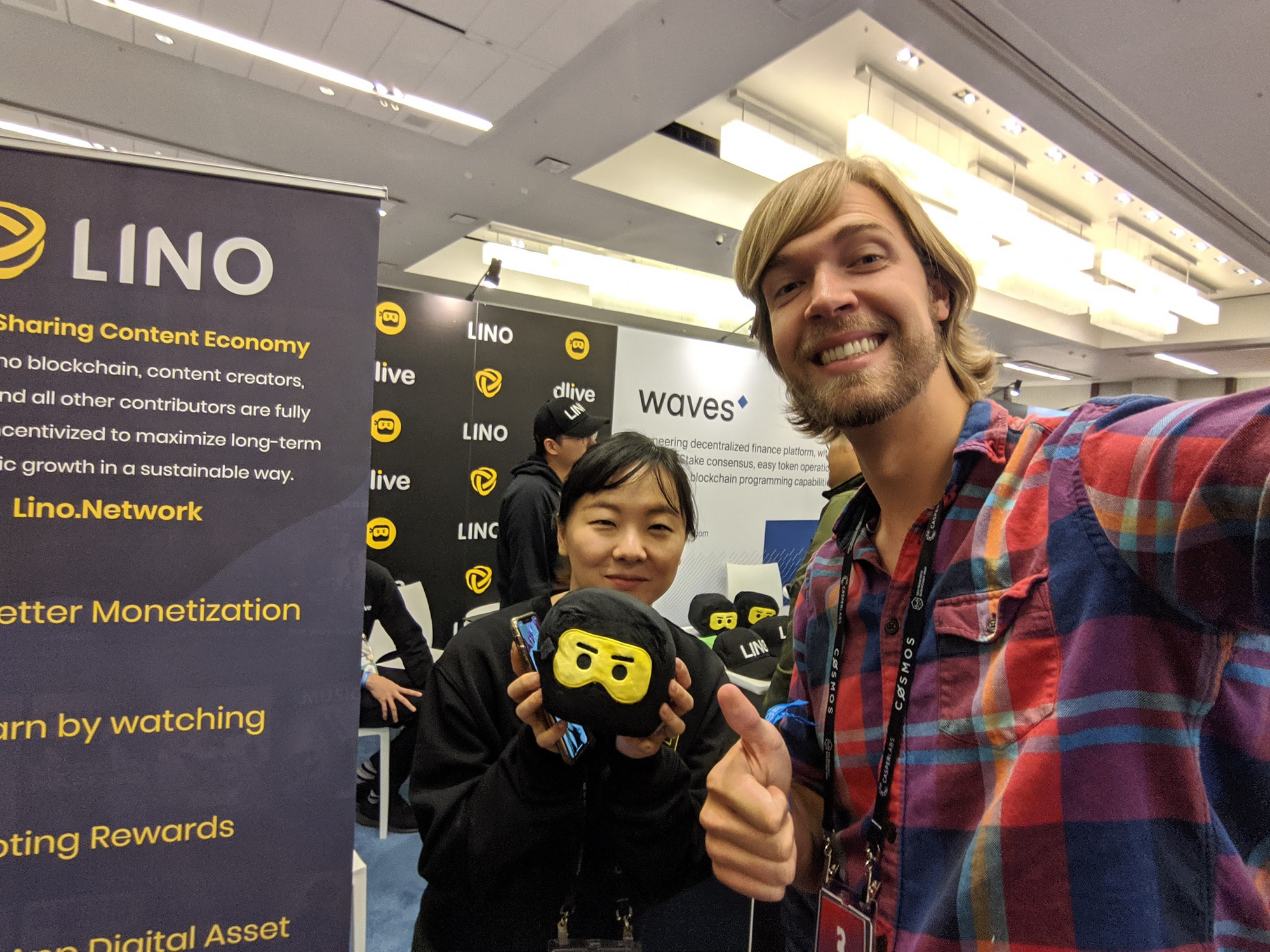 We're looking forward to continuing building out the Refereum platform while rewarding some of the best community members out there! 2020 will be a huge year and we look forward to growing alongside our community of gamers, streamers, blockchain enthusiasts, and more!
What is Refereum?
Refereum is a games rewards platform that rewards you for doing what you love — playing and engaging with your favorite games. By joining a hub on Refereum, you can earn prizes for completing quests — whether it's streaming a specific game or referring your friends, you'll accumulate points that can be redeemed for rewards.
If you've got any questions about getting started with Refereum or you're looking for a new group of friends to game with, hop into our Discord — we're super excited to have you join the Refereum community. We can't wait to reward even more gamers for doing what they love.