Refereum Partners With OpenSea
Refereum has partnered with OpenSea to support $RFR purchases for CryptoKitties, CheezeWizards, Forgotten Artifacts, and much more to come!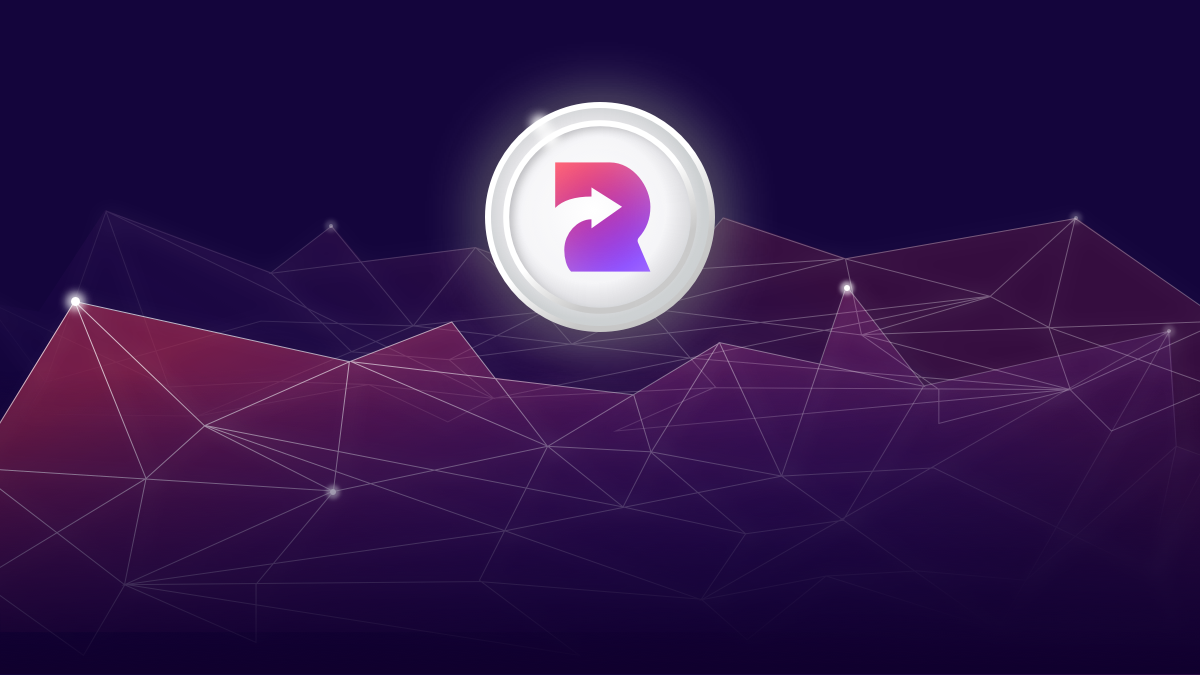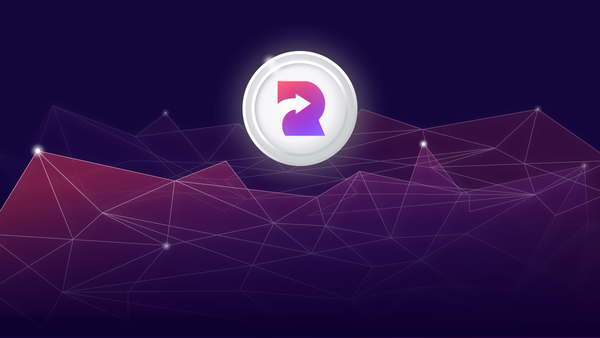 We believe that all gamers are influencers, and that means rewards and loot for all! We are proud to announce our partnership with OpenSea, the leading marketplace for crypto collectibles and goodies, where anyone can use their hard-earned RFR for buying, selling, and trading on the blockchain. With a vast collection of over 4,000,000 listed items from over 135 games, the OpenSea marketplace is to crypto games, what Ebay is to E-commerce. Users who purchase crypto collectibles from CryptoKitties, CheezeWizards, and Forgotten Artifacts will now have the option to purchase with $RFR tokens!

We believe that blockchain games will become a new standard genre for gaming.  We, as gamers, currently spend countless hours training, hunting, collecting, and upgrading and we deserve to be rewarded for our efforts (or at least be able to take our loot with us somehow)! OpenSea bridges this gap for gamers by creating the perfect outlet for the open transfer of crypto game collectibles (loot) on the marketplace.

The latest hubs will feature the beta launch of our brand new giveaway-style rewards system. In this format, Refereum users will still earn the same points from all of the quests you're used to seeing (like watching streams). With the giveaway-system, users' points will be converted to tickets. Each ticket gives the user one additional chance at winning one of the prizes, so the more points/tickets a users earns, the greater their chance at winning one of the prizes! At the end of the campaign or other designated time period, the winners will receive their rewards if their ticket number is chosen. Each user can only win one prize per contest

If you're a developer of a blockchain game and you're interested in working with Refereum, reach us at team@refereum.com. We'd love to support your blockchain game by rewarding and supporting the most dedicated and engaging game communities!

What is OpenSea?
Founded in November 2017, OpenSea is proud to remain the largest general marketplace for crypto collectibles, with the broadest set of categories (135 and growing), the most items (over 4 million), and the best prices. We're doing this through a community of passionate users and developers. We partner with game developers to create customizable storefronts for users to automatically buy and sell their crypto collectibles.
What is Refereum?
Refereum is a games rewards platform that rewards you for doing what you love — playing and engaging with your favorite games. By joining a hub on Refereum, you can earn prizes for completing quests — whether it's streaming a specific game or referring your friends, you'll accumulate points that can be redeemed for rewards.

If you've got any questions about getting started with Refereum or you're looking for a new group of friends to game with, hop into our Discord — we're super excited to have you join the Refereum community. We can't wait to reward even more gamers for doing what they love.