Sneak peek: Instant rewards!
You asked, and we're making it happen: soon you won't have to wait for your rewards.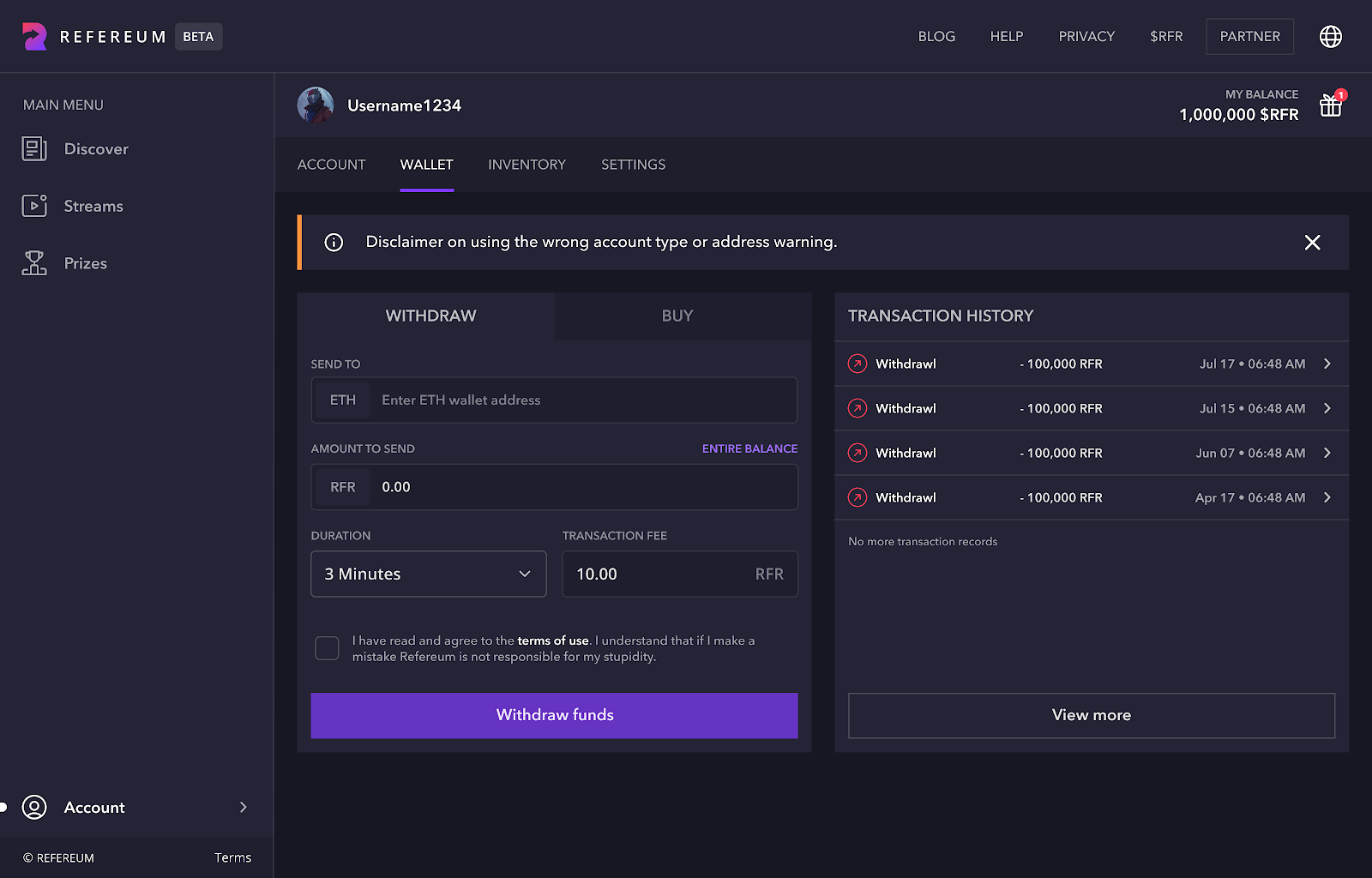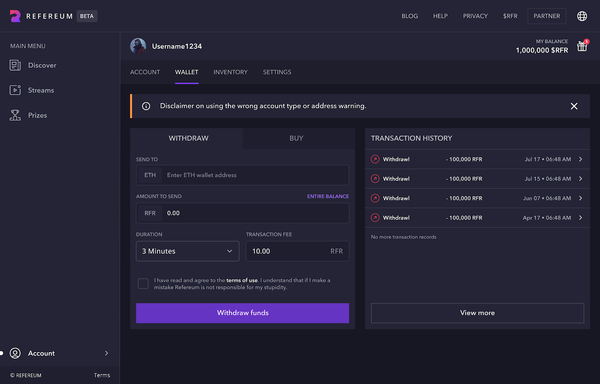 We're working on the biggest update to Refereum since our 2.0 release earlier this year. You asked for it and we listened: rewards will soon be instant. Every time you complete a quest, your account will automatically receive not just RFR, but also games, merch, DLC, exclusive content and more faster than you can say plaid speed. You will also be able to withdraw RFR directly to and from your Refereum wallet.
Our new on-site wallet will enable you to receive and spend RFR hassle-free and instantly. Along with receiving RFR for completing quests, you'll also have the chance to receive bonus items — including exciting exclusive site features and rewards from our partners. No more waiting till the end of the season to receive your reward... simply do the quest and enjoy your reward instantly!
We are working with current partners and soon-to-be-announced future partners to bring exciting new quests and rewards for you to earn, as well as new ways to spend your RFR. We are really excited for what's coming up and cannot wait to share it with you.
This upgrade to our rewards system comes in Q4 of 2019. Before then, we're hard at work making sure the system is secure and that our auditing processes are rock solid. Together with our close partner HackerOne, we're running a bug bounty program to ensure the community can be confident in our security.
We're looking forward to sharing more news with you in the future! In the meantime, stay tuned for future announcements...  like our revamped content creator program. 😉