Refereum February Update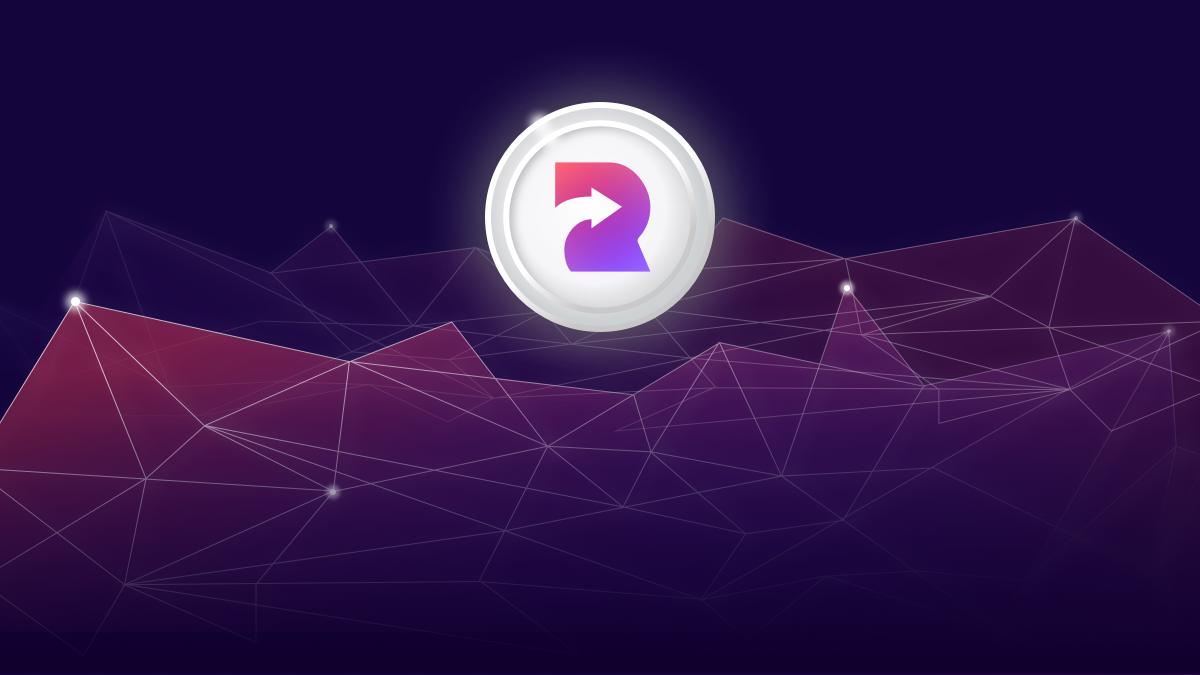 We've done a lot in the month of February! Come check out all the developments, games, and creators that we've worked with in the past month!
1. Creator Self Sign up page is LIVE: the process only takes minutes and your hub will be live once you press publish.
2. Referral Program for Refereum creators: earn RFR by telling your favorite streamers to create a hub on Refereum.
Tier 1: 25 - 1000 followers - receive $5 RFR
Tier 2: 1,001 - 5,000 followers - receive $10 RFR
Tier 3: 5,0001 - 20,0000 followers - receive $20 RFR
Tier 4: >20,000 followers - receive $100 RFR
3. New game hub: Conan Exiles! We're giving away over $5,500 in rewards to viewers for just watching Conan Exiles. If you are a streamer interested in playing Conan Exiles, create a hub and request a key!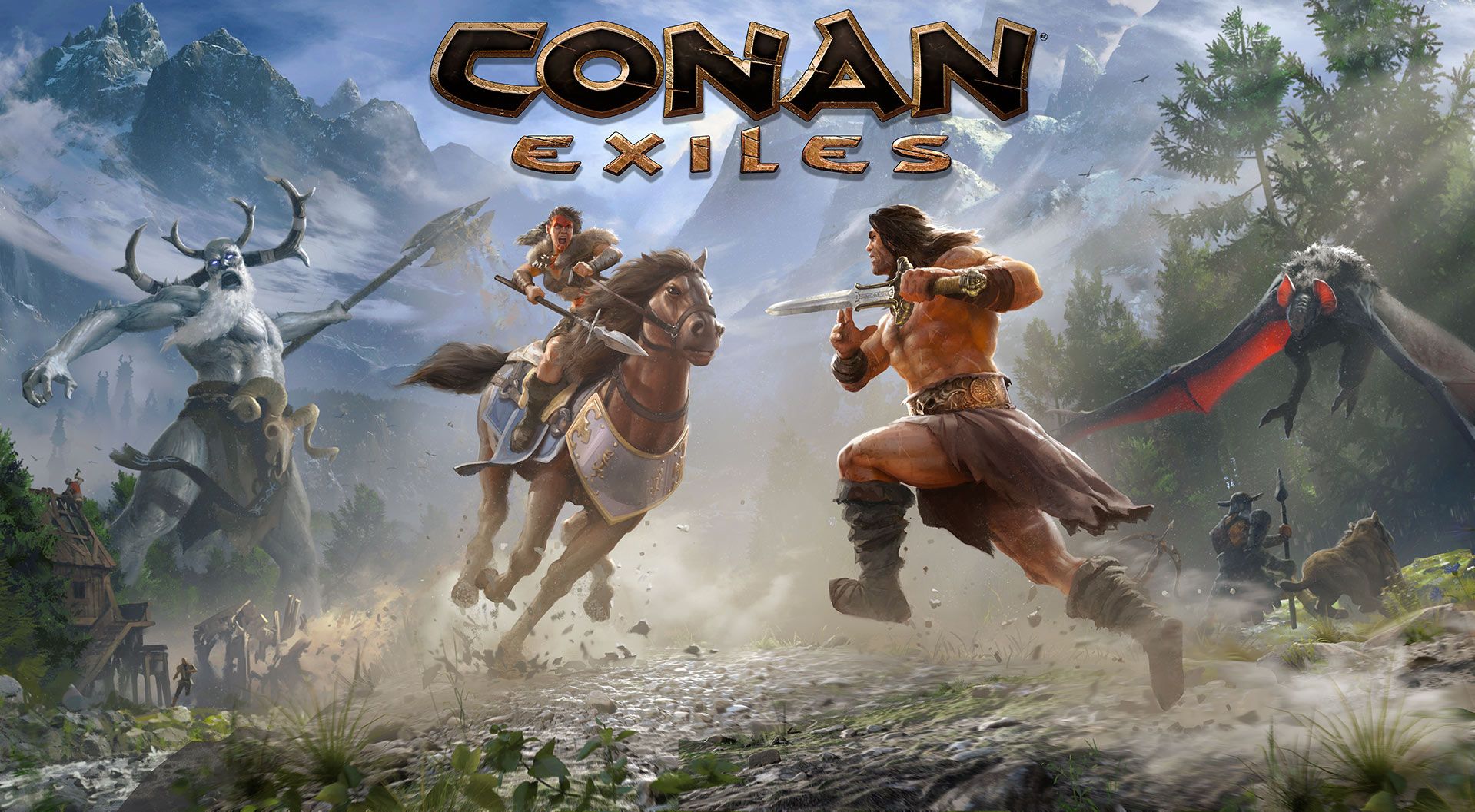 4. Tons of new creator hubs now that self sign up is live! Over 70+ creators are now on refereum.com!
5. Rewards Chests: we've implemented Rewards Chests to Refereum! Rewards Chests are meant to reward both streamers and viewers for their time engaged. Streamers can choose to play partnered games, receive a key, and start streaming to reward their users for watching them play. Streamers will also receive Creator Crates just for streaming!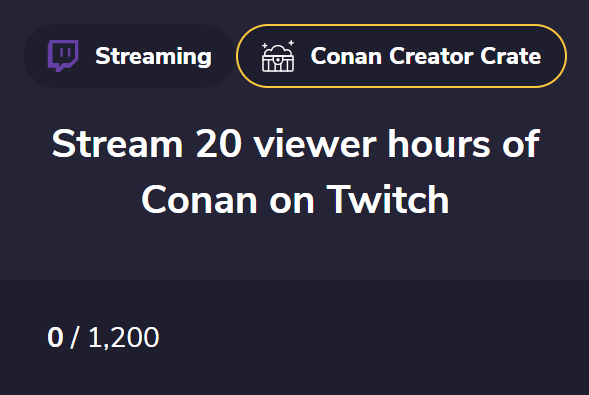 6. Added a new Discord room #streamerhubs for more visibility. Remember to join the Refereum Discord channel to receive updates!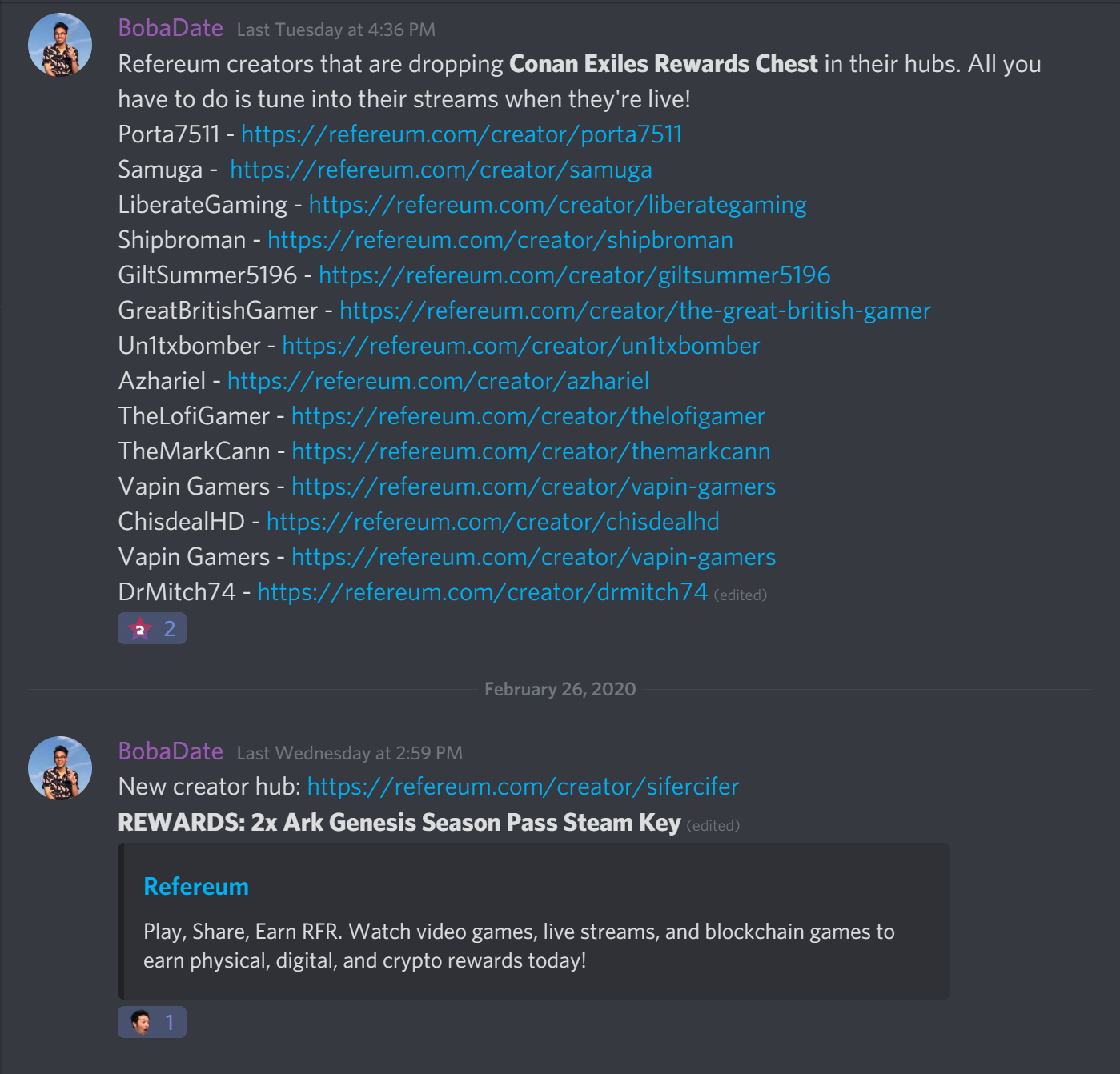 What is Refereum?
Refereum is a games rewards platform that rewards you for doing what you love — playing and engaging with your favorite games. By joining a hub on Refereum, you can earn prizes for completing quests — whether it's streaming a specific game or referring your friends, you'll accumulate points that can be redeemed for rewards.
If you've got any questions about getting started with Refereum or you're looking for a new group of friends to game with, hop into our Discord — we're super excited to have you join the Refereum community. We can't wait to reward even more gamers for doing what they love.