How To Promote & Spread Your Stream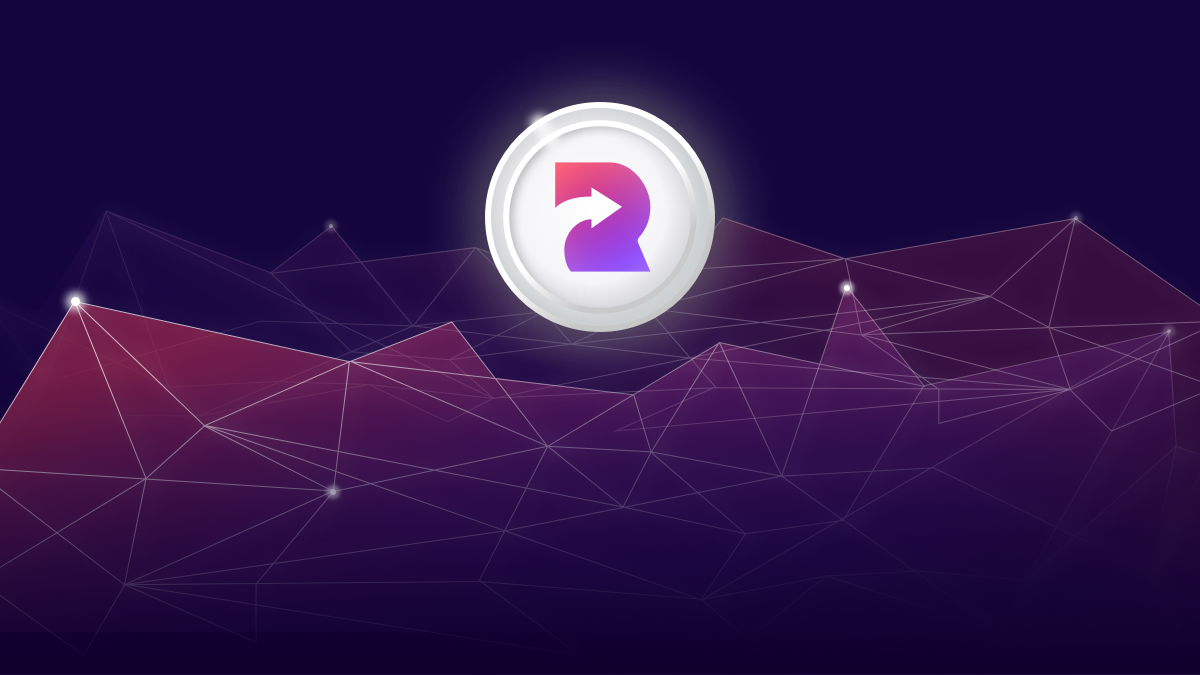 Advertising and promoting your stream is important in order to help grow your social audience. As a streamer, you want your audience to stay connected with you outside of Twitch. By having followers across all of your social channels, you have a better opportunity of informing your viewers about your streaming status and more. By staying connected, you can notify your viewers about going live as well.

Utilize the following platforms to quickly notify your social media community that you're going live on Twitch, Mixer, or DLive, along with a way for them to quickly access your stream:
Twitter: utilize stream sharing pages on Twitter. They are willing to retweet stream announcements from smaller streamers and help your live announcements spread to potentially new audiences. Some popular Twitter pages to tag are: @twitchsharers, @twitchsharing, @twitchretweetr, @shoutgamers, @twitchTVonline, @twitchTVgaming
Instagram stories
Facebook post
Discord post
Snapchat story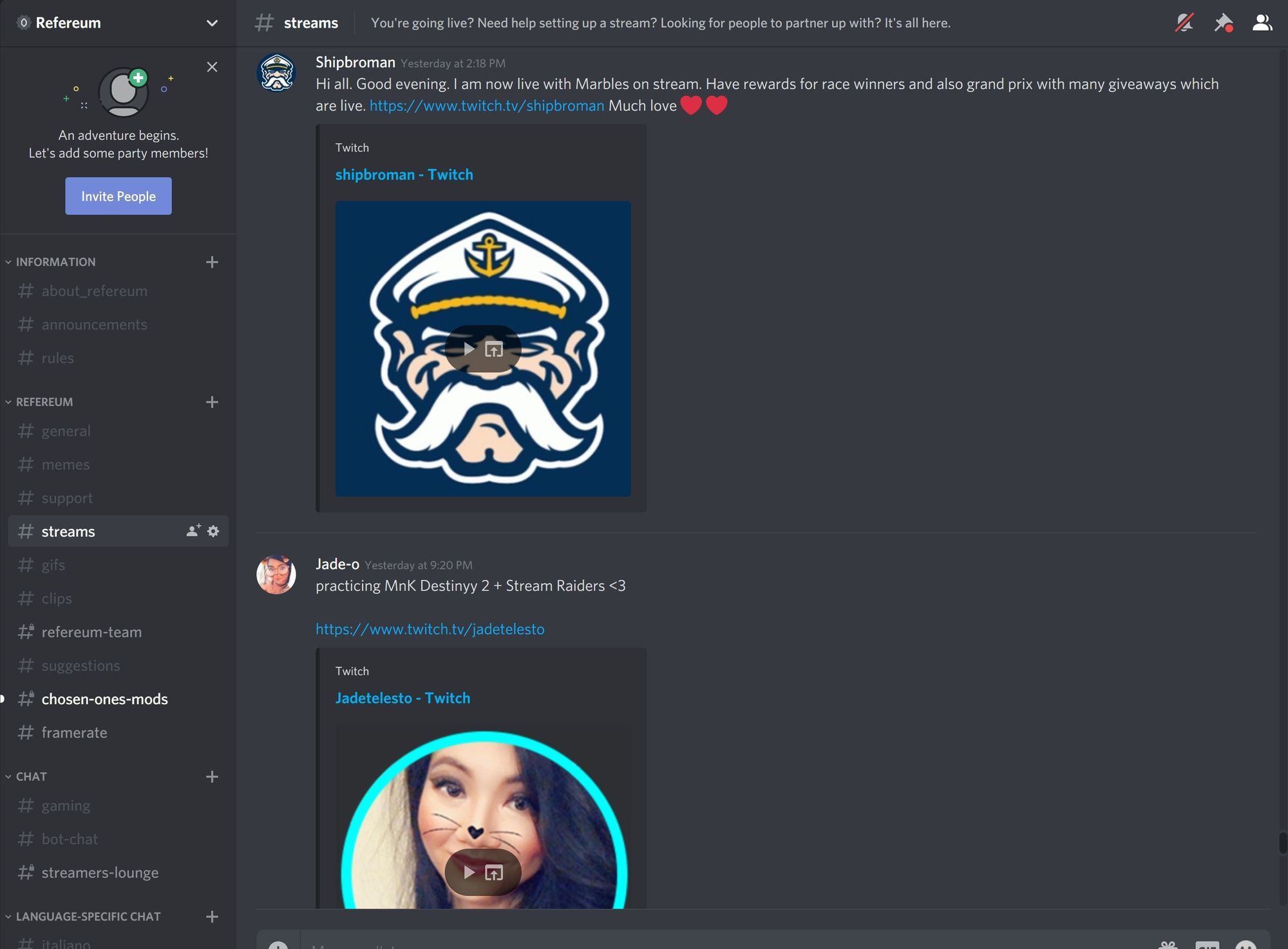 Growth comes from multiple sources without you having to actively work for it. A great example of this is YouTube. As mentioned earlier, once a video is uploaded, it's out there, so always record your streams and post your vods and highlights! You can extend the growth that comes from it by promoting on other platforms such as Twitter. Otherwise, over a length of time, people will find you because your content is throughout the internet.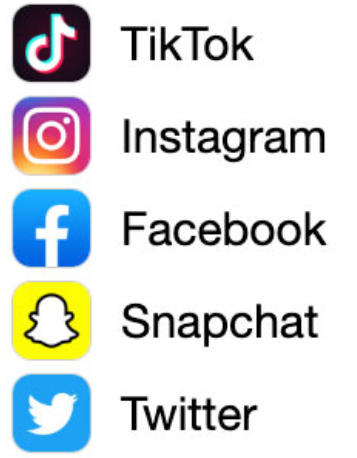 There are multiple ways to do this. Most of them come from active projects. If you've become friends and collaborated with other streamers, there is a chance that other viewers can find you from their videos or tweets, and share your content.
Passive advertisement will come over time with a decent amount of work. Start off with all of the active ways to advertise yourself, and with time, some of the growth channels will take less and less work as your efforts and momentum begin to build. A good way to do this is by hosting other streamers. Streamers will begin to notice that you are helping support their live stream and return the favor when you are broadcasting live. Working together with other streamers is a vital part of gaining passive advertisements as well. People will support you when you support them. Having your name in communities can promote your channel in ways that you can't do yourself.
Want to learn how about tips to grow your streaming viewership on your streaming platform? We've recently released blogs to learn more about streaming here: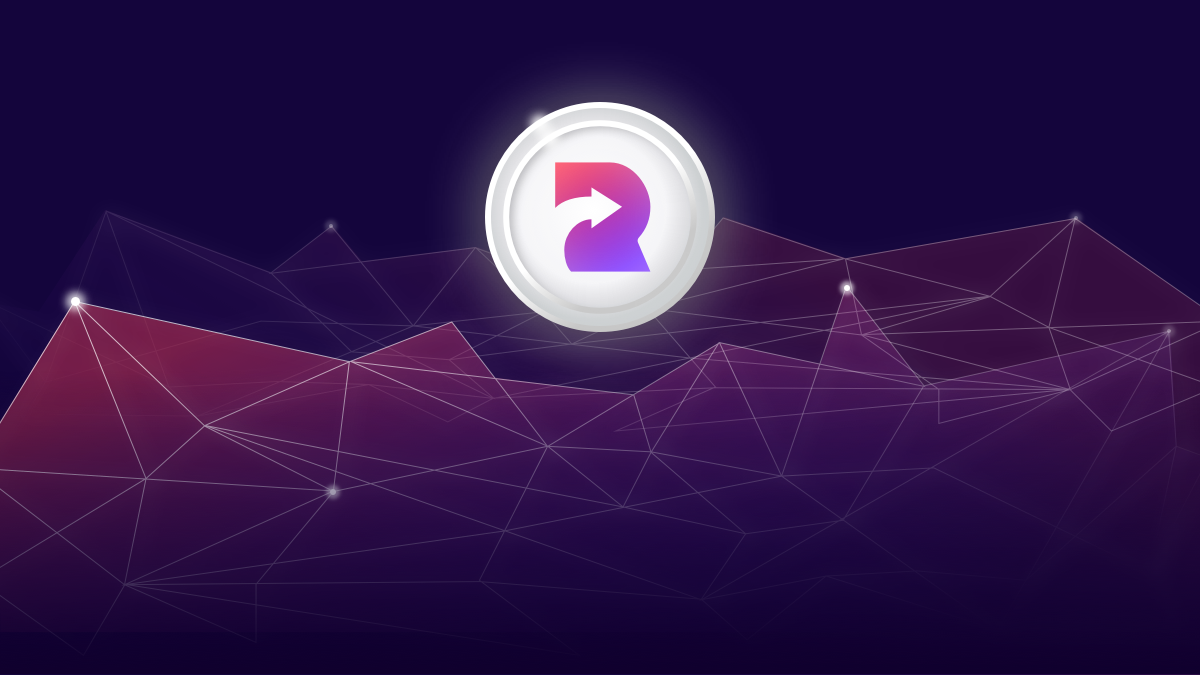 What is Refereum?
Refereum is a games rewards platform that rewards you for doing what you love — playing and engaging with your favorite games. By joining a hub on Refereum, you can earn prizes for completing quests — whether it's streaming a specific game or referring your friends, you'll accumulate points that can be redeemed for rewards.
If you've got any questions about getting started with Refereum or you're looking for a new group of friends to game with, hop into our Discord — we're super excited to have you join the Refereum community. We can't wait to reward even more gamers for doing what they love.