Tips to Grow Your Streaming Viewership on Twitch, Mixer, and DLive.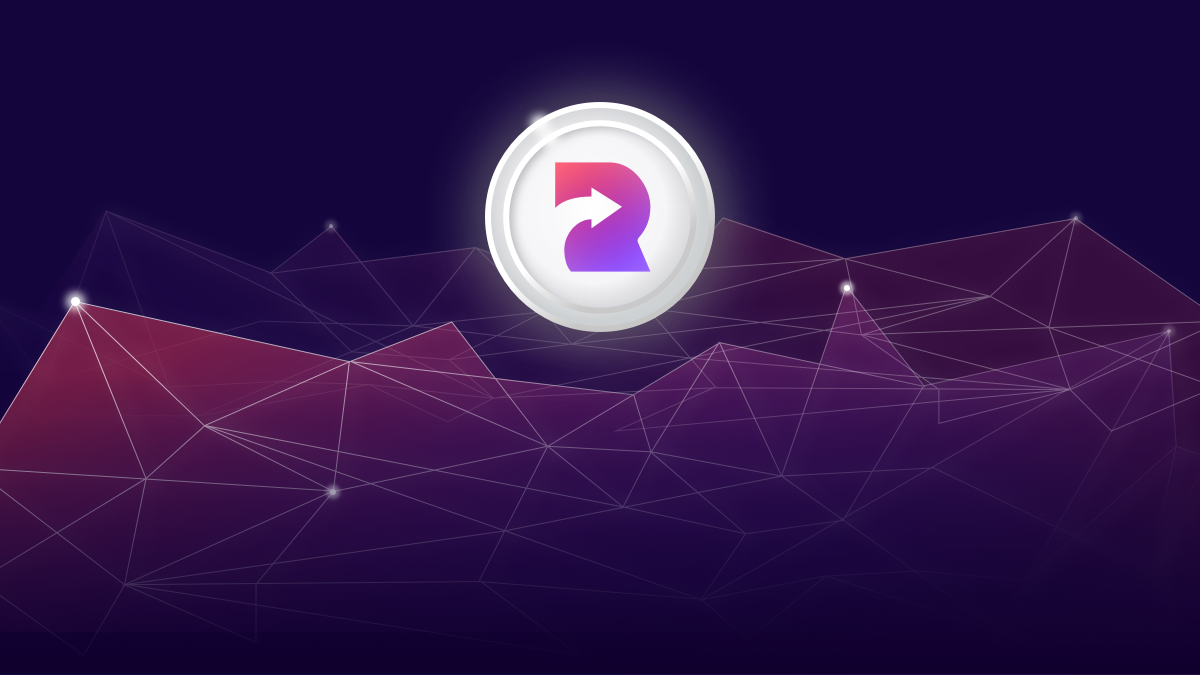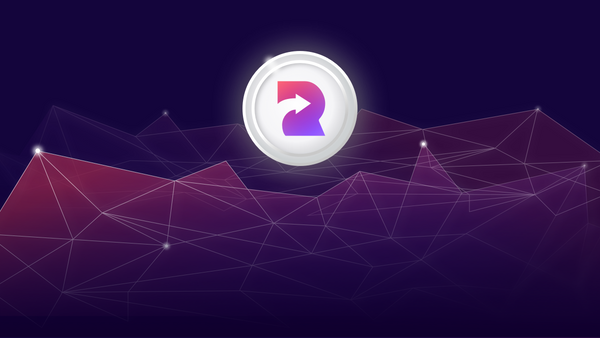 Streaming games has become a very lucrative career: broadcasting exciting and engaging game play for thousands of viewers across the world and being paid to do it. It all sounds like a dream, but most of us making a living from streaming need to stream several times a week, even daily. In order to become a successful streamer, it's essential to have a larger number of viewers and a dedicated following who are your Fans. Today, we'll be giving out some tips for growing your streaming presence no matter what platform you're on (Twitch, Mixer, DLive). Follow these tips to grow your Fandom. Make no mistake, some of these will take time to develop, while some can be put to work right away:
SET a schedule and STICK to it!
Stay consistent with your streaming schedule. Without a clear schedule of when you'll stream, it'll be difficult to gain a consistent following. If people don't know when to find you they will eventually give up looking. You need to be predictable, so your fans know when they can find you and get into the routine of watching your content consistently.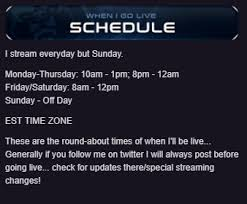 Being consistent with your streaming schedule is essential for developing a loyal fanbase, who are more likely to donate, subscribe, give Bits, spread your content, and  build your fanbase more quickly. Weekends are primetime and  popular for viewers as people have more free time during the weekends!
Use tools like a chat bot
Use a chat bot and set commands such as !Schedule to help simplify your life, while still informing your viewers of your schedule. The chat bot can also be configured for other commands where viewers can find out more information about yourself or your stream with commands such as: !Schedule, !Rules, etc.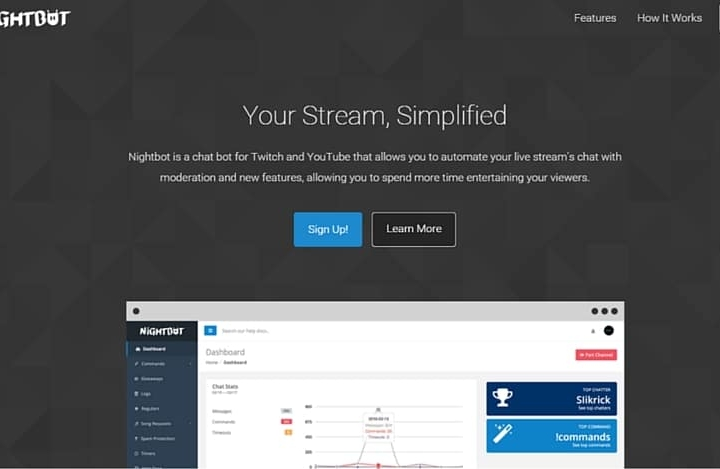 Network & host with other streamers
It's important to network and host with other streamers. You should be reaching out to streamers who you find entertaining, and mostly importantly try to get in touch with them.

You should be contacting a lot of people for possible opportunities. By forming relationships, you can form a solid base for a friendship which will help your channel grow. Offering shout outs, and hosting fellow streamers while offline will eventually help your earn opportunities for more viewers. Streamers will eventually begin to notice, and host you as well. This can all lead to creating more exposure for your personal brand, while creating possible opportunities in the future.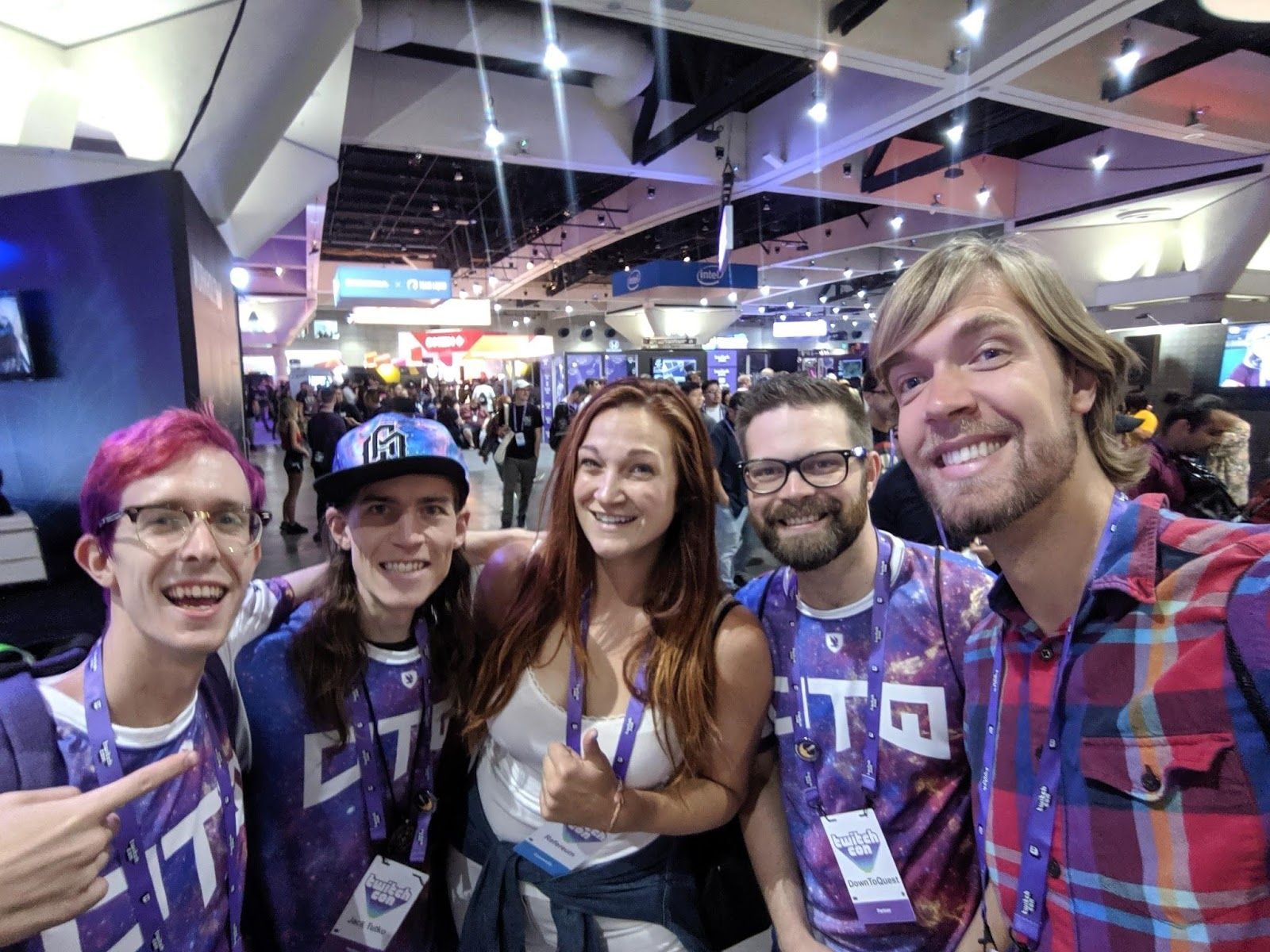 Have fun
Remember that you're an entertainer, so don't forget to entertain! Whether you're streaming for fun, or you want to make a career out of it, make sure that you are having fun because your fans are there to enjoy your content. Viewers can tell when you're enjoying yourself, and one of the best ways to create a friendly streaming environment is by enjoying yourself and interacting with your chat.
Engage With The Audience
You can engage with your audience in a variety of ways!
Read and talk with chat
Play on stream with viewers and subscribers
React to content that your viewers share with you
Add graphics to your Twitch Description
Underneath each stream is a section about the content creator and the channel itself - include any relevant information about yourself that you may want your viewers to know about you. It should typically include details such as an About Me section, schedule details, information about donating and subscribing, and anything else you need. One of Twitch's best features is that it allows you to include images in this section. These are fast to set up and implement, and will make your profile much more personalized.
Streamers often use graphics as banners to highlight certain events or turn them into clickable buttons which lead to other places such as their social media platforms. Including graphics under your stream will not grow your following on its own, but it does give people a certain confidence in you as a content creator because it shows that you went the extra mile to impress your audience.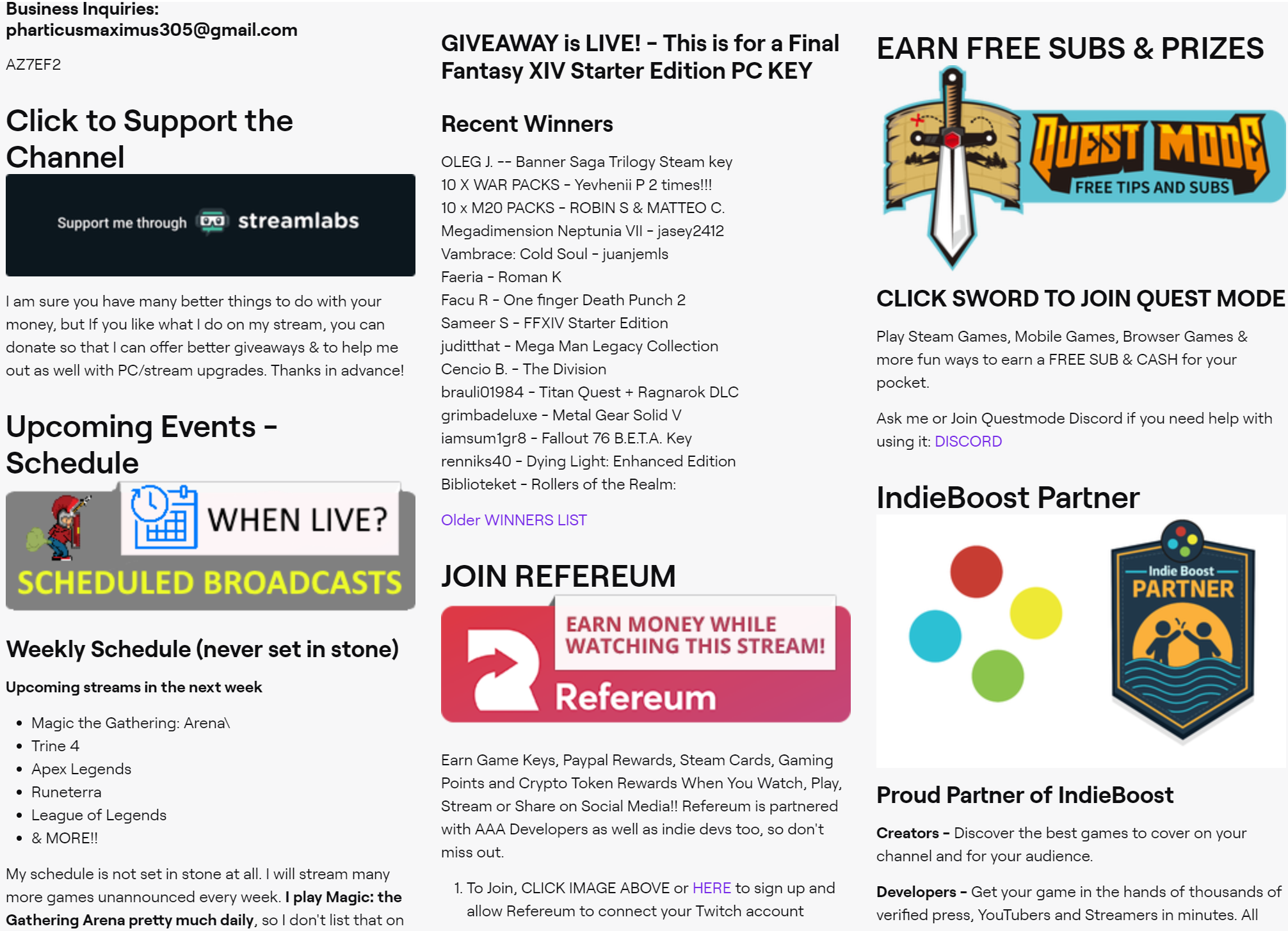 Most importantly, be active and consistent with streaming. Stream regularly and reach out to your fans, build a community that loves hanging out with you, and you'll be on your way.

What is Refereum?
Refereum is a games rewards platform that rewards you for doing what you love — playing and engaging with your favorite games. By joining a hub on Refereum, you can earn prizes for completing quests — whether it's streaming a specific game or referring your friends, you'll accumulate points that can be redeemed for rewards.
If you've got any questions about getting started with Refereum or you're looking for a new group of friends to game with, hop into our Discord — we're super excited to have you join the Refereum community. We can't wait to reward even more gamers for doing what they love.