Refereum announces new partner: Xangle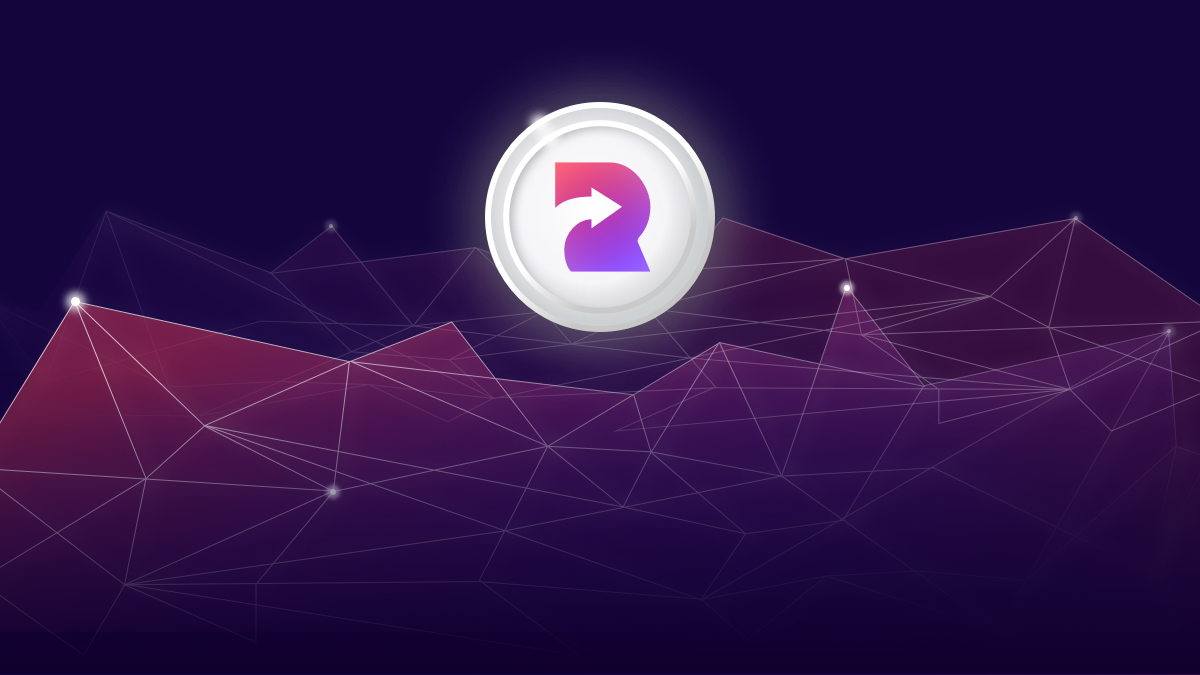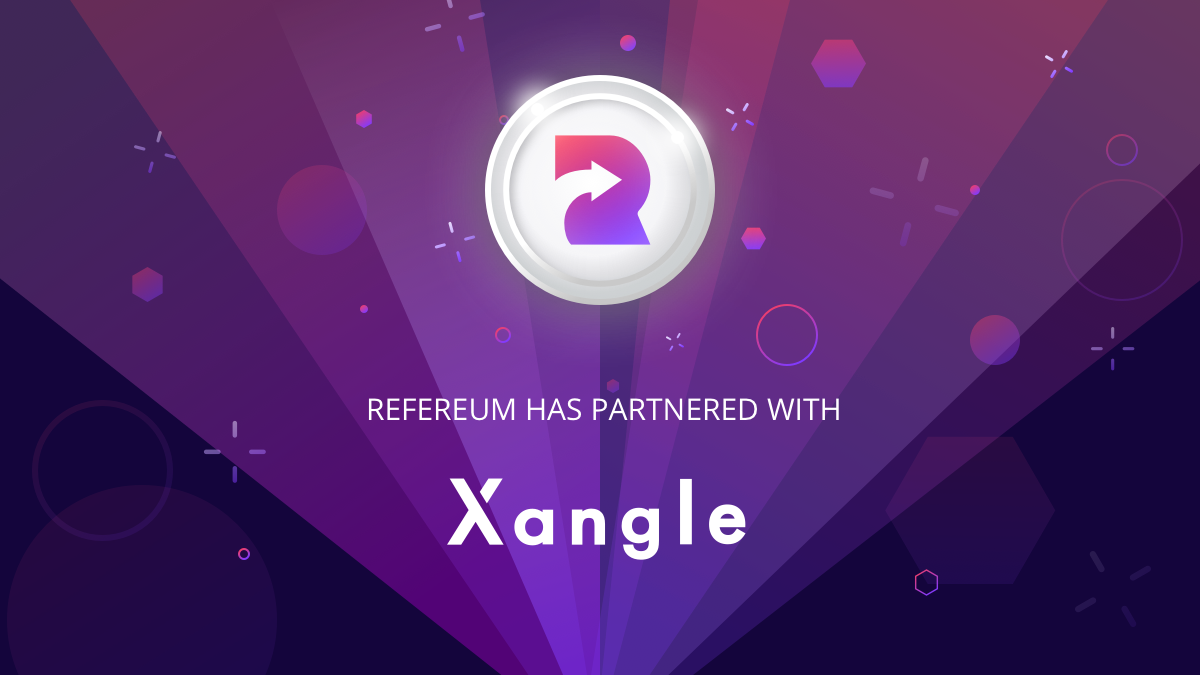 We're thrilled today to announce a new partnership with crypto data disclosure platform Xangle!
In the nascent crypto landscape, where disclosures have not yet become standard, it's difficult to determine the quality of projects. As crypto enthusiasts ourselves, we here at Refereum know the pain all too well: determining which projects are worth participating in can involve hours of heated debates on Telegram channels, combing countless forums, and watching real-time token value graphs like a hawk.
That time is precious, and we want to give our users confidence that Refereum is a project worth joining without having to make it a second job. That's why we've partnered with Xangle.
We put ourselves, and the company, through Xangle's strict vetting process. Their findings have been published in a Due Diligence Report that Xangle makes available to its partnered exchanges and institutional clients. Additionally, users (and potential new users!) can access the latest Refereum information on Xangle, helping them to make educated decisions on their engagement with the $RFR token.
This means that, at any time you want to know how Refereum is going, you can check Xangle for up-to-date information on the project, including partnerships, token details, major milestones, and more. Currently in beta, Xangle will expand with a new look and an even more detailed disclosure feed in the coming months.
We're big believers in transparency, and we're incredibly proud to have become one of the few blockchain-based gaming companies to receive Xangle's endorsement.