Welcome to Refereum 2.0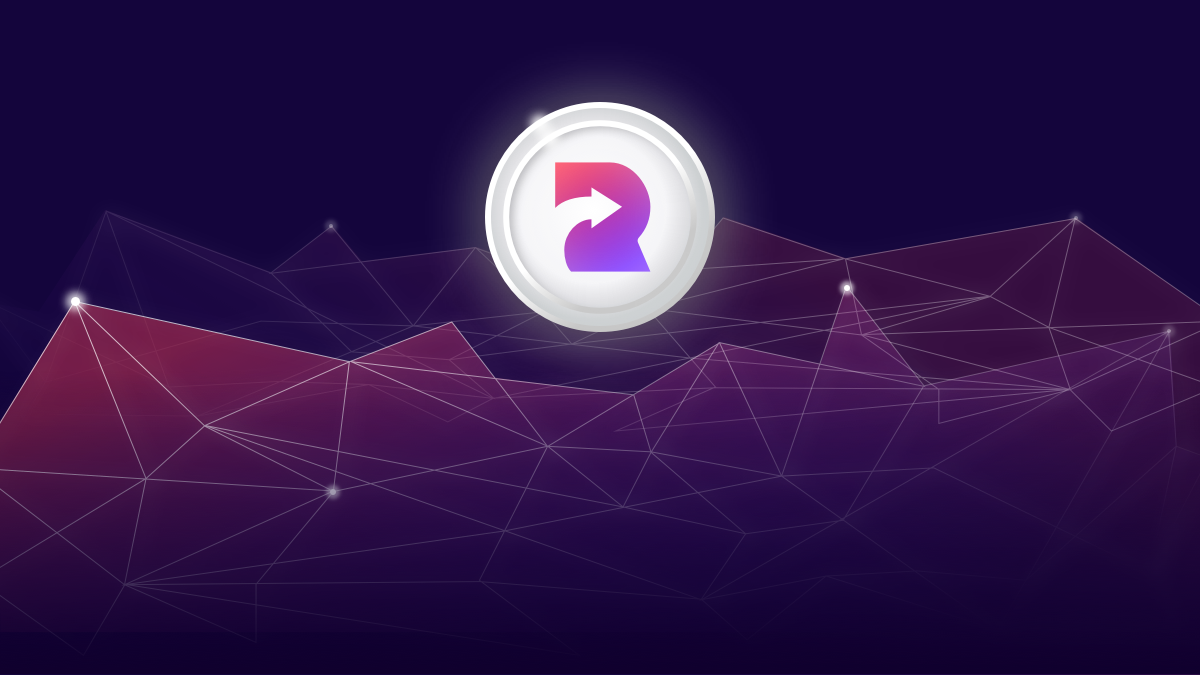 We're excited to share with all of you what we've been working on since late last year.
The Refereum Hub is an elegant, all-new platform that we'll be updating with new quests daily. That means you should bookmark the site and check in all day, 'ery day to earn as many points as you can and stay on top of your game!
If you're looking for your Season 9 points (or simply want to reminisce about the good ol' days in Refereumland), head on over to old.refereum.com. We'll be keeping Legacy Refereum live at this address for a while longer to ease the transition.
A community for everyone
Refereum 2.0 is more than just a stylish interface upgrade. We've been thinking about how we can better reward you for doing what you love: playing games.
We already support some of the best and largest communities in the gaming world, and we're now taking things even further with a new feature: Communities.
Communities offer an easy way for you to join, complete related actions, and earn rewards in one place. The Hub allows us to add new Communities at any time, offering you more ways to earn points than ever!
We're launching with Communities for games ranging from triple-A blockbusters to indie standouts, as well as Communities for publishers and developers. Many, many more Communities are on the way, with our first triple-A partner debuting in the second half of April, so be sure to check back frequently — your favorite game just may appear on Refereum.com in the coming weeks!
Be sure to bookmark Refereum.com!
The transformation comes complete with a new logo.
Refereum 2.0 will continue to evolve, and we need your feedback to make the experience even better. Got any questions or suggestions? Hit us up at team@refereum.com or on Discord. We're proud of how much the Refereum platform has grown, but we want to make it even better — and we can't do that without your help. So let us know what you love about the new Refereum as well as what doesn't work for you: we're listening.