Unlock your very own Refereum Dragon in HyperDragons, presented by MIXMARVEL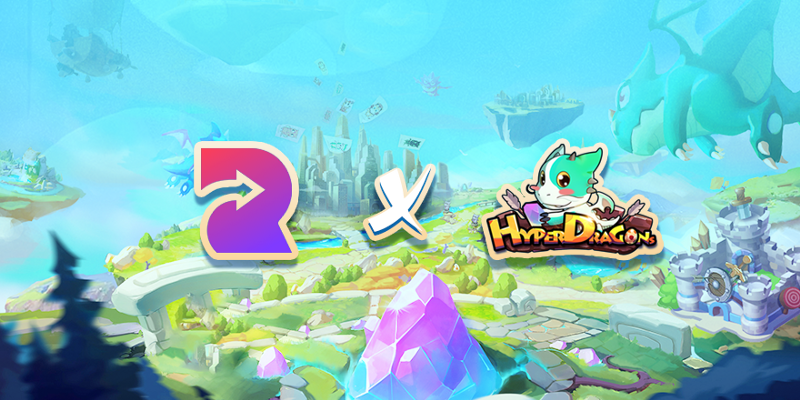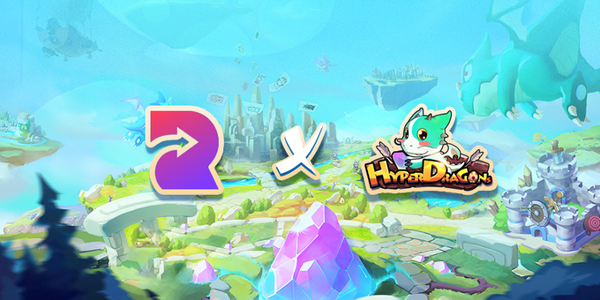 If you haven't heard, we've partnered with MIXMARVEL to help them to expand the HyperDragons community.
HyperDragons is a turn-based strategy, dragon fighting game where all the action is recorded on the blockchain. Think Tamagotchi meets Pokemon Stadium; you can raise your very own dragons and battle them in the arena. All game assets, your cute warrior dragons, are stored in the Ethereum blockchain as ERC-721 tokens and can be easily traded, exchanged or transferred.
Like previous partner campaigns, you can earn points towards various reward tiers by completing a variety of different actions online and in the game. Sign-up for the HyperDragons campaign in the Refereum Growth on https://hyperdragons.alfakingdom.com to start earning points.
HyperDragons Rewards:
Tier 1: Congrats! You're signed up.
Tier 2: 5 Dragon Series Tokens (DST)
Tier 3: 20 Dragon Series Tokens
Tier 4: A Holiday Package that includes 1 gift dragon (Limit to a total of 1000 Dragons given out, they not only carry value but also can mine out DST~)
Tier 5: 30 DST and 100 RFR
Tier 6: Refereum Dragon (Only the top 10 performers get this)
Sign up on the Hyper Dragons website and start earning rewards.
The fine print: To be eligible for any of the fabulous rewards listed above, you must sign up on the widget at https://hyperdragons.alfakingdom.com, earn points, and reach the tier before the program ends on January 4rd, 2019. All winnings will be distributed by MixMarvel after the campaign is complete.
If you haven't signed up for Refereum yet (what's wrong with you?), sign up on https://refereum.com now!
https://twitter.com/MIXMARVELGAME
https://www.facebook.com/mixmarvelplatform
HyperDragons social media:
Twitter: https://twitter.com/MixHyperDragons
Facebook: https://www.facebook.com/MixHyperDragons/
Telegram: https://t.me/HyperDragons
Discord:https://discord.gg/MxrBAD5