*Special quest* holiday gifts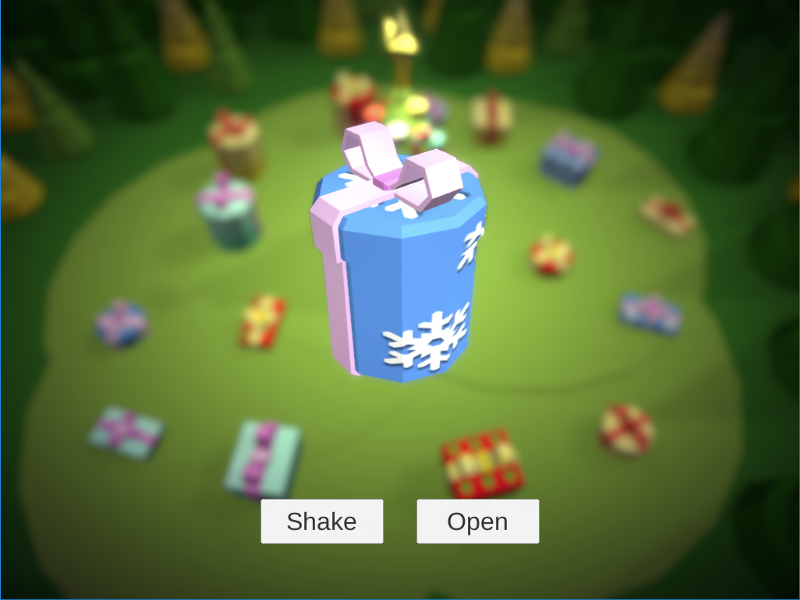 At Refereum, we're all about giving you gifts, year round. But this is a special time of the year that's often reserved for special gift-giving, so we decided to get in the mood as well….Have you been naughty or nice?
How it works:
Go to Refereum.com/quests starting on December 1st, find the Holiday Gifts quest, and click on the "Open Gifts" button to start.
2. Voilà! Before is a glorious haul of presents! Inside some of these presents will be points that will go towards your season total.
3. Select a gift you'd like to inspect. Make sure to check what's inside by shaking each of them.
4. When you're confident you've got a winner, click the "open" button to see what's inside. Oh look! I received 6 points :).
Make sure to collect your points on refereum.com/quests after you finish opening your 3 presents.
Don't forget to come back every day for the chance to earn more points!
Happy holidays from everyone at Refereum!