Robot Cache Season 3 is live!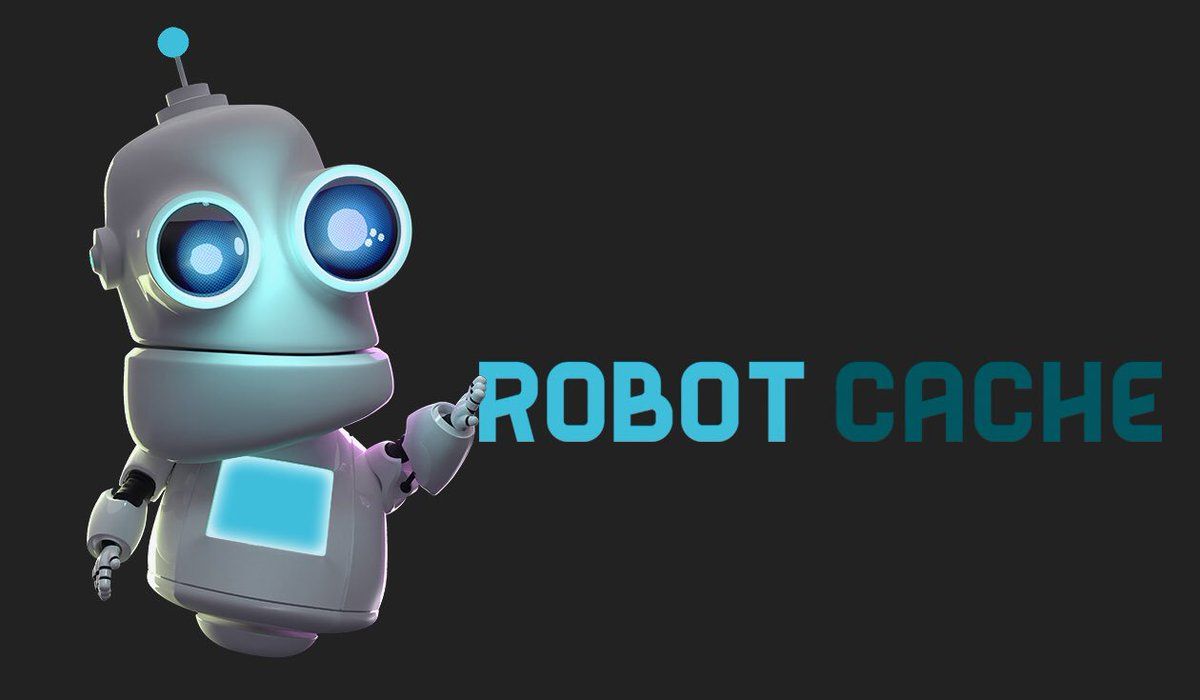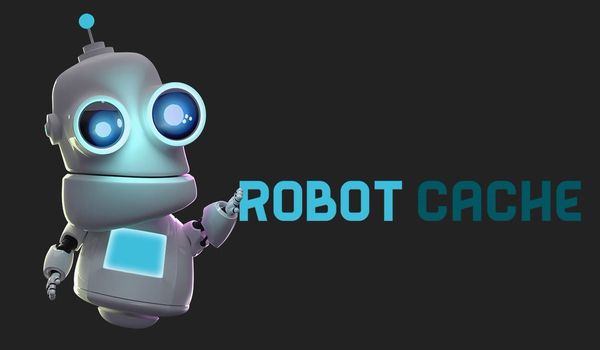 We'll be giving away even MORE rewards for our third season of the Robot Cache hub. No fast pass to Robot Cache? No problem — we've got you covered! We'll be giving away FREE access to Robot Cache, all you'll need to do subscribe to the Robot Cache hub and use the redeem code "FASTPASS" at bit.ly/RCFastPass. Robot Cache is the world's first video game marketplace that allows users to buy PC games and resell them when they're done. Players are also allowed to mine, enabling them to earn FREE video games.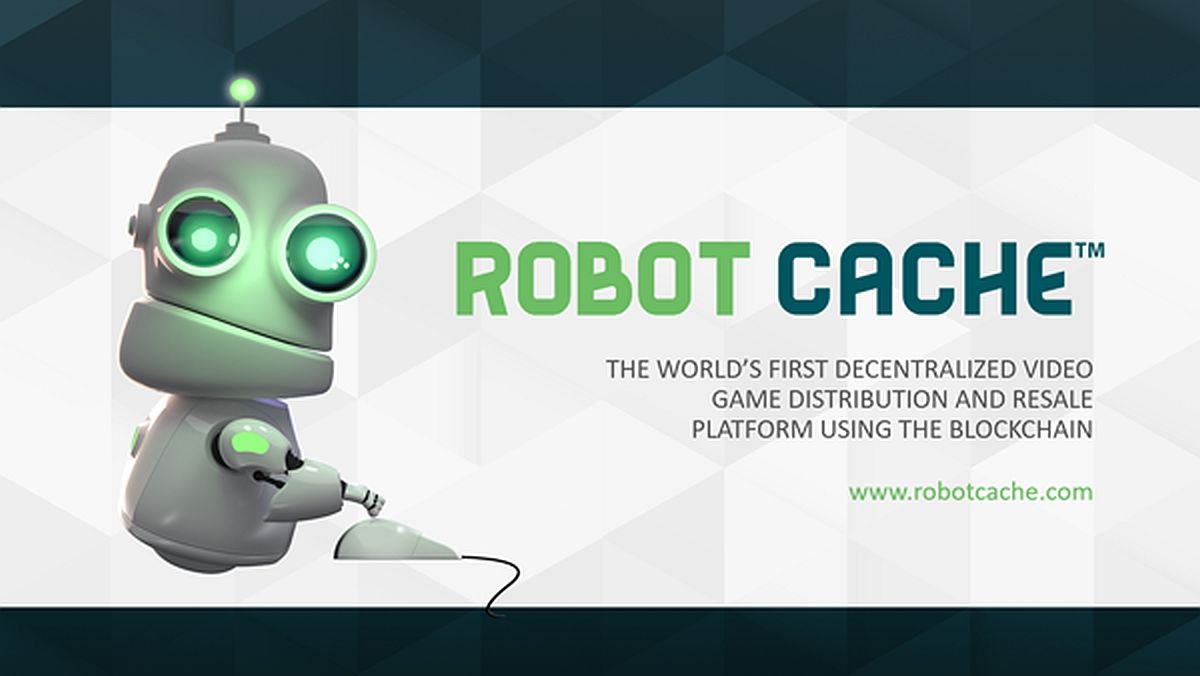 Robot Cache Season 3 Rewards:
RFR badges (x20)
200 IRON (x10)
500 Iron (x10)
1000 Iron (x10)
6 hour Power mining boost (x20)

The Robot Cache hub is live and will feature a giveaway style rewards, where you can earn points that will be exchanged for tickets (1 point equals 1 ticket). At the end of the campaign, winners will be contacted to receive their rewards! Robot Cache Season 3 is now live on Refereum.com, join today and compete for exclusive, hand-picked rewards from the Robot Cache team!

What is Refereum?
Refereum is a games rewards platform that rewards you for doing what you love — playing and engaging with your favorite games. By joining a hub on Refereum, you can earn prizes for completing quests — whether it's streaming a specific game or referring your friends, you'll accumulate points that can be redeemed for rewards.
If you've got any questions about getting started with Refereum or you're looking for a new group of friends to game with, hop into our Discord — we're super excited to have you join the Refereum community. We can't wait to reward even more gamers for doing what they love.