Regarding our Dauntless hubs
Read our FAQ about Refereum and the Dauntless campaign.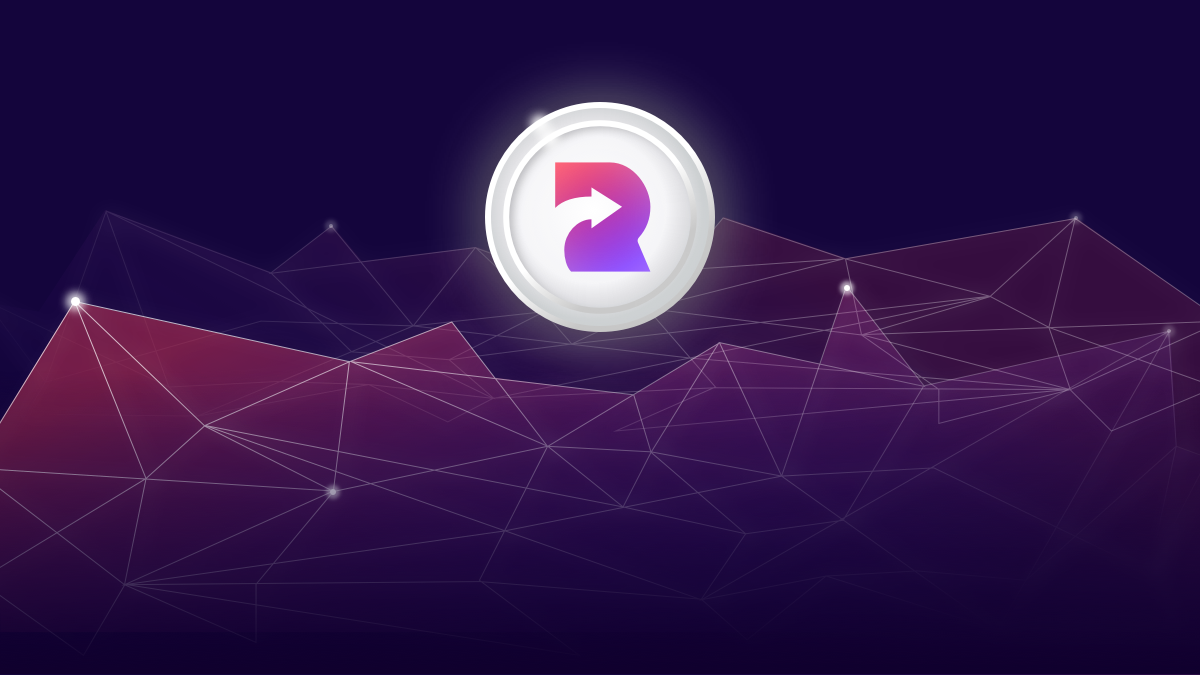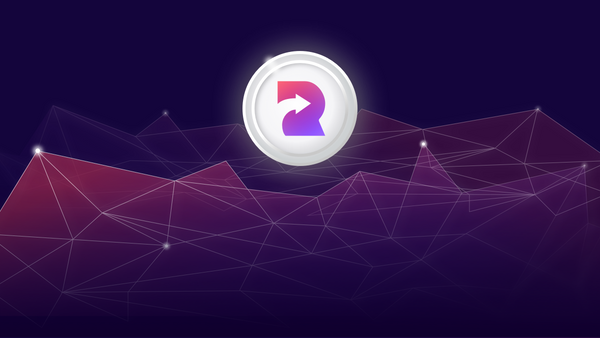 On Thursday, August 15, we announced our partnership with Phoenix Labs and launched two Dauntless hubs. On Friday, responding to concerns within their community, Phoenix Labs publicly reneged on the partnership and asked us to take down both hubs.
The concerns of Dauntless' community were largely around the use of our utility token, $RFR, and rather than take a perceived risk with Refereum, Phoenix Labs elected to place the partnership on hold.
We are saddened that misinformation and stigma around cryptocurrency has led to this outcome. As a company that prides itself on introducing the mainstream and gaming worlds to cutting-edge blockchain technology through our rewards system, we're disappointed to not be able to provide that experience for Dauntless' players.
To help clear up some of the misconceptions around the Dauntless campaign as well as Refereum in general, we've compiled a FAQ below. If you have another question that isn't addressed here, feel free to reach out to team@refereum.com. In the meantime, there are numerous other games for which you can earn rewards on Refereum.com, and we have many more partnerships in the works — we sincerely hope you stick around.
I participated in the campaign before it was taken offline. Do I still get rewards?
Refereum will be reimbursing those who ranked Bronze or higher before the campaign's termination with 5,000 RFR each; please email team@refereum.com if you fall into this category. Additionally, Phoenix Labs is also rewarding folks who participated in Refereum's campaign. If you participated, please email press@phxlabs.ca to discuss what rewards you are eligible for.
Will Refereum's Dauntless hubs ever return?
We initially hoped to bring the hubs back as soon as possible with the $RFR rewards removed, however Phoenix Labs has since requested that we put the campaign on ice until early next year.
Why is anyone surprised that Refereum is a crypto company?
Our partnership with Dauntless, like all other partnerships we have entered into, was cultivated over several months. Our senior-level contacts at any partner company are made aware from the beginning that Refereum is a blockchain company that provides cryptocurrency as a possible reward. We always aim for 100% transparency. Having said that, we're disappointed that our communication fell short in this circumstance. We are adjusting our approach going forward and implementing changes learned from these lessons.
Is Refereum a pyramid scheme, data launderer, or otherwise shady company?
Refereum is not a scam, a fraud company, or shady in any way. We are an actual team based in San Francisco, Australia, and Korea. We have rewarded tens of thousands of players and had over one million registrations through our platform since 2017. It is extremely regrettable that some high-profile cryptocurrency scams over the last few years have tainted crypto and blockchain's reputation in the mainstream, and this is something that we fight every day by building and refining a product that has actual use and addresses an actual problem in the gaming industry — that of streamers and gamers not receiving compensation for their influence or promotion of video games.
Does Refereum sell users' data? Why are you giving away free money if you're not selling user data?
We absolutely do not sell user data, and our platform only utilizes users' data to improve our product and implement updates that enhance your user experience. We do not consider ourselves to be giving away "free money" when we reward people via Refereum.com; we redistribute game companies' marketing budgets to compensate gamers proportionally for their otherwise unrecognized work in helping to market a video game, whether it's streaming that game or sharing an announcement from the developer. In other words, our cryptocurrency is a reward for gamers' hard work, and not a ruse to collect your information. The true theft happens when you, the gamer, stream or watch streams outside of Refereum.com and receive no compensation, as you're investing your time and effort in a platform that does not reward you in turn.
Does Refereum install a miner or mining program on gamers' computers?
Absolutely not. All of our $RFR tokens were issued over two years ago; we do not install any programs remotely on users' machines. All that you need to do for $RFR is to help promote the video games that you already love and play! All we require is a connection to your Twitch or Mixer account, so that we can compensate you according to the amount of time you spend watching or hosting streams.