Refereum's Growth Engine, explained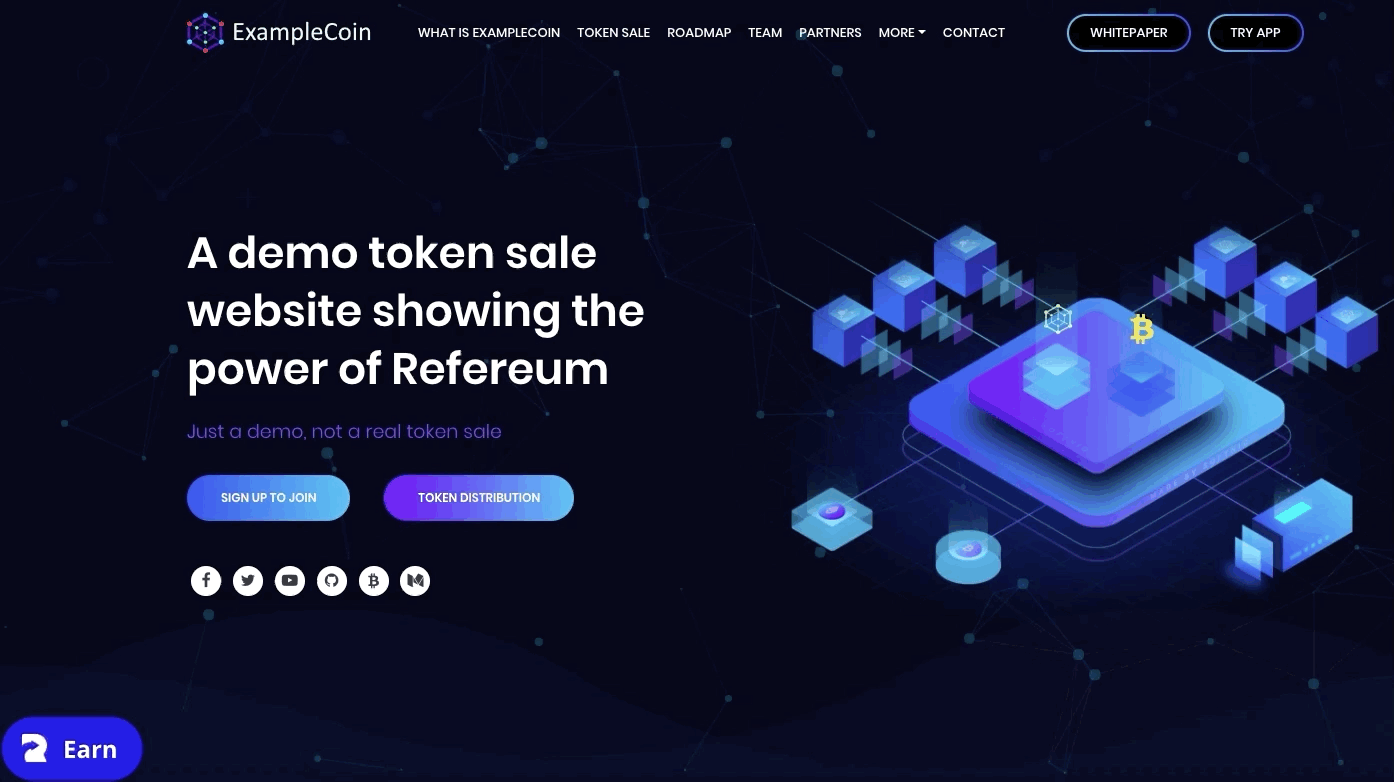 Have you heard about the Refereum Growth Engine? Maybe you have, but, like a lot of the Refereum community, you weren't sure what it was, what it does, or even why you should care. So we thought we'd take a moment to explain Growth Engine a little better, and to show you how it fits into our overall mission of making the world a better place for gamers like you.
What is the Refereum Growth Engine?
Essentially, the Growth Engine is a community engagement tool that you — the Refereum community — helped develop. Refereum grew one of the biggest (and best!) communities in crypto, attracting hundreds of thousands of people who were interested and engaged in our mission to reward people instead of corporations.
Companies in gaming, crypto, etc., saw how engaged and big our community was and wanted to know how we did it, so we took our best practices and turned them into the Growth Engine. The Refereum Growth Engine is ideal for any crypto-company, or game studios, to use for growing, engaging, and rewarding their communities. Our core mission remains the same: reward you, our community, for spreading the word about you care about.
How does the Growth Engine work?
Our software allows companies to embed the Growth Engine widget on their site to encourage meaningful support from their community. Just like Refereum.com, participants are rewarded for engaging in and completing activities that help build the community, like joining Telegram groups, referring friends, or sharing content. Each company can decide for themselves what rewards to offer, from lifetime subscriptions and premium content to airdrops, swag and more.
Why should I care?
Although it might not seem that relevant to you at first, we thought it was important to share with the Refereum community for a few reasons:
First, to say thank you — because you helped us develop it!
Second, companies subscribe using Referum tokens (RFR) to power their Growth Engine, and fostering RFR usage is good for everyone, especially gamers. The stronger our ecosystem, the better your rewards.
And finally, because we know you have a stake in Refereum ecosystem and want to know what we're up to.
Are you still focused on gaming?
Absolutely! We're not walking away from gaming or our pledges, just expanding our business to share what we've learned with other like-minded companies (and strengthen the Refereum token, too). In fact, we've hired extra staff to run the Refereum Growth Engine, so the rest of our team stays focused on our core mission: growing a community that rewards streamers and players for the content they create and the time they play. Our commitment will remain unchanged. Now, start practicing your warcry, because we have hype hype hype announcements coming soon.
As always, if you have any concerns or questions, reach out to us at team@refereum.com. Thanks for being a part of the best community in the world!