Refereum updates: new advisors + trivia bot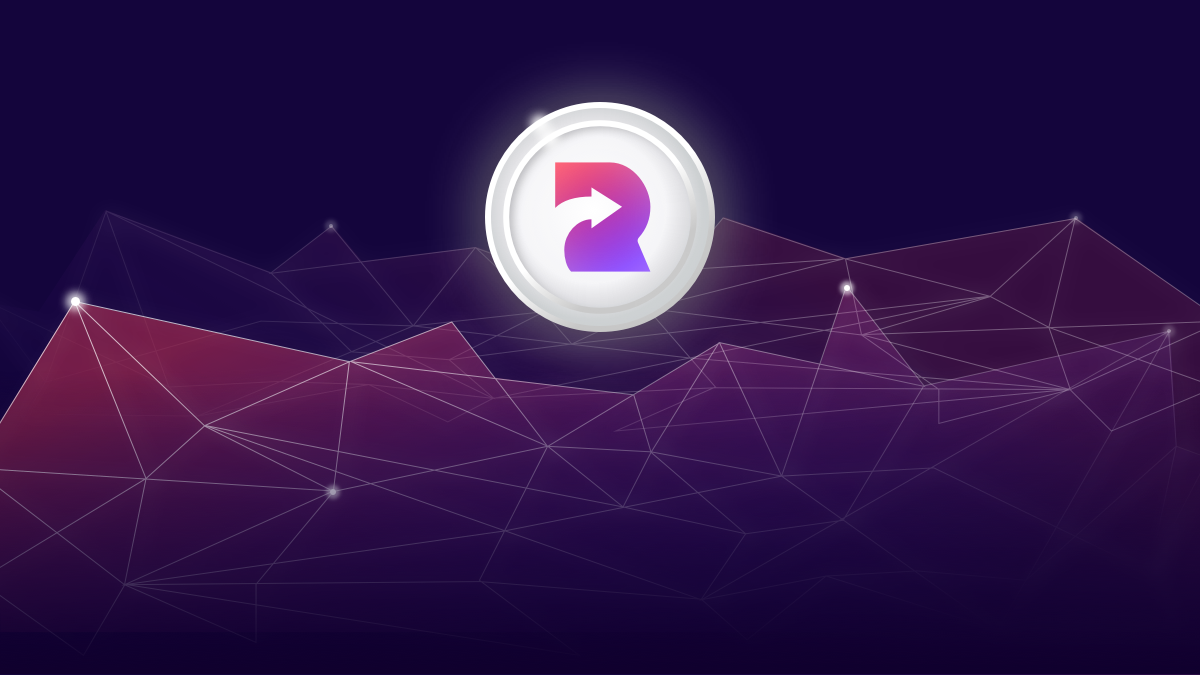 Things are moving fast here at Refereum HQ.
First, we are proud to announce two major efforts we're heading to capitalize on the growth of the Asian gaming and blockchain markets. Some of the largest and most successful Asian blockchain funds and projects bought Refereum tokens and are now leading members of our Enterprise Customer Community. As members of the Enterprise Customer Community they get early access to Refereum's upcoming Enterprise product suite.
Second, we are also proud to announce our newest Advisor Jay Eum, Co-Founder and Managing Partner of Translink Capital. Translink Capital is an industry leader in connecting cutting edge Silicon Valley technologies with major international and Asian corporations. Jay was formerly head of Samsung Ventures America and has extensive experience working with start-ups expanding into Asian markets and build relationships with key global corporations.
You can read more about our Asia updates here.
Third, Refereum is moving fast with product launches and we have a new trivia game that's building engagement for Telegram communities and rewarding real $RFR tokens. Telegram is one of the fastest-growing community tools today and among the most vital in the blockchain world. It can be difficult to keep a Telegram community engaged and interested, especially as user numbers rise.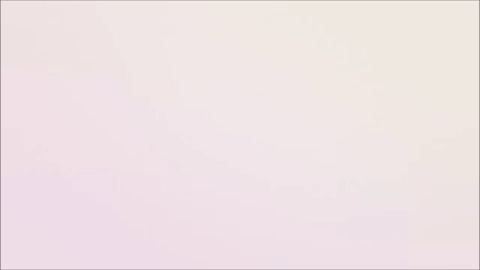 By participating in this game, community members in our Telegram group can win tokens through a fun, engaging, and educational trivia bot game. All without ever leaving the app.
Read more about the trivia game here.
We will be announcing more great products and initiatives soon, so be sure to tune in on these messages by keeping your subscription to the Refereum publication. As always, we also greatly appreciate likes and forwards!