Refereum update details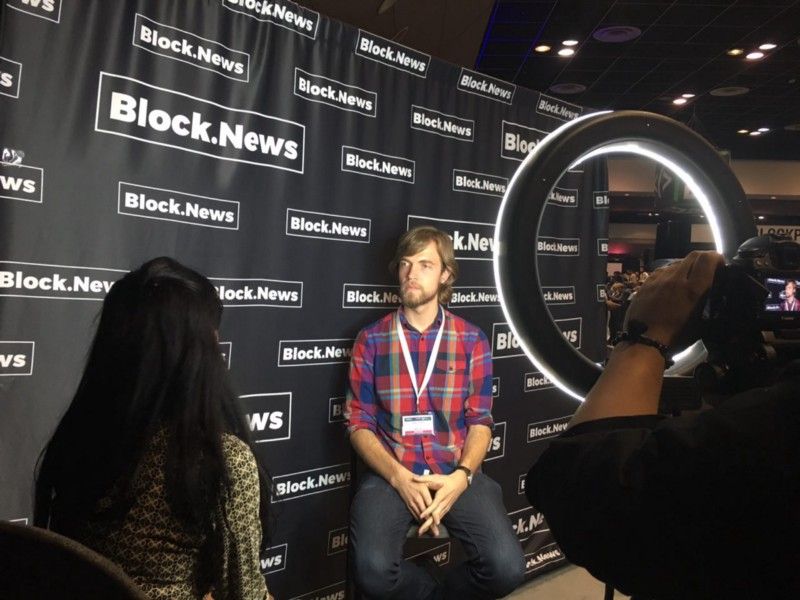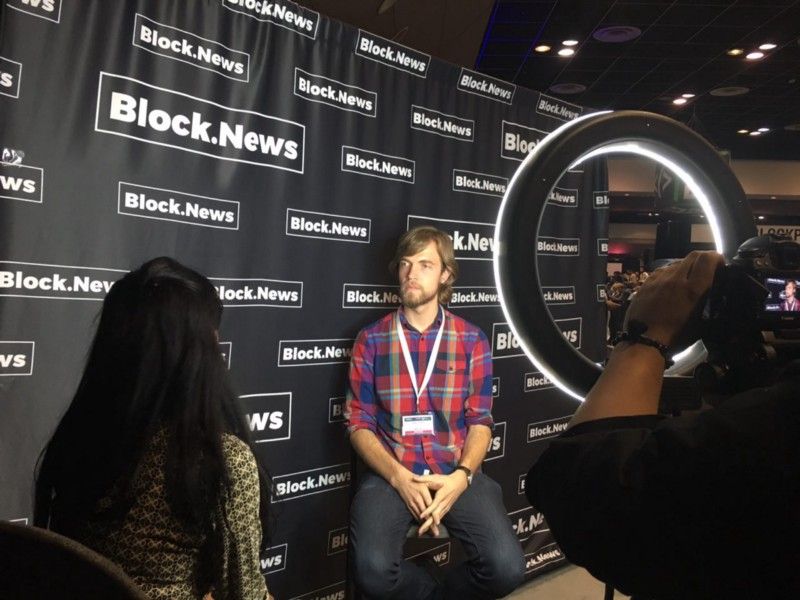 So, we've been asked one or two times for an update and more details. If we haven't answered your questions, it's because we're just trying to adapt as quickly as we can to the insane response we've been getting. But hopefully we can clarify some of that now.
As we move towards the next phase, our priorities are:
Implementing an orderly system that maximizes the percentage of community participation. This project is founded on equitable rewards and we are 100% committed to that outcome. Join and enjoy theRefereum platform today!
Ensuring a bright future for Refereum for all of us. We are making the world more transparent and equitable together, this is our short term objective and long term goal and we will not compromise on it.
Minimizing the likelihood of scams taking advantage of the community. The less we say, the less likely someone can imitate us and take advantage of you.
When will the tokens get sent out?
Tokens will be sent promptly after they are purchased. They will be usable on the platform immediately, meaning you can buy games with them. They will become transferable between customers in a prompt, but reasonable time after distribution solely for the purposes of reviewing the distribution process.
---
Join the Refereum community, and learn more here: