Refereum update April 20: Hub launch, Hub launch, Hub launch!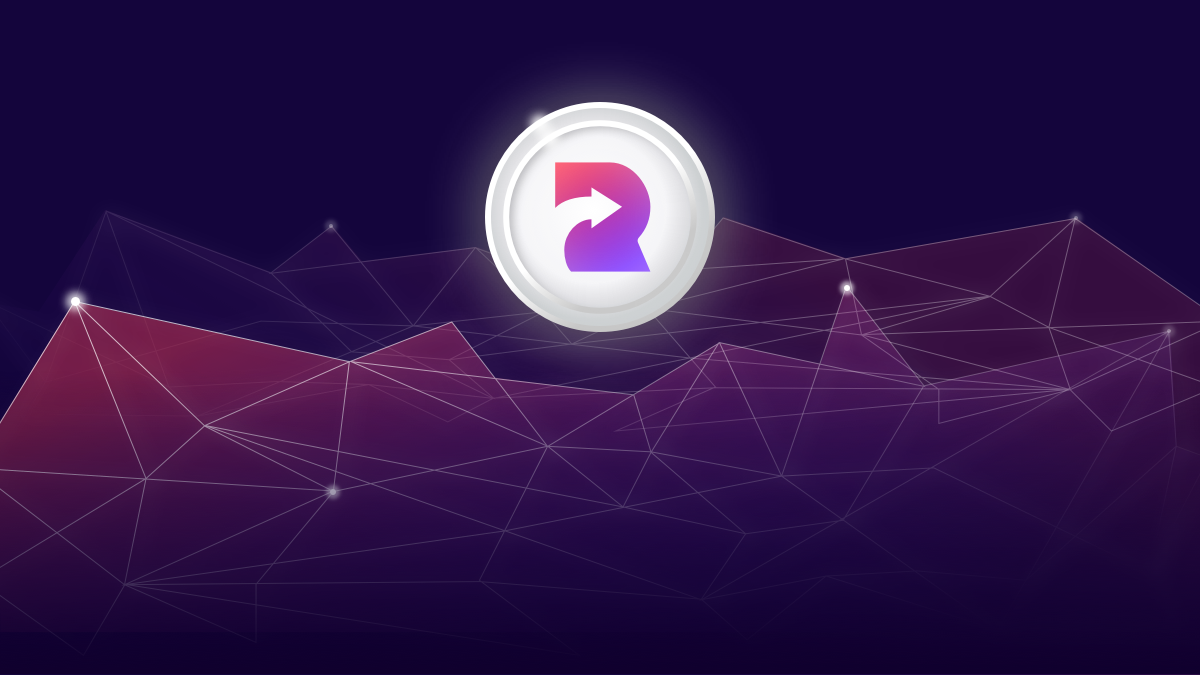 Welcome to another Refereum update! It's been a super busy few weeks here, and as you may have guessed, it's been all about the launch of the new, redesigned Refereum.com!
Refereum 2.0 and our first Featured Game
The Refereum Hub launched with 12 game-specific Communities, and on Thursday we added our first Featured Game: Apex Legends! Featured Games reward special, Community-specific prizes, and there's still a few weeks left in the Apex campaign, so get questing if you'd like to win keys for Apex coins or even cash.
All of our Communities are updated with new quests every day, so check back frequently to maximize your points gain … and keep an eye out for announcements, because we have dozens of new Featured Games in the pipeline. Dozens. We can't wait to show you what we've got in store!
Changin' it up
Due to the sheer number of games we're working on getting up onto Refereum.com, we will be switching from our usual biweekly updates to less frequent but more action-packed monthly updates, starting next month. And if you're wondering what happened to Old Refereum — you should now have received your tokens if you ranked in Season 9.
The Refereum team is so, so proud of what we've accomplished with the Refereum Hub, and if the number of you questing daily is any indication, you're loving it too! The Hub is in beta but has already come far since its April 11 launch, and it's all thanks to you — every comment, suggestion, and feature request helps us make a Refereum.com that much better. You can keep the feedback coming (or say hi, or even just send us a meme!) via email or on Discord.