Refereum's rules and community guidelines
Familiarize yourself with our community guidelines so that we can ensure Refereum is a safe, fair, and enjoyable community to be a part of.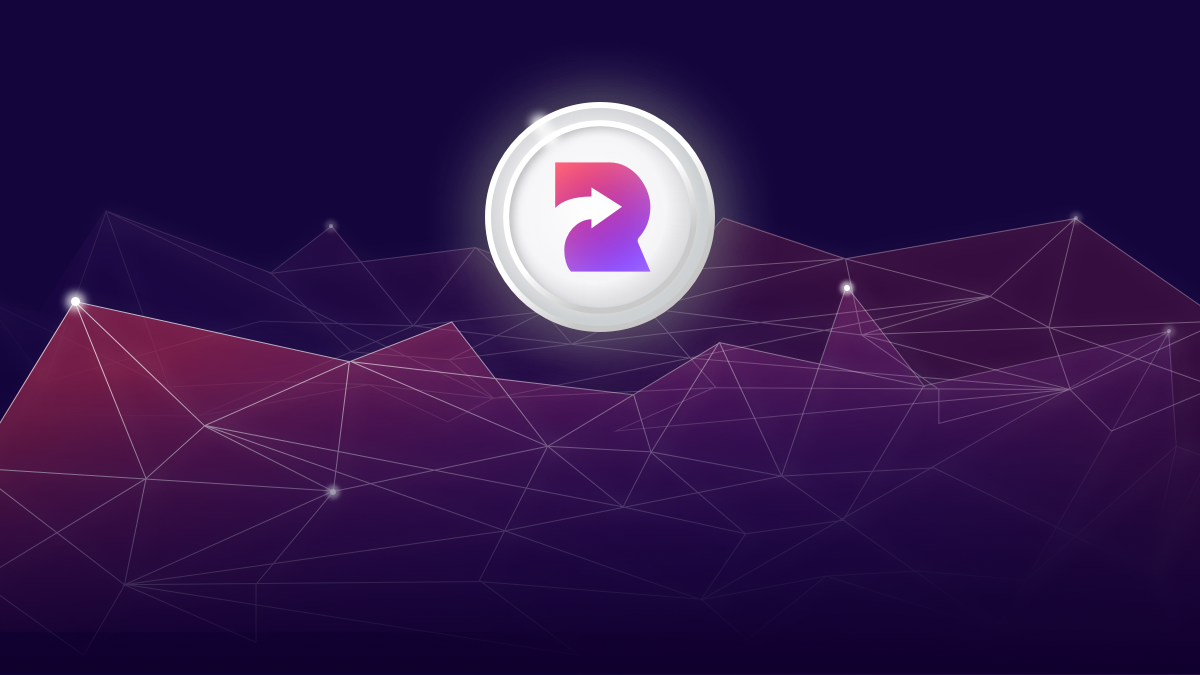 We've recently made some changes to our community rules. We strongly suggest that everyone who participates on Refereum.com or in our social channels, such as Discord and Telegram, familiarize themselves with our community guidelines so that we can ensure Refereum is a safe, fair, and enjoyable community to be a part of. As always, if you have any questions, you can reach out to the team on Refereum's Discord channel.
Happy questing!
---
The Refereum Commandments
All commandments are basic rules and etiquette that everyone must follow. Commandments are subject to the judgement of Refereum. Any violation of these commandments can result in warnings or bans.
Be excellent to each other
No cyberbullying of any form, including discrimination such as sexism or racism.
No spamming or harassing Refereum moderators or team members.
No sharing or posting of inappropriate content, including pornography or content glorifying or celebrating violence
No cheating, including AFK streaming, use of others' content, use of bots, or making multiple accounts
Be lawful good
No fraudulent behaviour of any kind, including scams or impersonation of Refereum staff or members of the community
Respect and observe all international, national, and local laws while using Refereum
No sharing of content that threatens someone's privacy or their physical or financial state, including doxxing; sharing of personal information such as address, phone number, email, and social security number; DDOS attacks; SWATting; or hacking.

Campaigns
A campaign starts when the Hub's Quests become publicly available and will end at the designated end time as displayed on the Hub's countdown timer. You must be at least 18 years old and have a valid and active Refereum account ("Refereum Account") to enter. To participate in certain additional contests within some Hubs, you will also need to have a valid and active account at www.twitch.com ("Twitch Account"). Limit 1 entry per person. Additionals terms and conditions may apply for special events, contests, or campaigns.
How to Enter: Click on the Join button!
During a Campaign, entrants who have accumulated the requisite points by engaging in various actions ("Quests") on https://refereum.com/games/HUBNAME, or as required by the specific campaign rules, will win the Prizes as designated within each Hub's reward ladder. In order to receive a prize you must have a valid Refereum account that is fully compliant with our Terms of Service, a valid bank account, a valid Ethereum address, and not be residing in a restricted country. All winners must successfully pass Refereum's anti-fraud monitoring to be eligible for rewards. Rewards earned during a campaign will be distributed within 14 days of a campaign's end date. Rewards such as gift cards and game keys may not be resold.
Points can be earned by completing Quests including, but not limited to, streaming a game at www.twitch.com, watching a streamer, watching a video, and referring friends to Refereum.
All points earned within a Campaign are separate from all other Campaigns unless otherwise indicated. Refereum reserves the right to make changes and updates to Campaigns, Hubs, and Quests.

Content Creator Rules
These rules apply to anyone streaming on the Refereum platform. We have a three-strike policy; if found breaking rules, you will be warned twice, and on your third violation will be banned from the platform permanently.

Your stream must be set at a minimum resolution of 480p and minimum bitrate of 1,200 kbps.
You must set title of your stream to !afk if you will be away from your computer for more than two minutes.
You must set title of your stream to !rebroadcast when rebroadcasting.
The game must be played correctly, idling, running around in circles, or other behaviour that boosts hours while not interacting with the game in any meaningful way. While we recognize that the definition of "real gameplay" is subjective, what constitutes "real gameplay" will ultimately be left to the discretion of Refereum's staff and Chosen Ones (moderators).
All streams must be saved as videos on demand, or "VODs". To make sure that your VODs are saved automatically, follow
We love watching streamers grow on Refereum.com! To maximize your streaming success on Refereum, we also recommend doing the following:

Pay attention to chat and interact with your viewers while you are streaming.
Join the Refereum Discord.
Link your streaming platform account(s).
Put up a panel on your stream platform page, featuring the Refereum logo and your referral link. Optionally, you can display a Refereum logo on-screen when streaming.
Set up a timer or bot that sends a text message to your stream chat every 30 to 60 minutes, containing your referral link and a quick message about why you think your viewers should join Refereum.