Refereum Q1 2020 Roadmap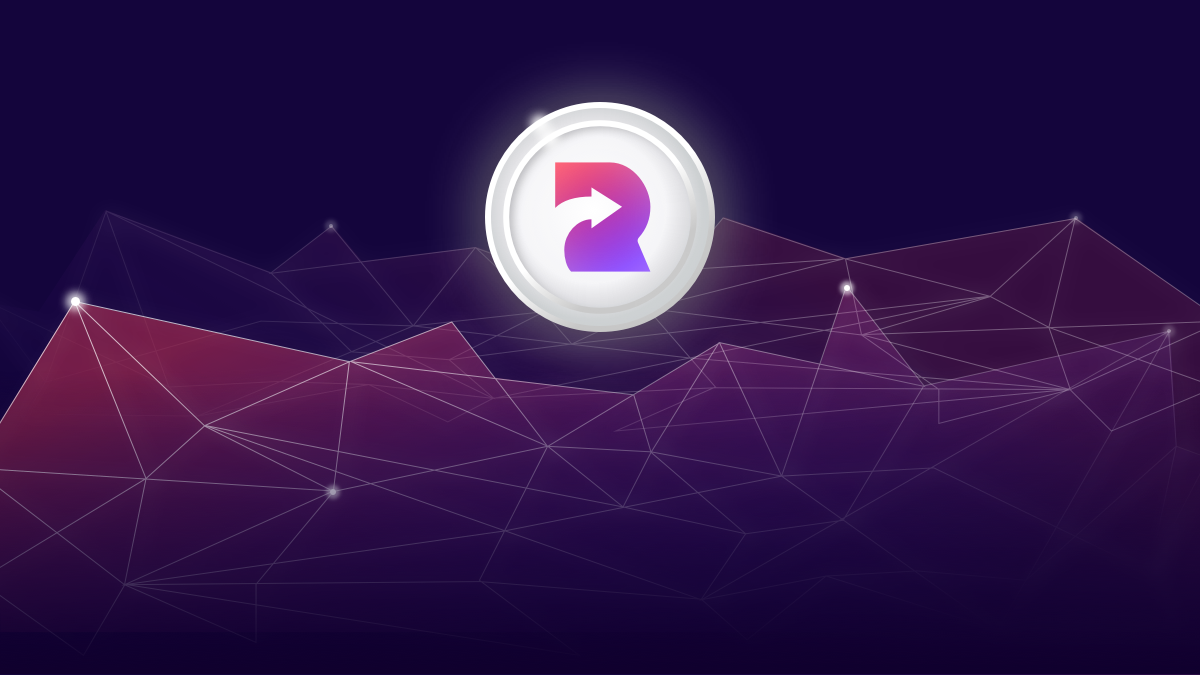 Happy New Years! As the new year comes along, we're excited to share our updated roadmap for Q1 of 2020. We've achieved a lot of milestones in Q3/Q4 of 2019, and we can't wait to continue building more features on refereum.com.  
Q3/Q4 2019 Milestones:
Hub v2 update
Promotional hubs
Stream platform integrations: VODs & follow/subscribe quests
Creator landing pages
New prize store launch
Refereum merchandise
Hub leaderboards
All registered accounts on refereum.com have blockchain wallets upon sign up.
DLive integration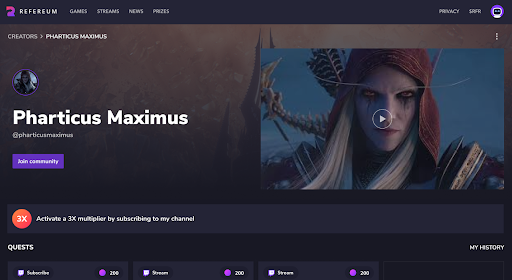 Q1 2020 Roadmap:
Creator dashboard: creators joining Refereum will have a self-serve page allowing them to quickly create and put their hub live immediately. Creators will also be able to manage their hub content and customize their Refereum hub.
Twitch extension for current Refereum partnered streamers: a new exciting way to reward your stream viewers and easily identify top viewers. Further promotion of Refereum through our streamers in a non-obtrusive way, further rewarding a streamer's top fans and viewers.
New inventory system on Refereum.com: Game Keys, Gift Cards, Crates, Perks and more
User profiles show off your achievements on Refereum and in different games
Notifications: live notifications for stream starting soon, no matter what platform your on (Twitch, Mixer and DLive)
Our updated roadmap can always be found on Trello here: https://trello.com/b/nuUN9Ro1/refereum-shared-roadmap
As Q1 2020 comes along, we'll be releasing roadmap features for all refereum.com users, we hope that you'll enjoy them!

We've already began implementing private  hub features with Carnage Gaming, a recently partnered esports and entertainment organization to internally test private hub features such as achieving various milestones such as hitting x amount of streaming hours, achieving x new followers in the past week, etc.

What is Refereum?
Refereum is a games rewards platform that rewards you for doing what you love — playing and engaging with your favorite games. By joining a hub on Refereum, you can earn prizes for completing quests — whether it's streaming a specific game or referring your friends, you'll accumulate points that can be redeemed for rewards.
If you've got any questions about getting started with Refereum or you're looking for a new group of friends to game with, hop into our Discord — we're super excited to have you join the Refereum community. We can't wait to reward even more gamers for doing what they love.