Refereum is working with PLAYERUNKNOWN'S BATTLEGROUNDS! Earn PUBG rewards for streaming & playing!
Earn REAL rewards for your chicken dinners!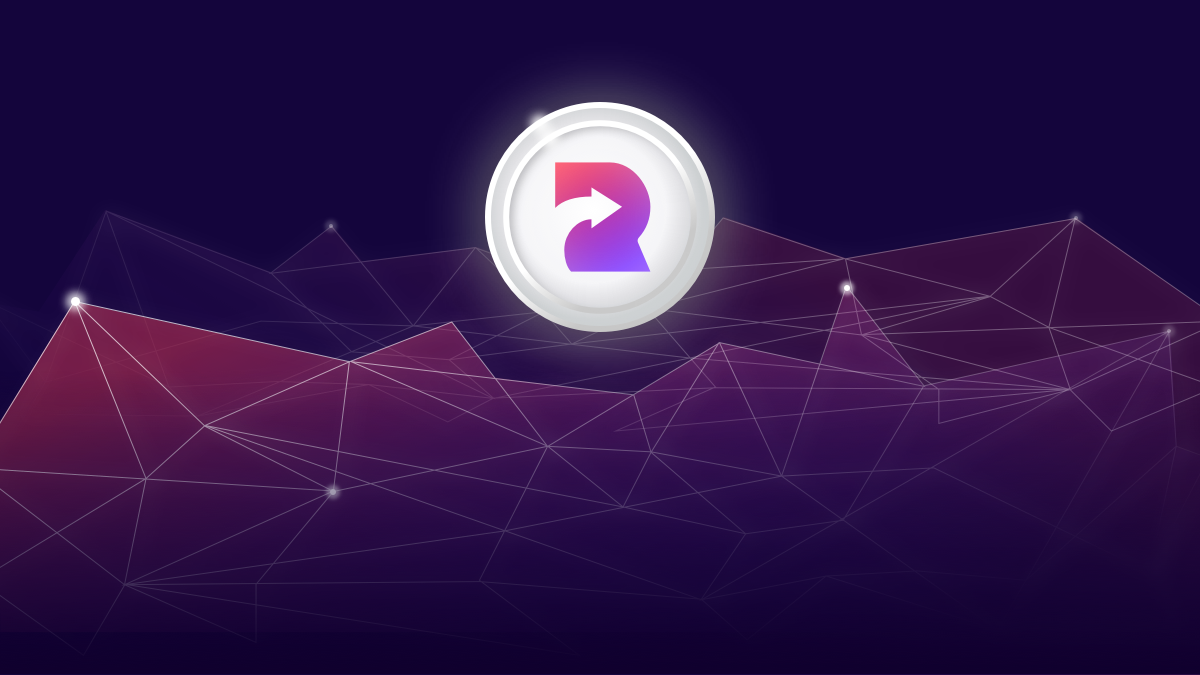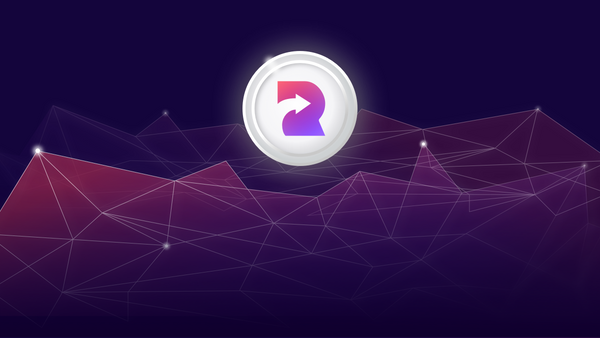 Refereum is working with PUBG Corporation to give away over $5,000 in rewards at Refereum.com for streaming and playing PLAYERUNKNOWN'S BATTLEGROUNDS! Our new blockchain technology allows players to receive rewards for in-game achievements, and for streaming on our partnered platforms including Twitch and Mixer.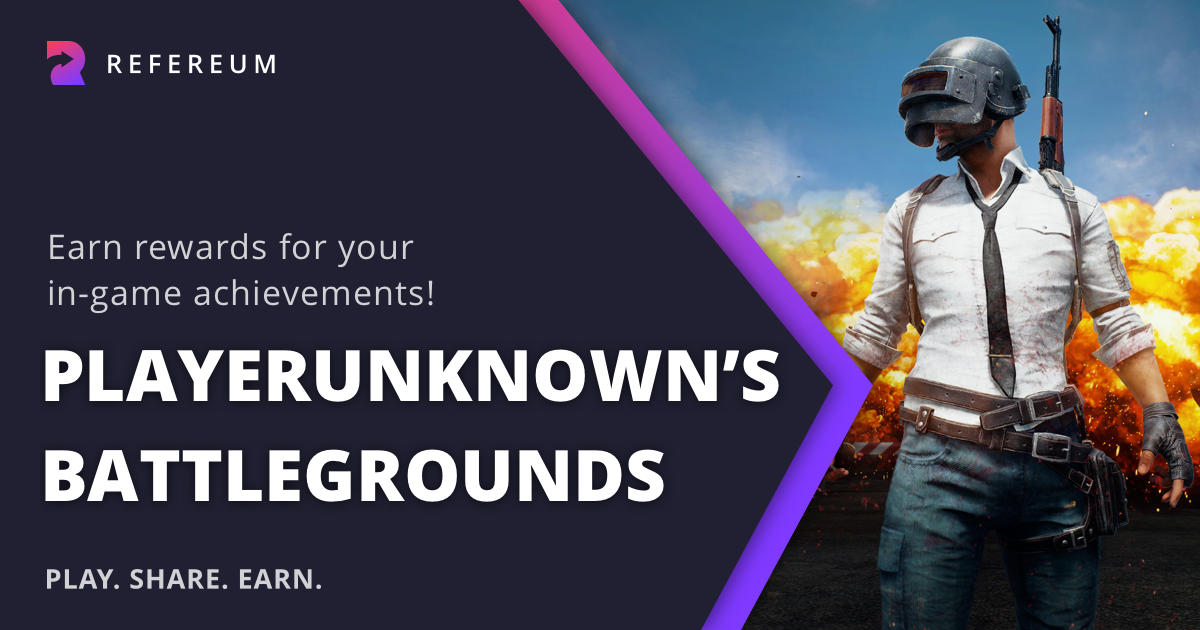 We've got the usual awesome rewards for the players most dedicated to streaming and watching PUBG , but what's really special is that, for the first time, we're also rewarding players for the things that they do in-game.
Whether it's nailing 20 kills, or being the most watched Refereum streamer… you'll be earning points! If you've earned enough to vault to the top by the end of the campaign, you'll receive splendid rewards including keys for in-game content, and maybe even a coveted "Loot Drop" of PUBG merchandise (containing a backpack, water bottle, hat, and more!) valued at over USD $120. The chicken dinners are on us.
Jump into the fray now to experience real rewards for your achievements!
What is Refereum?
Refereum is a games rewards platform that rewards you for doing what you love — playing and engaging with your favorite games. By joining a hub on Refereum, you can earn prizes for completing quests — whether it's streaming a specific game or referring your friends, you'll accumulate points that can be redeemed for rewards.
If you've got any questions about getting started with Refereum or you're looking for a new group of friends to game with, hop into our Discord — we're super excited to see some of PUBG's most dedicated fans join the Refereum community. We can't wait to introduce even more gamers to blockchain and cryptocurrency, and to reward even more gamers for doing what they love.