Why did Refereum not have a public token sale?
For legal reasons we had a private token sale for international buyers only. Here's why.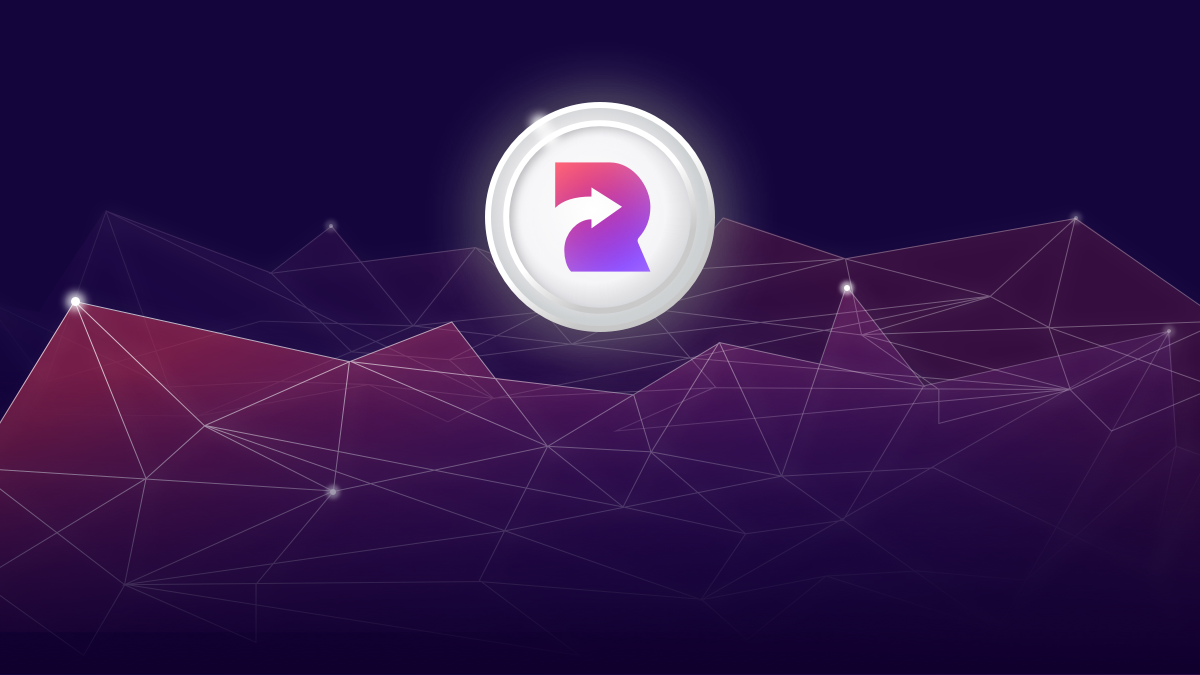 While we were thrilled by the public's response to Refereum in 2017, for legal reasons we had a private token sale for international buyers only.
The blockchain industry is a new, evolving industry whose rules, regulations, and best practices are in constant flux. We wanted to allow everyone to buy the $RFR token and try its utility for themselves, but after discussion with respected legal teams, consultation with top blockchain advisors, and countless hours working on security and compliance, we learned that not having a public sale was the only way Refereum could remain legally compliant in the ever-changing blockchain landscape.
While we recognize that this was disappointing to many, we also want to be clear that our users were at the forefront of our decision for three reasons in particular:
Scams. The Refereum team's names and photos were being used to scam our community, and we estimated that over $50 million USD of customers' money could be lost to scams. Holding a private sale drastically reduced the likelihood of scams affecting our community members.
Avoiding detrimentally tiny purchases. We received a total of requested purchase orders of $800 million USD from a curated whitelist of over 150,000 users and companies. This meant that each buyer would each only receive between $10 and $30 USD worth of tokens, leaving everyone disappointed. This would have severely limited what anyone could do with their tokens, particularly those of Refereum's partners who wished to spend their advertising budgets on the platform.
$RFR is a utility token. We underwent hours evaluating and selecting international gaming and blockchain partners who we felt could more efficiently deploy Refereum utility tokens in their businesses.
Long-term legal compliance will always be Refereum's priority. We empathize with those disappointed in this decision, but we always had our users and the company's longevity in mind. Having amassed a strong userbase and numerous partners following the sale, we're now able to diligently work on our mission to reward gamers for playing and marketing games.