Refereum's Latest Featured Game is Ancestors: The Humankind Odyssey
Our Ancestors: The Humankind Odyssey hub, which launches this week, will be our first hub featuring a Private Division game on Refereum.com.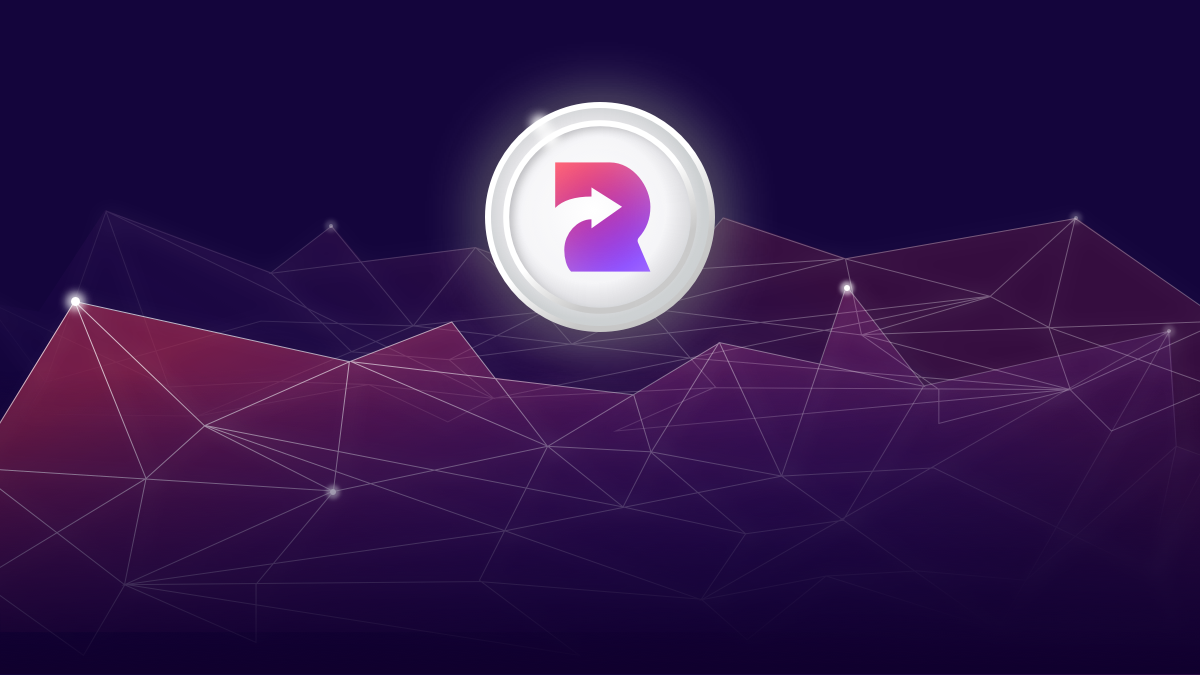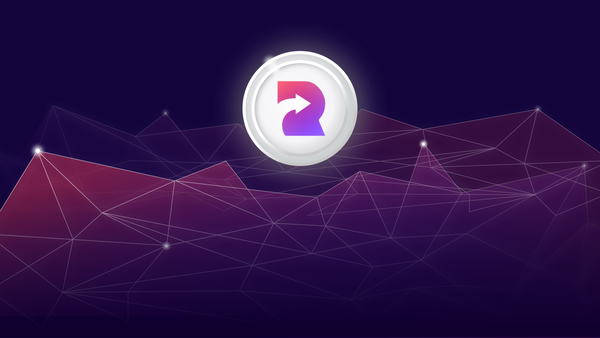 To celebrate the launch of Private Division's first new IP as a label, Refereum has created the Ancestors: The Humankind Odyssey hub!

We're rewarding Private Division's most dedicated players - whether they support Ancestors through streaming the game on Twitch or Mixer, watching other players' streams, or even just following Ancestors' social media accounts. Supporting and engaging with the Private Division community will put players in the running for winning game keys.

Get started by heading over to the Ancestors: The Humankind Odyssey hub! This brand new campaign will be running until October 10th.
Win keys just by watching here
Streamers win keys on the Streaming hub here.

What is Refereum?
Refereum is a games rewards platform that rewards you for doing what you love — playing and engaging with your favorite games. By joining a hub on Refereum, you can earn prizes for completing quests — whether it's streaming a specific game or referring your friends, you'll accumulate points that can be redeemed for rewards.

If you've got any questions about getting started with Refereum or you're looking for a new group of friends to game with, hop into our Discord — we're super excited to see some of Ancestors' most dedicated fans join the Refereum community. We can't wait to reward even more gamers for doing what they love.