Refereum launches Growth Engine for Coinvision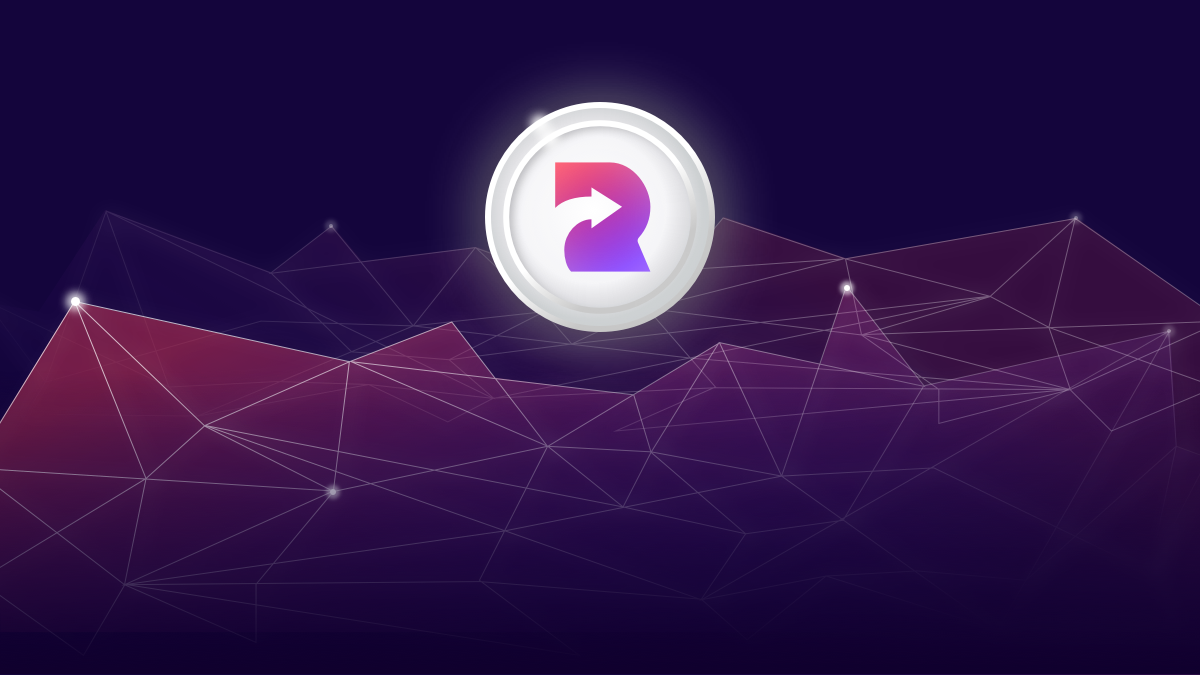 We're excited to announce the launch of the Refereum Growth Engine for our second enterprise client: cryptocurrency advice platform Coinvision.
Refereum is proud to support Coinvision's mission of helping the gaming community and crypto enthusiasts learn more about cryptocurrency and protect themselves from scams. Fueled by RFR utility tokens, Growth Engine offers Refereum enterprise clients a powerful tool to grow their communities, by rewarding personalized actions and engagement with meaningful incentives.
You can currently find the Refereum Growth Engine on Coinvision's website — just look for the blue "Earn" button on the bottom, left-hand corner.