Refereum is now listed on Bibox, thanks to you!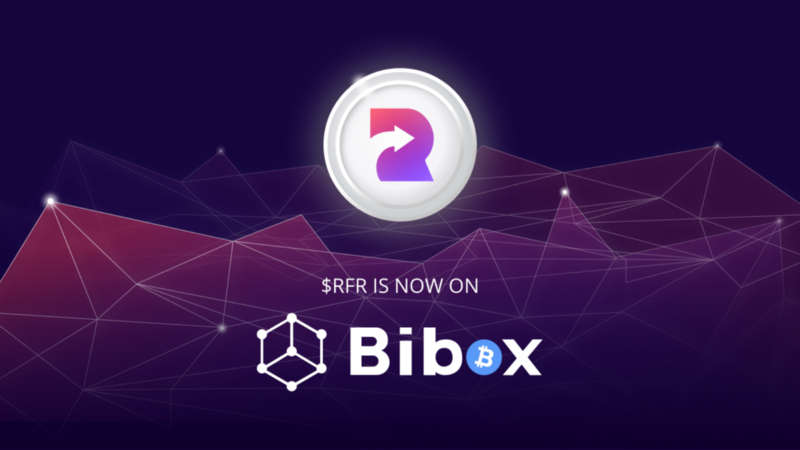 Refereum is now listed on Bibox! You can now purchase ETH/RFR and BIX/RFR here. We're extremely proud to get this listing because YOU, our community, made it happen!
In June, Bibox Exchange launched a voting poll where the top 3 tokens with the most votes will be listed on their exchange. Of the 15 projects that qualified for community voting, Refereum bested the competition through five rounds with more than 500,000 votes.
If you didn't know, Bibox is one of the top 20 digital asset exchanges in the world by trading volume. Bibox is in good company with the recent listings on Upbit and Bittrex we announced last week.
Updates are coming in fast! Make sure to join us on Telegram, Facebook, and Twitter to stay up-to-date on major product announcements, roadmap news, new partners, and company updates!