Refereum is looking East. Asia is smiling back.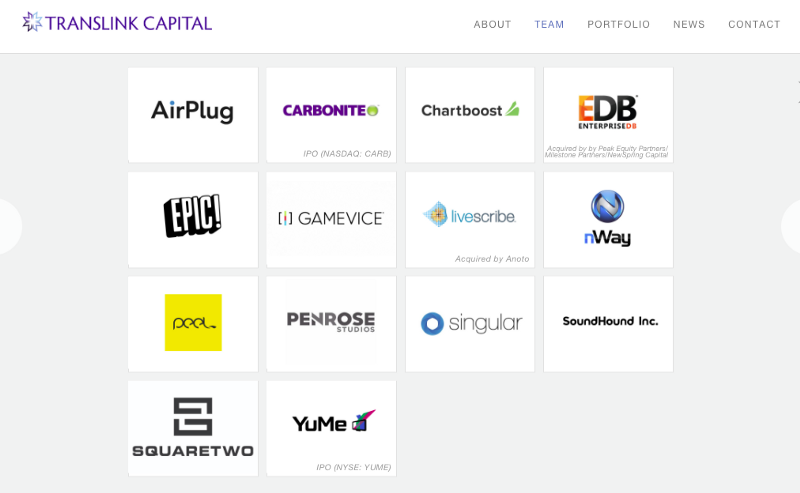 We are proud to announce two major efforts we're heading to capitalize on the growth of the Asian gaming and blockchain markets.
Some of the largest and most successful Asian blockchain funds and projects bought Refereum tokens and are now leading members of our Enterprise Customer Community. As members of the Enterprise Customer Community they get early access to Refereum's upcoming Enterprise product suite.
While not a comprehensive list, here are some of the most prominent Asian funds and projects that purchased Refereum tokens — Danhua Capital, Kenetic Capital, ICONIC , Hashed, and Draper Dragon.
Jehan Chu, Kenetic Capital's founder, said:
"As Kenetic, we back companies with strong fundamentals and long-term potential. Refereum has demonstrated incredible traction by growing its users to over 550,000 people and we're helping the team strengthen their relationships with other companies in Asia that can leverage their pioneering referral platform."
Dovey Wan, the managing director at Danhua Capital, is excited about Refereum because of its potential to help other blockchain companies grow and reward their communities, as well as amplify their messages.
According to Wan:
"Building a strong community is critical to building successful crypto projects. Refereum demonstrated just how powerful their system is when they broke Telegram's records by achieving 100,000 members in their community.
Referral is the most organic and powerful way to bootstrap community. Refereum productizes it and make it a killer application for all companies that are building token economies."
All of us on the Refereum Team are incredibly grateful for the vote of confidence that these funds and projects have given us by buying our tokens. We are excited to deliver winning products to them and the projects they represent."
The Refereum team is grateful for the support of these companies and is looking forward to working with them further.
We are also proud to announce our newest Advisor Jay Eum, Co-Founder and Managing Partner of Translink Capital. Translink Capital is an industry leader in connecting cutting edge Silicon Valley technologies with major international and Asian corporations. Jay was formerly head of Samsung Ventures America and has extensive experience working with start-ups expanding into Asian markets and build relationships with key global corporations.
Jay Eum, Translink Capital:
"I have been investing in gaming and technology for over 20 years and I can tell you first-hand that it is incredibly rare to see a team build and execute on software products as fast and as effectively as I have seen with Refereum.
The opportunity to decentralize the value captured through referrals is a global opportunity, but we believe there should be even stronger interest in Asia where gaming and e-sports are already mainstream."
Over the next few weeks we will be testing and launching new products that will empower gaming and blockchain companies to viralize social media messages and distribute rewards within their community to build greater brand loyalty and rapidly grow their platform.