Instant Rewards Have Arrived!
The brand new Refereum wallet is finally complete and ready for use.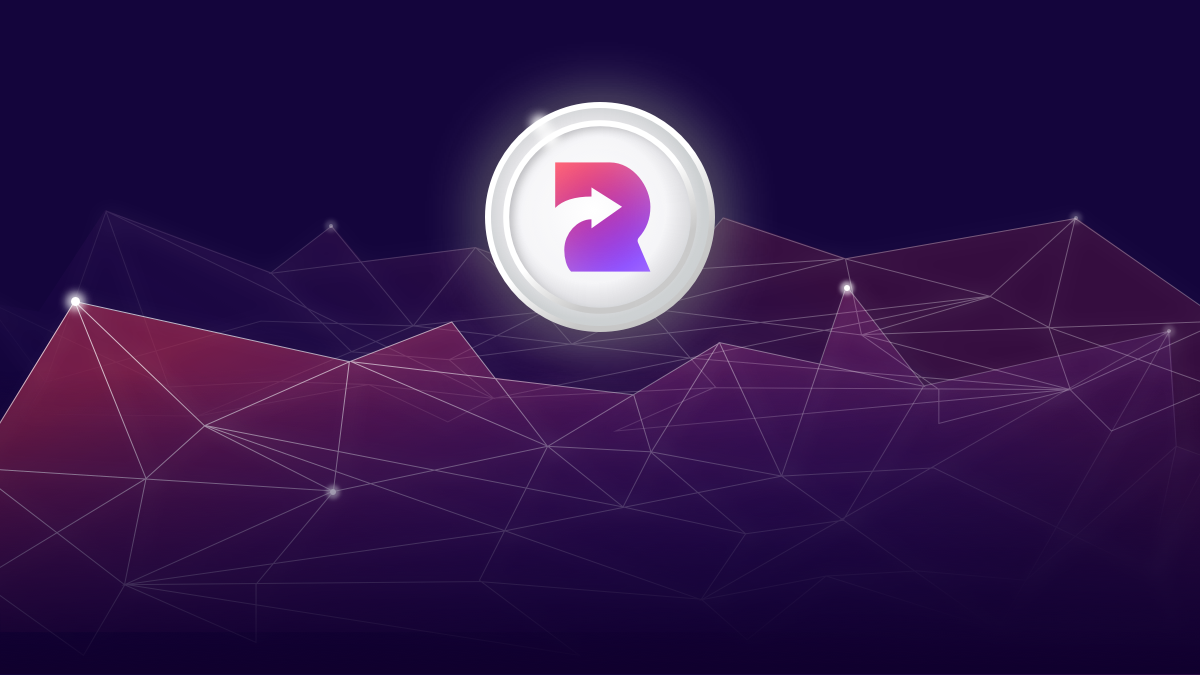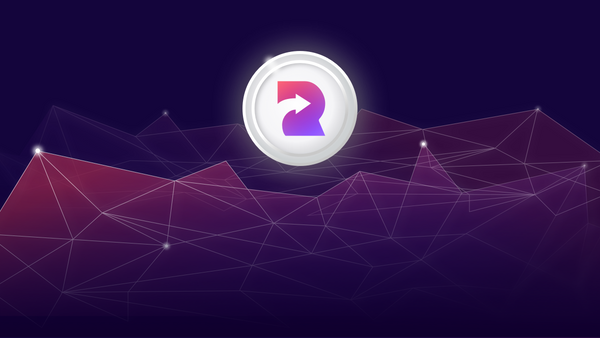 Refereum is proud to announce that we have implemented a wallet for Refereum.com users to store their $RFR tokens in a safer manner. The Refereum wallet is completely free and will feature instant rewards - meaning no more waiting for your token rewards!  

The first release of the Refereum wallet will have instant payouts and withdrawal requests. More updates are coming, with future features including deposits, prize store integration, tipping, and support for other cryptocurrencies.

With the Refereum wallet, token holders will begin to see new implementations introducing use cases for the $RFR token. The new wallet is only a puzzle piece in our larger plan of creating more functionality for the $RFR token. We're actively onboarding methods for users to spend their hard earned $RFR for rewards that they want. Stay tuned as we will begin revealing use cases for the brand new $RFR wallet soon.

This upgrade to our rewards system is now live, and we can't wait to see how much you'll like it! Stay tuned for future announcements that the Refereum team has been working diligently on.