Refereum @ GDC 2019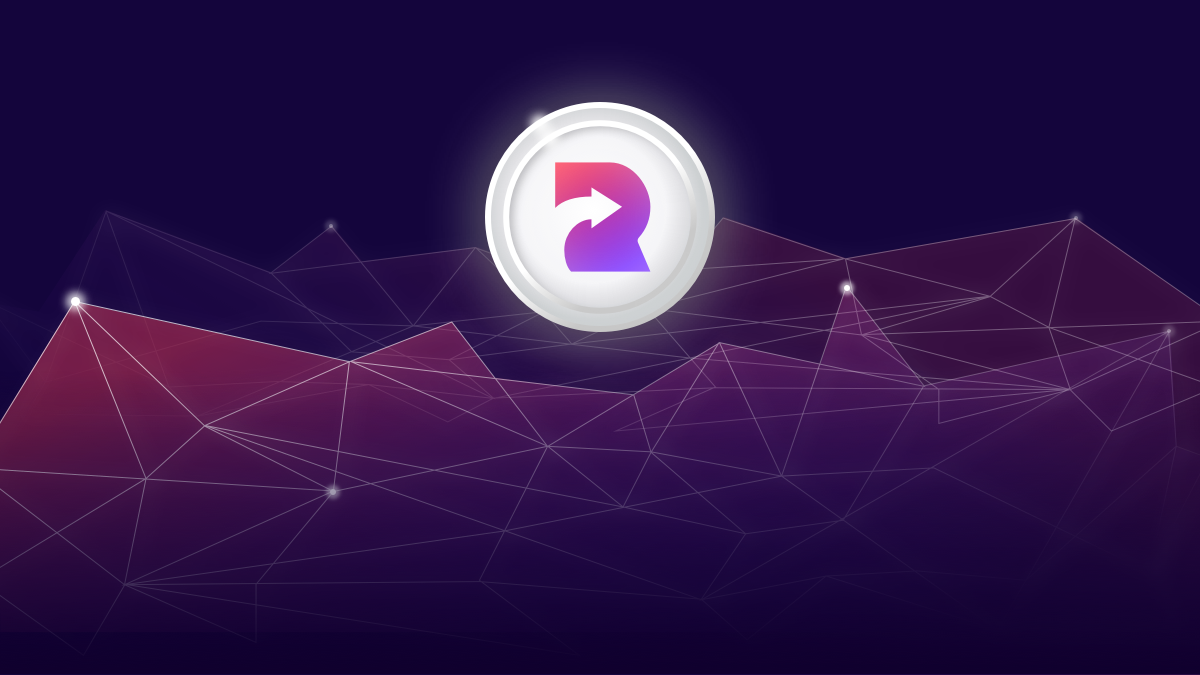 Sound off, who's going to be attending GDC this year?
Refereum will be at GDC speaking with developers and publishers throughout the conference. If you'd like to meet up to talk about growing your games with Influencer Driven Installs feel free to contact our head of gaming partnerships sloane@refereum.com and we can slot you in!
What sessions are you looking forward to?
~ Sloane, Refereum's Head of Gaming Partnerships