Calling all streamers!
Learn how Refereum can help you reward your followers and grow your audience.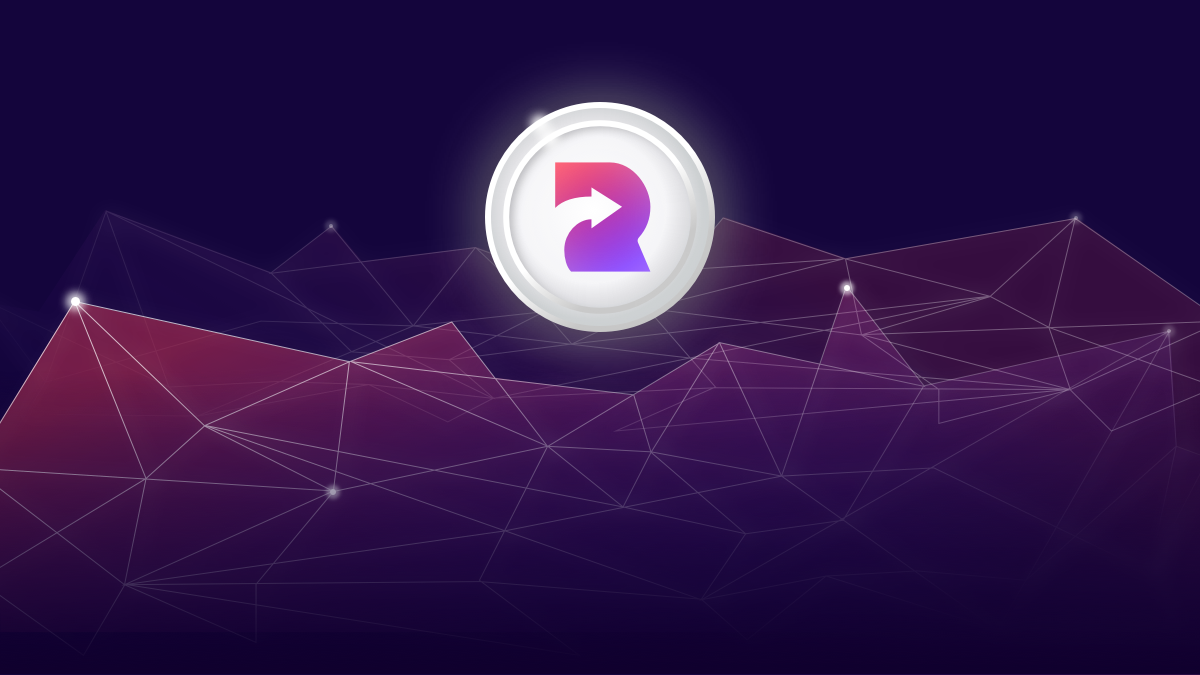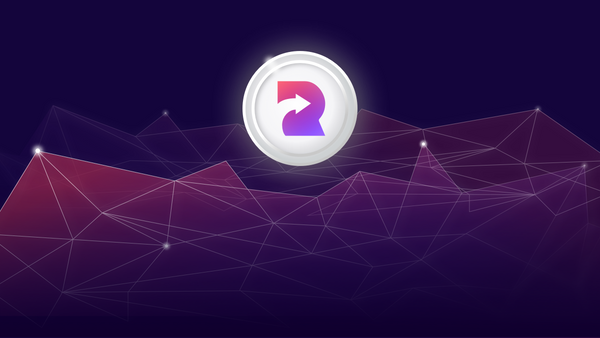 Apply now for a chance to become a featured Refereum streamer!
Are you a gaming streamer or content creator looking to increase your audience and reach? Today, Refereum is opening applications for its Creators page. Creator hubs are some of the most popular hubs on Refereum.com, and we're looking to add the best streamers we can find to our roster in order to meet the demand. We've had the opportunity to work with our current partnered streamers from very early stages, in some cases even doubling the size of their communities! We've seen them expand their business opportunities and develop their brand, and we couldn't have been more proud of their personal growth. Are you our next featured streamer?
"From the first day of partnering with Refereum I noticed growth on the three major social media platforms that I use: Twitter, Instagram, and most importantly, Twitch. My Twitter and Instagram followers have almost doubled since beginning with Refereum and I have also gained quite a lot of followers from Twitch. Probably the most valuable perk of Refereum for me is the increased viewership I get, which results in more growth at a more rapid pace. I have also had plenty of people from Refereum stay and become loyal viewers which is super cool."
– D Rich
Accepted streamers will become official Refereum partners and receive a Creator hub on Refereum.com! Hubs are created for our streamers and act as a "home base" from which your fans can find and engage with your content, while also competing to earn rewards for their dedication to you! Partnered streamers are also given access to Refereum's exclusive, private Discord lounge and an OBS plugin that advertises their hub's leaderboard to help drive competition amongst followers… as well as exposure to Refereum's million users! All you'll need to do is provide your list of prizes for fans who top the leaderboard (remember: the better the prize, the higher the engagement — and a higher chance of being accepted into the program!). Our featured streamers see quick, noticeable growth on their streams and social channels.
How can I be considered to become a Refereum partnered streamer? Complete our Call for Streamers form after you have confirmed that meet the minimum requirements:
Have at least 1,000 followers on either Twitch or Mixer
Must be willing to offer rewards to your hub winners (digital or physical, but keep in mind that rewards such as game keys and merchandise are the easiest way to catch the attention of new followers!)
Must be an active streamer (we recommend at least three days per week, with a minimum of two hours per session).
Refereum's Call for Streamers is now open! We're looking forward to your application. And if you've got a favorite streamer whose stream and rewards you'd like to see on Refereum, why not have them apply too? ;)