Refereum ETH address and survey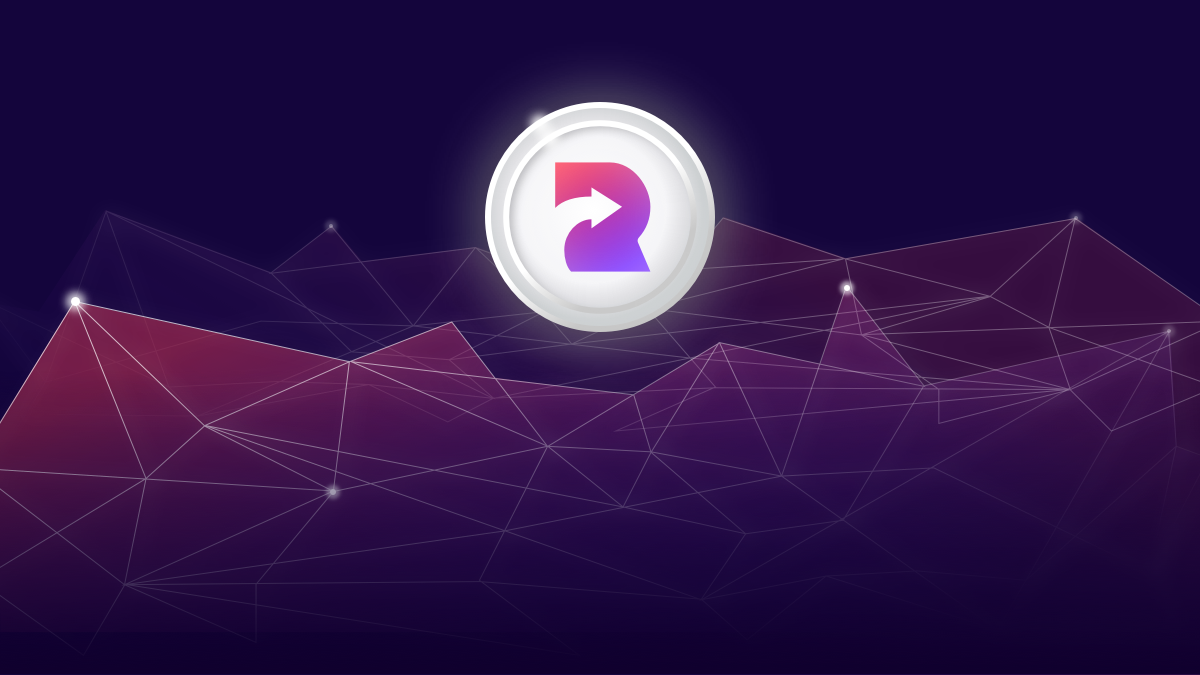 What a whirlwind of a week! Thank you all!
As you probably know, we finished up Season I with over 100,000participants! We are trying to send out the Refereum tokens, so please update your ETH address in your account.
In addition, we are rolling out a survey that will help us learn more about how we can best continue to develop Refereum.
We've been so humbled for the support, and this growing community. Our Telegram hit the maximum of 50,000 users, and after tweeting Telegram's CEO, they upped the global group cap to 75k — and now we're about to hit THAT cap! We want to let our community know that we're working all day and night to deliver.
More updates soon,
~ The Refereum Team