Refereum Announces New Partner: Phoenix Labs
Dauntless players can compete for a variety of coveted DLC.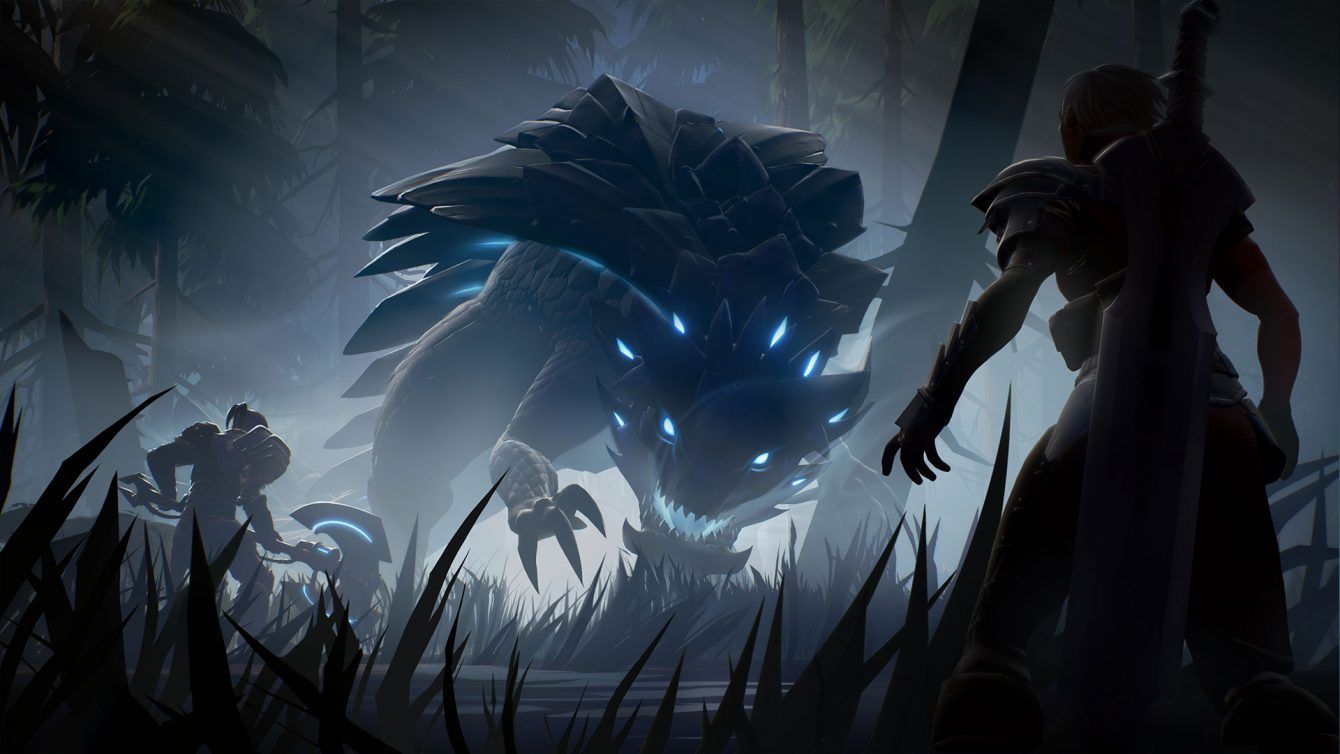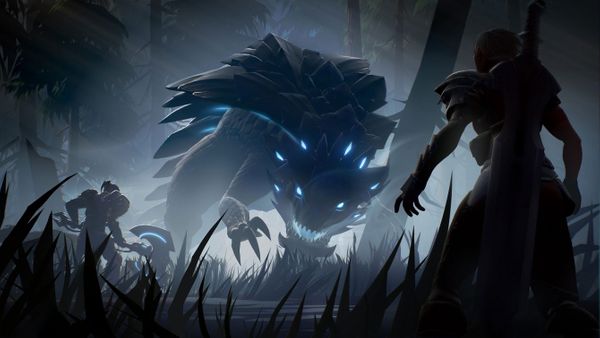 We're thrilled to announce Refereum's latest partnership with Phoenix Lab's Dauntless, a co-op action RPG with over 12 million players.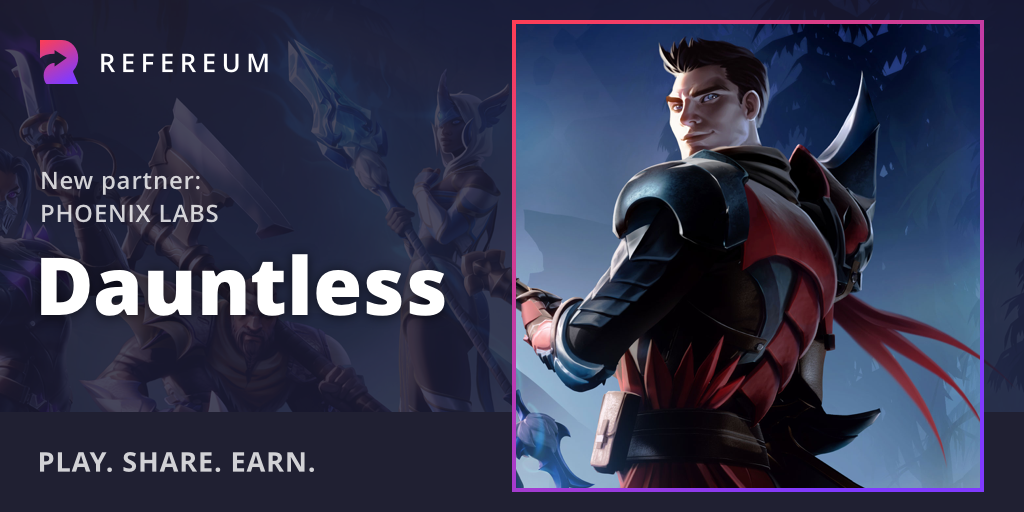 The most dedicated players in our Dauntless hub will be able to earn themselves some sweet in-game goods, from supply packs to stylish DLC! Additionally, we've created an exclusive Dauntless Streamers hub for those who are playing Dauntless on Twitch or Mixer. Whether you're a streamer or merely someone who prefers to watch other players' streams, all you have to do is sign up for the hub of your choice and make sure your Twitch or Mixer account is connected; you will begin earning points when watching or streaming. If you earn enough to place within the top players by the end of the campaign, you'll earn prizes!
Dauntless is free to download on the Epic Games Store, so don't wait to hop into the Dauntless hub and compete for rewards.
What Is Refereum?
Refereum is a gaming rewards platform that rewards you for doing what you love — playing, engaging with, and sharing your favorite games with the world. By joining a hub on Refereum, you can earn prizes for completing quests — whether it's streaming a specific game, referring your friends, or joining a gaming community Discord server, you'll accumulate points that can be redeemed for rewards.
For more details, check out the Refereum.com walkthrough above, guided by Refereum's CEO Dylan. If you've got any questions about getting started with Refereum or you're looking for a new group of friends to game with, hop into our Discord — we're super excited to welcome more Dauntless fans into our community and to reward even more gamers for doing what they love.