Refereum biweekly update: 8/30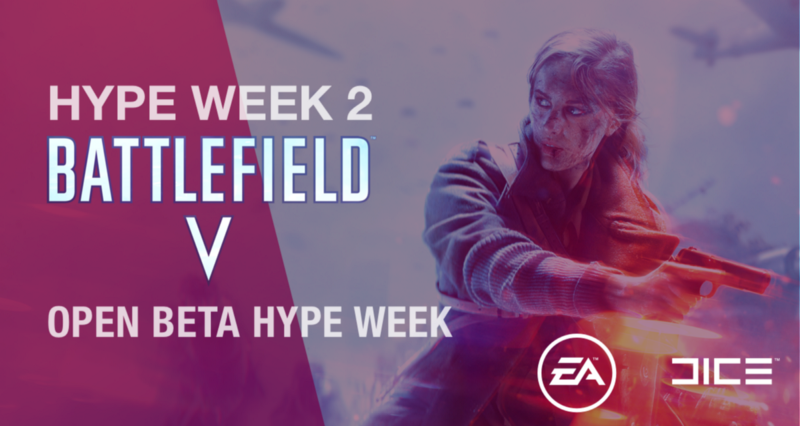 It's been a hot minute since we last spoke, hasn't it. Let's fix that. There have been many, many developments at Refereum over the last few weeks, so let's get you up to speed.
We've been listed on multiple new exchanges. We know many of you have been asking about where you can buy $RFR. The following exchanges and trading pairs are now available:
To learn more about purchasing $RFR check out our about page.
We officially launched the Refereum Growth Engine with 4 partners: Rupie, Coral Protocol, BRAVO Pay, and XAYA. Early results show the Growth Engine has driven up average weekly engagements by up to 5x. We'll have more to share on this as our clients approach then end of their first campaigns.
In gaming news, Refereum Gaming's 5th season just wrapped and we're pleased to announce that more than 26,000 of you participated. As always we tip our hats to the top questers, notables include Relaxbeats who scored 765,157 points and qsnake who score 500,000 points this season. Season 6 is underway now, join in.
Battlefield 1 Hype Week — Battle for Open Beta has concluded. Battlefield V Open Beta Early Access pre-order codes are going out to all of the winners tomorrow morning. Keep your eyes on those inboxes!
Hype Week 2 starts next week with a MASSIVE prize pool. Streamers can win Origin Premier access for up to 1 year and Battlefield V digital deluxe edition codes. Battlefield V Hype Weeks launches on September 5th @ 2:00 pm PDT — make sure to mark your calendar.
We've been busy lining up more gaming partners at the biggest gaming convention in the world, Gamescom 2018. Our very own Sloane Earl, head of partnerships, attended this year meeting with developers and publishers (and sneaking in some gaming time — see below). More to share on this soon!
Finally, I'd like to introduce myself. Hi, I'm Brian. I joined Refereum in late July as the head of marketing. I come to Refereum with a decade of marketing experience from PlayStation, Google/YouTube, and most recently Improbable. I'm here to get the word out and help grow the Refereum brand and community. Most importantly, I'm here to listen and I want to hear your feedback. It's wonderful to meet you all, please feel free to reach out to me on email (brian@refereum.com) or discord (korneelyus).