Refereum biweekly update: 12/7 (with video update)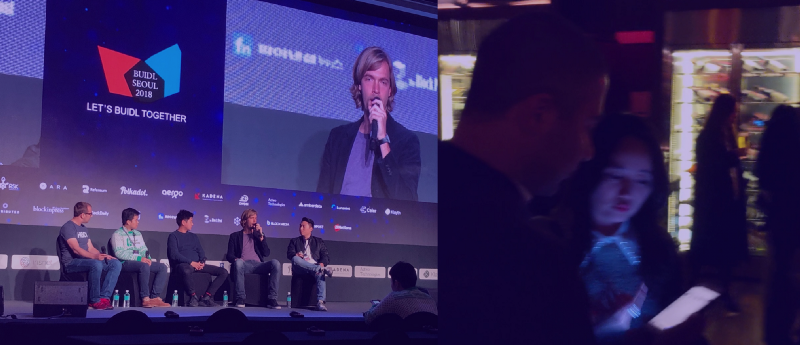 It may be near the end of 2018, but we aren't slowing down. There are plenty of updates to cover, so let's dive into the latest and greatest at Refereum!
Refereum Gaming Updates
On the gaming side, we announced our partnership with MixMarvel this morning, season 7 is in full swing, and Banner Saga's first campaign is coming to a close next week. There's plenty of opportunities to earn awesome gaming rewards right now!
HyperDragons: We just announced our partnership with MixMarvel on their premier blockchain game HyperDragons. The first blockchain game to utilize the Growth Engine, HyperDragons players can now earn rewards for battling their dragons and growing the community through referrals. (Complete details)
Call of Duty: Black Ops: Streaming and viewing quests are out now on Refereum.com/quests
Banner Saga: To date, gamers have earned 500k points completing actions on BannerSaga.com. There are a few days left until campaign 1 concludes. Jump in now on Banner Saga.com to earn points. The second campaign will begin next week.
Battlefield V: Quick update! Thanks again to everyone who streamed Battlefield V at launch. Top streamers, your Origin Access Premier prizes are being distributed now!
Bravo Pay's 3rd campaign complete — More than 19k participated
There's an excellent recap on Bravo's blog here. As always, make sure to check out the projects page on Refereum.com for new and interest projects that you can join and earn rewards.
Refereum @ Buidl2018 and Korea Meetup
A few of us from Refereum went to Korea this past week to attend BUIDL2018. It was an amazing experience and we were able to connect with a number of Korean projects that are building amazing products. While our trip was brief, we did take time out to host a meetup for our Korean Refereum fans. We were honored and humbled by everyone who showed up. It was fantastic to further get to know the Korean blockchain and gaming scene and we plan to spend as much time there as possible.
In other news, we launched our completely revamped company newsletter. Every month we'll be collating the biggest stories and happenings at Refereum into a single easy-to-digest email.
As always, these updates are for you. Please feel free to reach out with any feedback, suggestions, or just to chat. You can reach me on email (brian@refereum.com) or discord (korneelyus).