Refereum biweekly update: 11/22 Thanksgiving edition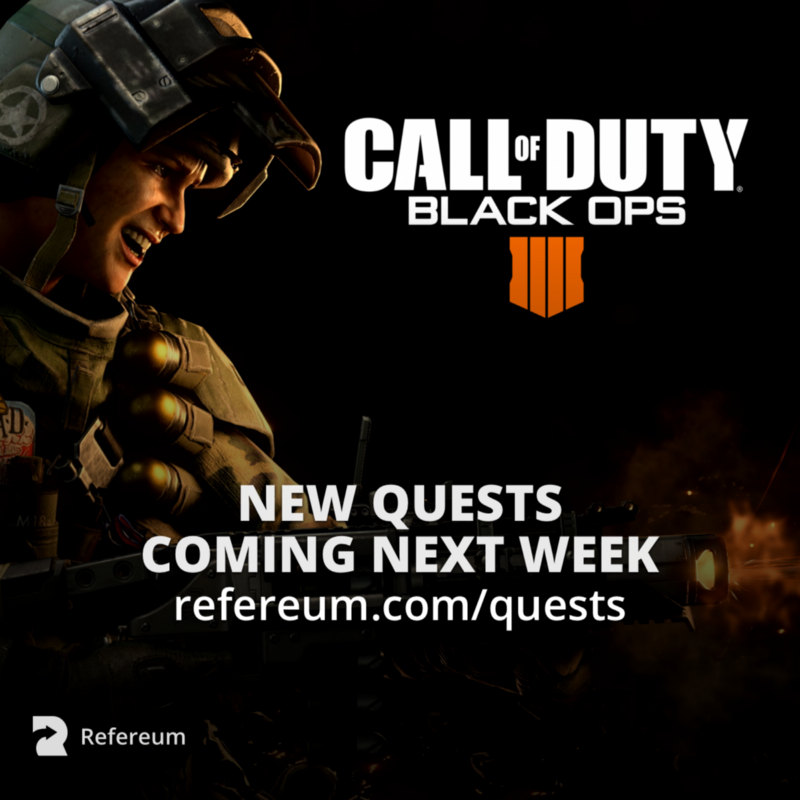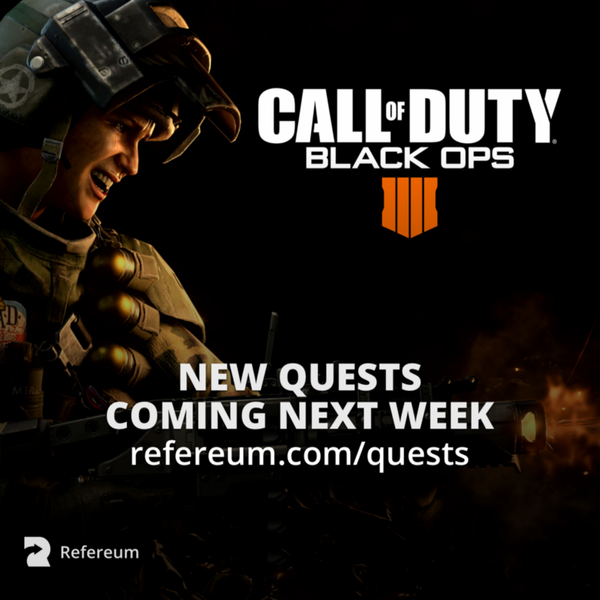 In the spirit of the holidays, we wanted to take a moment out to recognize everyone who makes what we do at Refereum possible.
All of you! Our supporters mean the world to us, you're the reason we get out of bed in the morning.
Our amazing team! Spread the world over, it's an honor to work with everyone on the Refereum team (even though not all them celebrate Thanksgiving).
Our partners! Our shared vision for the future and passion for building amazing communities unites us. Your insight helps drive innovation.
Identity Service LIVE — Building for the future
It's been a long time coming and we're happy to announce that the foundational technology for our Identity Services is live. You may be asking yourself, What's an identity service? This back-end system allows us to use Single Sign-On (SSO) across all of our products making it super easy for anyone to join and earn rewards.
While the Identity Service isn't the most glamorous new product feature, it represents a massive step forward into our macro services approach. This approach allows us a tremendous amount of flexibility as we build new Refereum products. As always, we are building for the future where millions of people use Refereum.
The Refereum Engine LIVE on BannerSaga.com
Last week we announced our partnership with Stoic Games on their masterpiece Banner Saga Trilogy. If you haven't checked it out, it's live now on BannerSaga.com. Make sure go sign-up and snag your awesome BS3 in-game rewards.
New Quests on Season 7
Since the last update, we've launched a slew of all new quests supporting the latest and greatest games. Last week we featured Fallout 76 and this week we celebrated the launch of Battlefield V! Don't forget to stream BFV this week for your chance to win up to a year of Origin Acess Premier.
You've been asking for it and I'm happy to announce that we will be adding bonus quests for Call of Duty: Black Ops 4! Like the previous new game quests, these will run for one week. You can grab those extra points starting next Tuesday, November 27th!
As always, these updates are for you. Please feel free to reach out with any feedback, suggestions, or just to chat. You can reach me on email (brian@refereum.com) or discord (korneelyus).