Refereum biweekly 1/31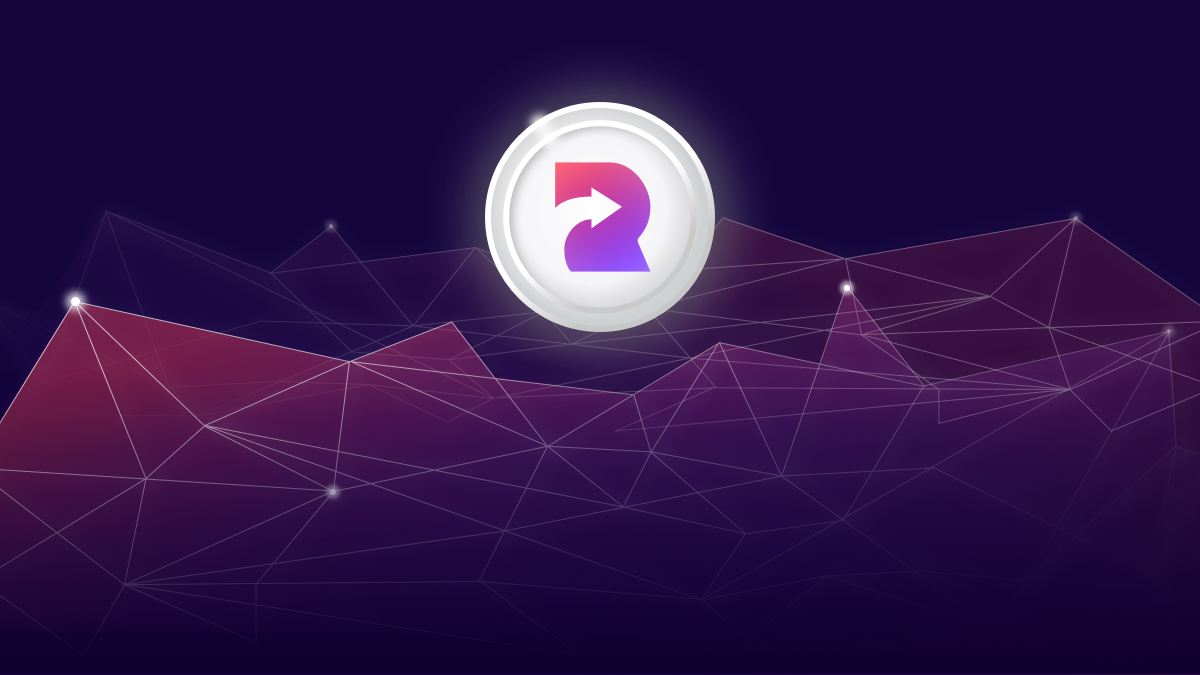 It's February and we're pleased to announce that development for Refereum 2.0 is coming along well.
Refereum 2.0 beta starts soon
We shared with you a quick glimpse of the new platform in the last update (here). The new Refereum.com will have the familiar interface you know and love (borrowed from our very own Refereum Engine!), with many refinements. We will roll the new experience out gradually, with a focus on collecting feedback. During the initial beta week, our most engaged users will have a chance to test drive the new site and provide feedback.
Partner Portal is live for Refereum Growth Engine
We're always busy working behind the scenes to build an amazing platform that can support the next million users and customers. One of the most requested features from our customers was the ability to completely control their use of the Refereum Growth Engine so we created an amazing new partner portal where customers can now build, run, and measure their own campaigns.
Exchange partner Biido joins the Refereum Growth Engine family
Biido is the latest exchange to leverage the awesome power of the Refereum Growth Engine. Working together, we tapped into their exchange APIs enabling anyone to earn points in the campaign for making trades.
Europe dominates Season 8
Season 8 is about halfway through — let's take a quick look at the top points earners. Don't worry: with over a month left, there's still time for you to climb the leaderboard. Good luck, gamers!
There are now even more places to purchase $RFR
With ubiquity a fundamental requirement for growing blockchain adoption and usage, Refereum's VP of Finance, Cheng Wang, is dedicated to expanding the availability of $RFR worldwide. Recent exchange listings include:
Jon Ziskind joins Refereum as Chief Revenue Officer
Lastly, we are stoked to announce our newest Refereum team member, Jon Ziskind! He joins Refereum as our Chief Revenue Officer. Jon has launched and grown over a dozen successful businesses (including blockchain companies) and is an invaluable member as we continue to grow Refereum for the future.
As always, please feel free to reach out with any feedback or suggestions, or even just to chat. You can reach me on email (brian@refereum.com) or Discord (korneelyus).