Refereum announces new Refereum Growth Engine partner: Nexybit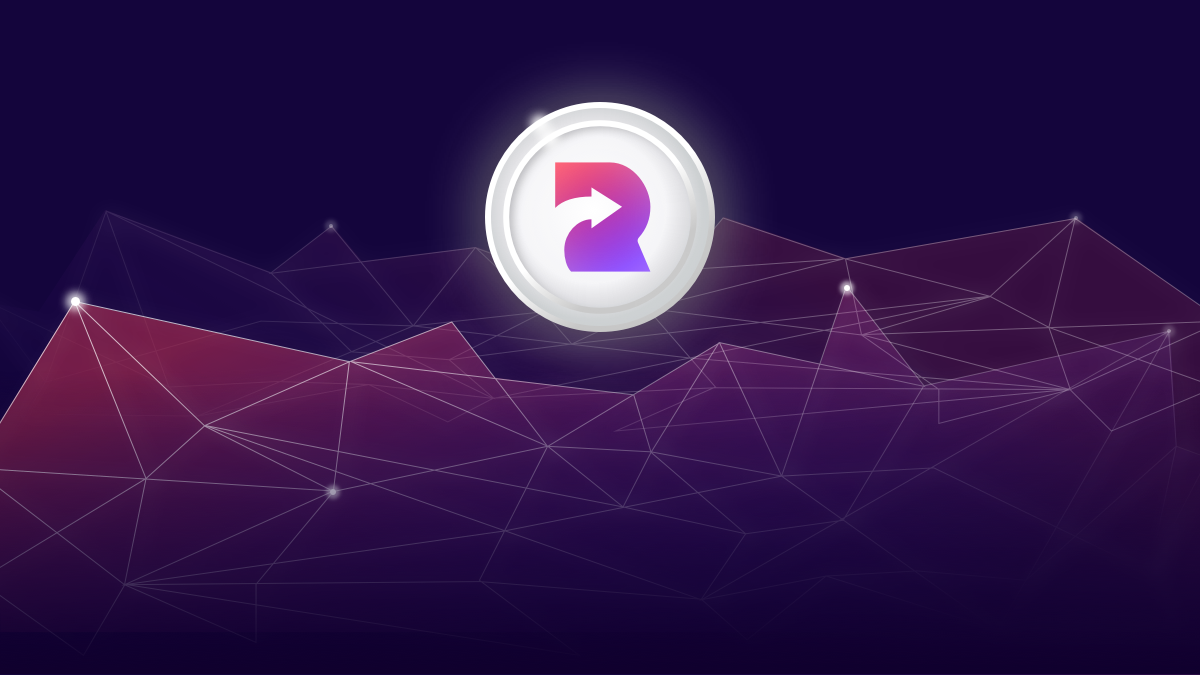 Nexybit is Refereum's newest Growth Engine partner. As an exchange, the Nexybit's Growth Engine campaign goal is to drive additional awareness and engagement around their latest listings starting with LBXC.
Nexybit will be running monthly campaigns with the first starting today! Participants will have the opportunity to unlock various rewards tiers including:
Bronze (Top 500): 6,400 RFR
Silver (Top 100): 2,000 LBXC
Gold (Top 5): 50,000 LBXC
Platinum (Top 4): 75,000 LBXC
Diamond (Top 3): 125,000 LBXC
Master (Top 2): 150,000 LBXC
Grand Master (Top 1): 200,000 LBXC
You can join in on Nexybit, right now, just click the "rewards" button on the bottom right of the screen.
But what is the Refereum Growth Engine?
The Refereum Growth Engine a turn-key widget ideal for any crypto company or game studio to use for growing, mobilizing, and rewarding their communities. This widget allows Refereum partners to directly reward their most active community members for their engagement and interactions with tokens and other prizes.
How does it work?
The Refereum Growth Engine is embedded on the partner's website with just a few lines of code. Setup is easy and anyone can quickly design and deploy a series of micro-tasks called "Quests" that are fun and easy for users to complete. Each Quest is aimed at growing the community and strengthening the relationship between the company and its participants. Partners can also amplify their content schedule by syncing it with the Refereum Growth Engine and boosting the sharing of fresh content. To incentivize timely engagement, partners can also set a deadline for when a set of activities must be completed by.
One of our goals at Refereum is to help projects/companies we care deeply about harness the power of the Growth Engine to enable the rapid growth of a strong community, setting them up for success. Interested in partnering with Refereum on your project? Click here to learn more.
About Nexybit
Nexybit is a trade mining, spot, and futures revenue-sharing cryptocurrency exchange. Users can trade cryptocurrencies in popular pairs such as BTC, ETH, USDT, and TUSD. Additionally, Nexybit supports Futures up to x50 leverage. For every trade on the exchange, users also mine Nexybit's Exchange Token "Nexy(NXY)" or "Nexy Zero(NXZ)". The Nexybit exchange shares its revenues with Exchange Token Holders.
What problem does Nexybit solve?
Nexybit focuses on redefining the relationship with customers. With traditional cryptocurrency exchanges, the relationship is set as a rigid client-to-customer relationship. Where the customers, who actually make up the bulk of the transactions and thereby the directly contribute to the value creation of the platform, have minimal say in the direction of the platform.
How is Nexybit doing it?
Nexybit aims to grow with the customers. Similarly to Bitcoin's miners receiving rewards for providing security to the network, on the Nexybit trading platform, users are rewarded in "Nexy(NXY)" and "Nexy Zero(NXZ)" exchange tokens for trading.
Users who successfully mine NXY/NXZ hold a stake in the exchange receive a share of the exchange's revenue. Hence why Nexybit is a "revenue sharing cryptocurrency exchange". In the future, NXY/NXZ holders will also have preferential airdrop rates and voting rights to directly influence the exchange's direction.
The issuance of NXY/NXZ tokens has the dual effect of incentivizing users to become personally invested in the exchange and provides a utility for trading/owning the tokens.
"Nexybit is all about growing together. Which is why the NXY/NXZ exchange tokens are designed to help facilitate co-ownership. The Nexybit team is deeply aware that the community is the primary driver of growth, therefore is looking to further empower the users through mining, revenue sharing, voting rights, and holder policies."
— Han Kyul Park, Nexybit CEO
Visit Nexybit to see the Growth Engine in action