Refereum announces new Refereum Growth Engine partner: Carry Protocol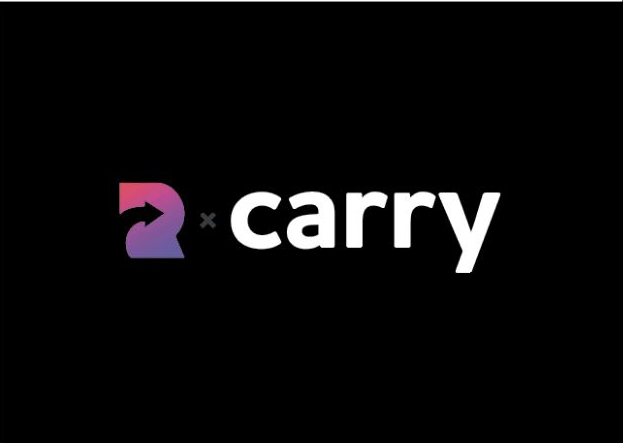 We first announced the Refereum Growth Engine last year and told you more about how it works. Now, it gives us great pleasure to announce that Carry Protocol is joining our growing list of Refereum partners.
The Carry Protocol team will launch the Refereum Growth Engine in March 2019. In just the first month, Carry Protocol will reward 600 thousand Carry Protocol (CRE) tokens and 5 million Refereum (RFR) tokens to Carry Protocol community members for sharing content and referring friends to the community.
Carry Protocol's mission is to bring blockchain to offline retail. It's a way for consumers to take control and receive compensation for their offline transaction data, and a way for merchants and advertisers to target their ads more effectively with consent.
Carry Protocol is one of Korea's top crypto projects. It was started by the founders of Spoqa and creators of Dodo Point, Korea's largest loyalty rewards platform for real-world transactions in stores. As of 2019, 18 million people have already earned Dodo Point rewards from more than 10,000 stores in Korea. Carry Protocol will initially integrate with Dodo Point; integration with other companies and expansion into other countries will follow later.
What is the Refereum Growth Engine?
The Refereum Growth Engine a turn-key widget ideal for any crypto company or game studio to use for growing, mobilizing, and rewarding their community. This widget allows Refereum partners to directly reward their most active community members for their engagement and interactions with tokens and other prizes.
How does it work?
The Refereum Growth Engine is embedded on the partner's website with just a few lines of code. Setup is easy and anyone can quickly design and deploy a series of micro-tasks that are fun and easy for users to complete. Each task is aimed at growing the community and strengthening the relationship between the company and its participants. Partners can also amplify their content schedule by syncing it with the Refereum Growth Engine to boost the sharing of fresh content. To incentivize timely engagement, partners can set a deadline for when a set of activities must be completed by.
The Growth Engine live on Carry Protocol
What problem does Carry Protocol solve?
According to A.T. Kearney, "the global retail market is valued at a staggering $25 trillion, a majority of which is still spent in offline retail stores," but the data is heavily siloed. Both merchants and advertisers have only a fragmented view of the consumer. Meanwhile, consumers receive no compensation for their personal transaction data, which merchants can sell for millions of dollars. Merchants, consumers, and advertisers all have significant pain points that can be resolved.
How is Carry Protocol doing it?
Carry Protocol aims to create an ecosystem of merchants, consumers, and advertisers that seamlessly incorporates cryptocurrency, fiat, and the system's own token, CRE.
In a nutshell: Everyone will have access to crypto-embedded pay terminals and a streamlined loyalty points system. Using the CRE token, they can also access a wide host of services, such as custom Branded Token smart contracts provided by Carry. Consumers will have full access to their data; more importantly, they have the option to keep it private or to anonymously put it on the blockchain, receiving CRE tokens in return (which then can be used to make purchases at other offline stores). Advertisers will be able to access shared data, release ads, and track the effectiveness of the ads in Carry Protocol. This environment creates smooth, trustworthy, and incentivized transactions for all parties.
"Community growth is critical for our project because we believe that the most organic support comes from the community. We believe organic promotion from our community is the most powerful and credible form of marketing we can have for our project."
— Carry Protocol's CEO Grant Sohn