Refereum announces new Refereum Growth Engine partner: BitStash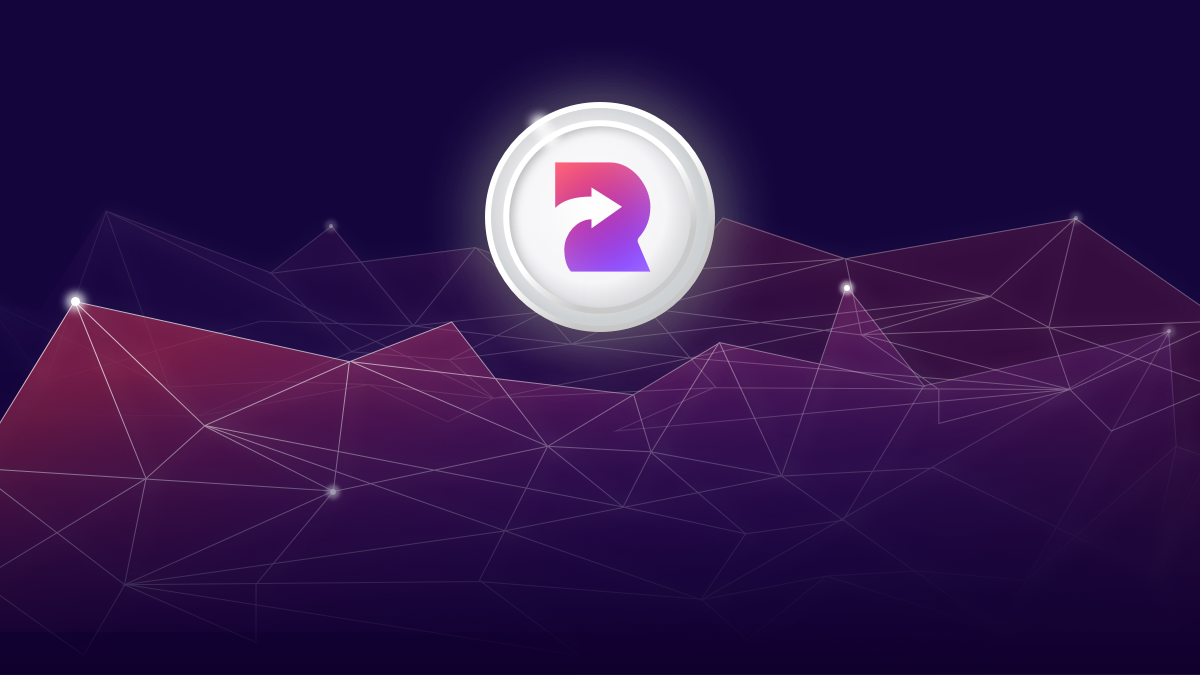 BitStash is Refereum's newest Growth Engine partner. BitStash is a decentralized marketplace that gives sellers and purchasers the opportunity to list and buy goods with cryptocurrency. Their Growth Engine campaign goal is to drive additional awareness and engagement around their marketplace.
BitStash will be running regular campaigns with the first starting today (March 14th)! Participants will have the opportunity to unlock various rewards tiers in
You can join in on BitStash, right now, just click the "rewards" button on the bottom right of the screen.
But what is the Refereum Growth Engine?
The Refereum Growth Engine a turn-key widget ideal for any crypto company or game studio to use for growing, mobilizing, and rewarding their communities. This widget allows Refereum partners to directly reward their most active community members for their engagement and interactions with tokens and other prizes.
How does it work?
The Refereum Growth Engine is embedded on the partner's website with just a few lines of code. Setup is easy and anyone can quickly design and deploy a series of micro-tasks called "Quests" that are fun and easy for users to complete. Each Quest is aimed at growing the community and strengthening the relationship between the company and its participants. Partners can also amplify their content schedule by syncing it with the Refereum Growth Engine and boosting the sharing of fresh content. To incentivize timely engagement, partners can also set a deadline for when a set of activities must be completed by.
One of our goals at Refereum is to help projects/companies we care deeply about harness the power of the Growth Engine to enable the rapid growth of a strong community, setting them up for success. Interested in partnering with Refereum on your project? Click here to learn more.
About BitStash
BitStash is a decentralized marketplace that gives vendors and consumers the opportunity to list or purchase goods with cryptocurrency. The BitStash Marketplace is one of many products that will be created under the BitStash platform and is currently in beta. All transactions that happen on the marketplace are completed with STASH.
What problem does BitStash solve?
BitStash ultimately faces the challenge of bridging the gap between traditional buyers and sellers to begin accepting and purchasing products with cryptocurrency while utilizing the STASH as the primary means of exchange between users. At the same time maintaining a high level of security and trust within the platform.
How is BitStash doing it?
BitStash aims to solve these challenges by providing a handful of solutions that can be implemented within day-to-day interactions via any marketplace environment. Some of these solutions include In-Store Payment options via QR codes or Tap-To-Pay solutions, the STASH Mobile Wallet and eCommerce payment plugins that can be integrated onto any eCommerce platform enabling users to accept STASH as a form of payment.
"BitStash believes that being a part of a community should be rewarding. By partnering with Refereum, this has allowed us do exactly that. We are now able to utilize the Growth Engine in a way that has never been done before within eCommerce by rewarding our community for their first purchase, completing social tasks, checking-in and more. Growing the BitStash community will allow for further development, faster releases, and expansion of our already existing services."
— Shane Elmer, BitStash Cofounder
Visit BitStash to see the Growth Engine in action