RAD is our latest featured game!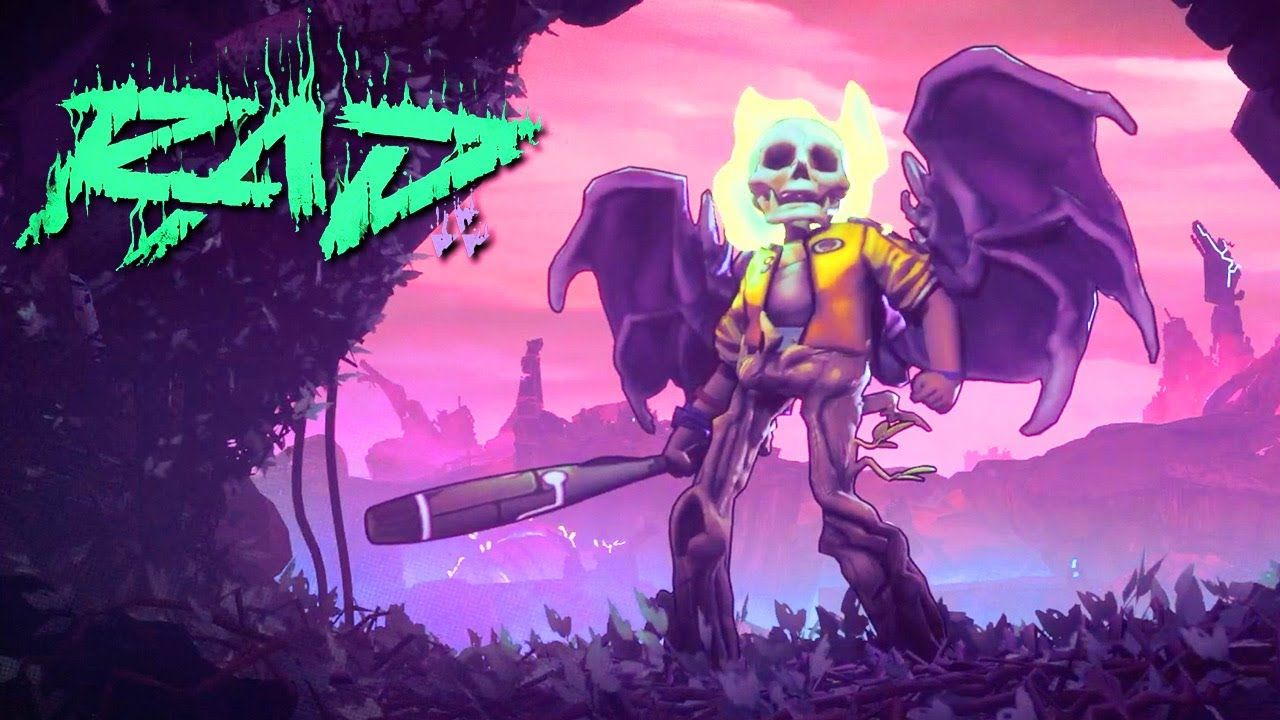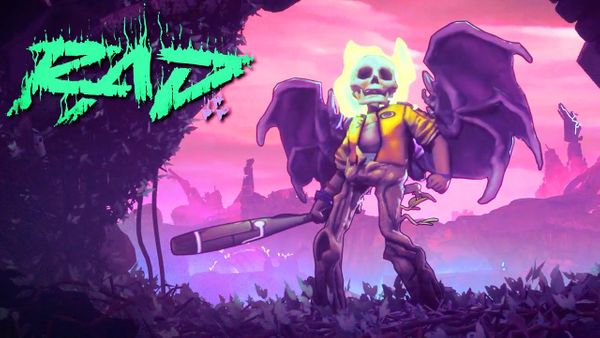 Our latest featured hub is RAD, a roguelike video game set in a post-post-apocalyptic world, where humanity has faced armageddon not once, but twice. Dive into the realms of the Fallow - an ever-changing, radioactive wasteland filled with unknown and unspeakable creatures as a teenage protagonist journeying into unknown lands. As you explore deeper into unknown lands, the more you will expose yourself to gnarly toxins which will wreak havoc on your character.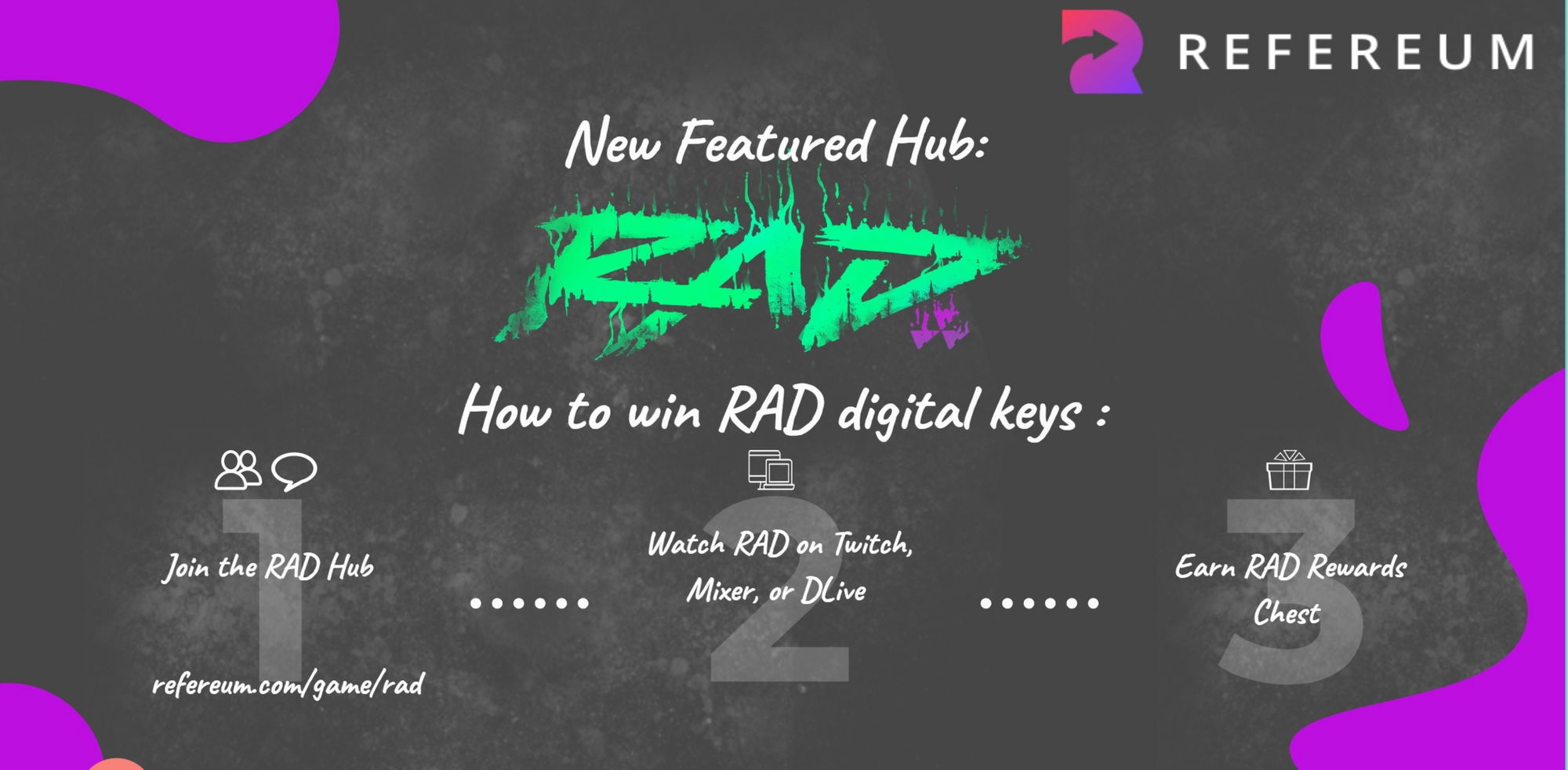 Winning prizes in the RAD hub is extremely easy! All you have to do is watch, stream, or engage with the RAD community in order to earn points. Join our RAD hub here and start earning rewards in a variety of different methods: refereum.com/game/rad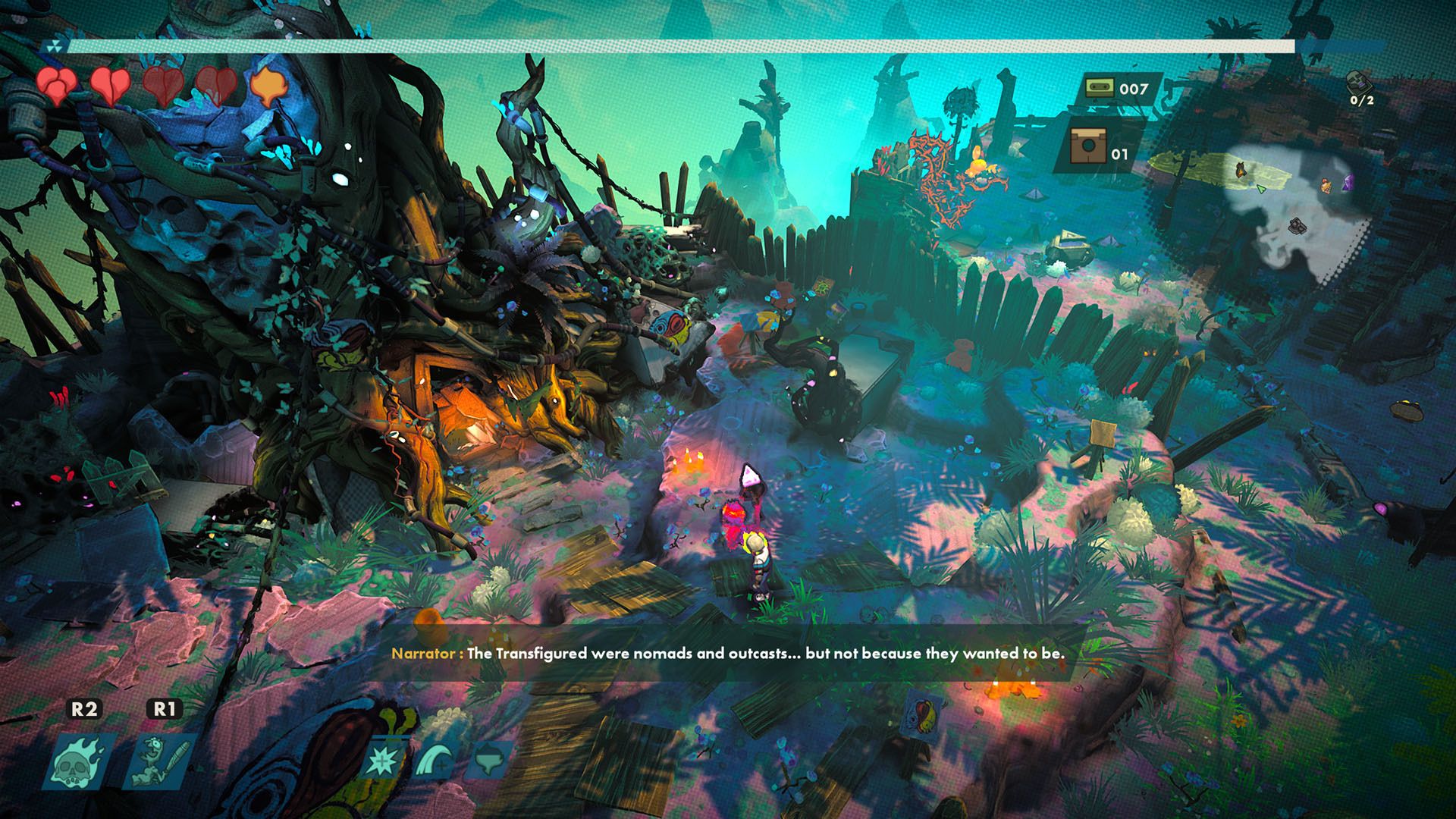 Streamers Receive Keys for Free!
If you're a creator interested in streaming RAD to your community, all you have to do is create a Refereum Hub! Streamers with over 25 followers on Twitch, Mixer, or DLive can create a Refereum Hub in minutes and start rewarding their community for tuning into their streams. Once you've activated your Refereum Hub, you'll receive access to Promotional Quests where you can receive a free game key.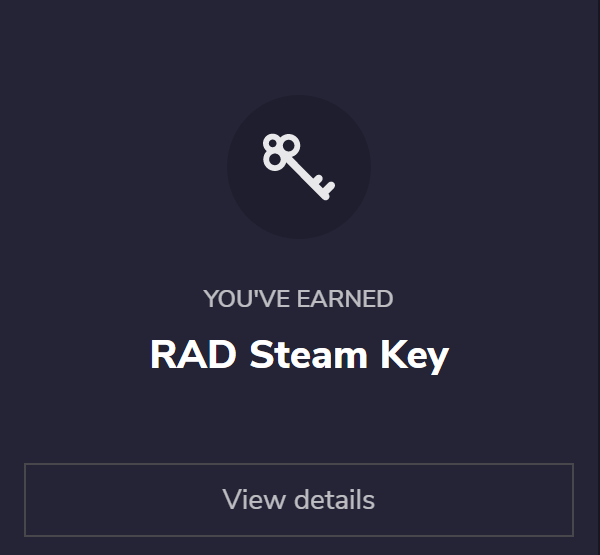 We're always adding new games for our streamers to showcase to their communities! RAD is our latest game so far, but if you're interested in playing more games, they're on the way - we've recently launched streaming campaigns with Knights and Bikes, Diabotical, and Monster Train as well!
What is Refereum?
Refereum is a games rewards platform that rewards you for doing what you love — playing and engaging with your favorite games. By joining a hub on Refereum, you can earn prizes for completing quests — whether it's streaming a specific game or referring your friends, you'll accumulate points that can be redeemed for rewards.
If you've got any questions about getting started with Refereum or you're looking for a new group of friends to game with, hop into our Discord — we're super excited to have you join the Refereum community. We can't wait to reward even more gamers for doing what they love.
Streamers! Create a free hub on Refereum and start rewarding your community today: https://refereum.com/creator-join/
What is RAD?
Rad is a roguelike video game developed by Double Fine and published by Bandai Namco Entertainment played from an isometric perspective. In the game, players control a teenager whose goal is to explore a procedurally-generated wasteland for effigies known as respirators, items that may restore the human civilizations after a devastating apocalypse. As the character explores the wasteland, their genes will mutate, granting players additional powers and perks. For each character, players can have unlimited passive bonuses and at most three active mutations. If the player character dies, they will be replaced by a new character.