Over 550,000 Refereum users and counting…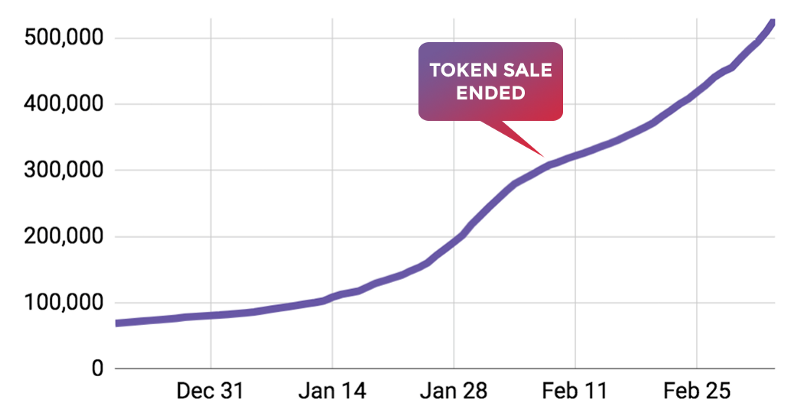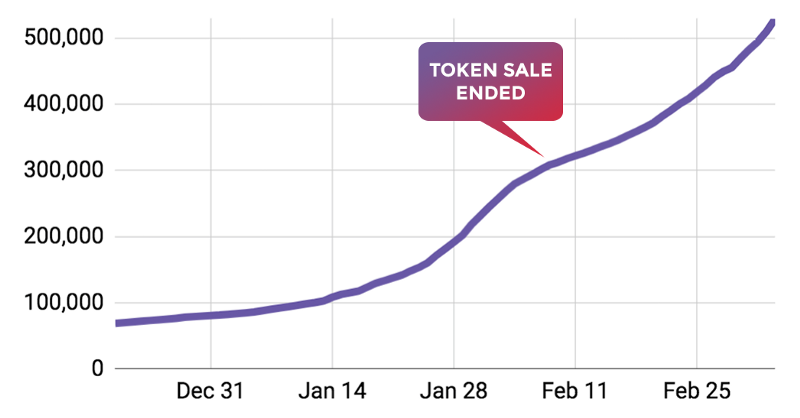 Over half a million people signed up to use Refereum.com to earn prizes for doing the things they love, and we could not have done it without YOU! It's been a crazy 4 months. We've had ups, we've had downs, but we're still here working our asses off! You've been with us through it all, and for that, we thank you.
In the past 4 months, since launching the earliest version of Refereum.com:
550,018 people have signed up for the platform
We've given out 16 million tokens in prizes
We've built a record-breaking community of 100k in Telegram
One thing we're especially happy to share is that Refereum's users continued to grow rapidly after our token sale ended on February 8. Every day for the past couple days, we're seeing new all-time highs for daily growth in new members. And these users kept on watching more and more hours of streaming videos of Fortnite, our Season 2 sponsor. In fact, our users have watched over 550,000 hours of Fortnite so far — that's over 62 years — and downloaded over 116,000 games!
When reflecting on what has gotten us to this point, there's a lot to celebrate. But there is also a lot to learn from. We've listened to your feedback and have taken it all to heart. We are committed to getting in the habit of releasing regular updates, including an AMA with Refereum founder Dylan Jones soon, so we can answer your most pressing questions. And of course, we are always on Telegram and Discord if you need us.
There's only a couple hours left in Season 2 so make sure your ETH address is set and grind those points to make it to the next tier! And stay tuned since we have lots of exciting announcements to make about new partnerships and customers in the coming weeks!