New Refereum Community Growth Engine partner Hilo is building a Social Network for both cryptocurrency enthusiasts and newbies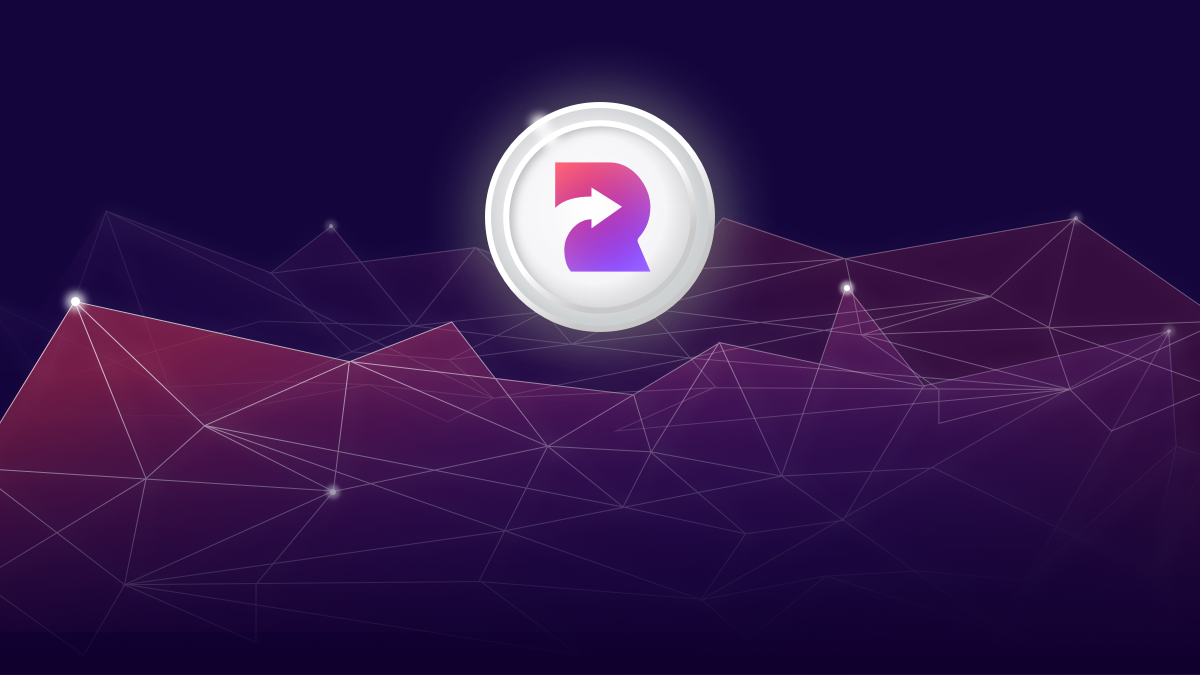 We first announced the Growth Engine a few months back, then we told you more about how it works. Now, it gives us great pleasure to announce our Growth Engine partnership with Hilo.
But first, what is the Growth Engine?
It's a turn-key solution ideal for any crypto-company, or game studios, to use for growing, mobilizing, and rewarding their communities. The Growth Engine widget allows Refereum partners to directly reward their most active community members for organic engagement and referrals with tokens and other prizes.
How does it work?
The GE widget is embedded on the partner's website with just a few lines of code. Setup is easy and designed to deploy a series of micro-tasks for users that are fun and easy to do. Each task is aimed at strengthening the relationship between the company and its members while growing community. Partners can also amplify their content schedule by syncing it with the Growth Engine and incentivizing the sharing of fresh content. To further incentivize engagement, partners can set a deadline for when a set of activities must be completed by.
Why did we build it?
One of our goals at Refereum is to align the Growth Engine with projects we deeply care about to build and retain communities — our belief is a rising tide raises all ships. By decentralizing community development success stories across the industry, we move the blockchain industry forward towards mainstream adoption.
What is Hilo?
Hilo is a Social Network for both cryptocurrency enthusiasts and newcomers where you can research, follow, and interact with friends and influencers. On the Hilo platform, your sensitive data will be owned and controlled by you.
What challenge is Hilo set out to solve?
Before getting crypto news was a fragmented experience. It was hard to evaluate what sources of news are credible. Additionally, getting into cryptocurrency is a daunting experience for newcomers. Hilo hopes to crowdsource expertise and sentiment in cryptocurrency and deliver access to credible cryptocurrency news to everyone in a user-friendly social experience.
What is Hilo's solution?
Hilo.io set out to build a visual platform that makes cryptocurrencies more social and accessible. Hilo.io does this by giving users the ability to comment on pricing charts and follow verified crypto influencers who have had their identities confirmed by Civic.
What kind of community is Hilo's team aiming to build?
Hilo is aiming to build a supportive community that's open to sharing their expertise and research on a myriad of blockchain/cryptocurrency protocols. We want to create an inclusive community where experts and newcomers can learn from each other.
Check out the growth engine in action on hilo.io.
To learn more about how you can use Refereum's Growth Engine, contact us at growthengine@refereum.com.