Receive Free Monster Train beta keys for watching & streaming on Twitch, Mixer, and DLive
Creators with over 25 followers on Twitch, Mixer, or DLive can create a hub on Refereum, receive free keys, and start rewarding their community in just minutes!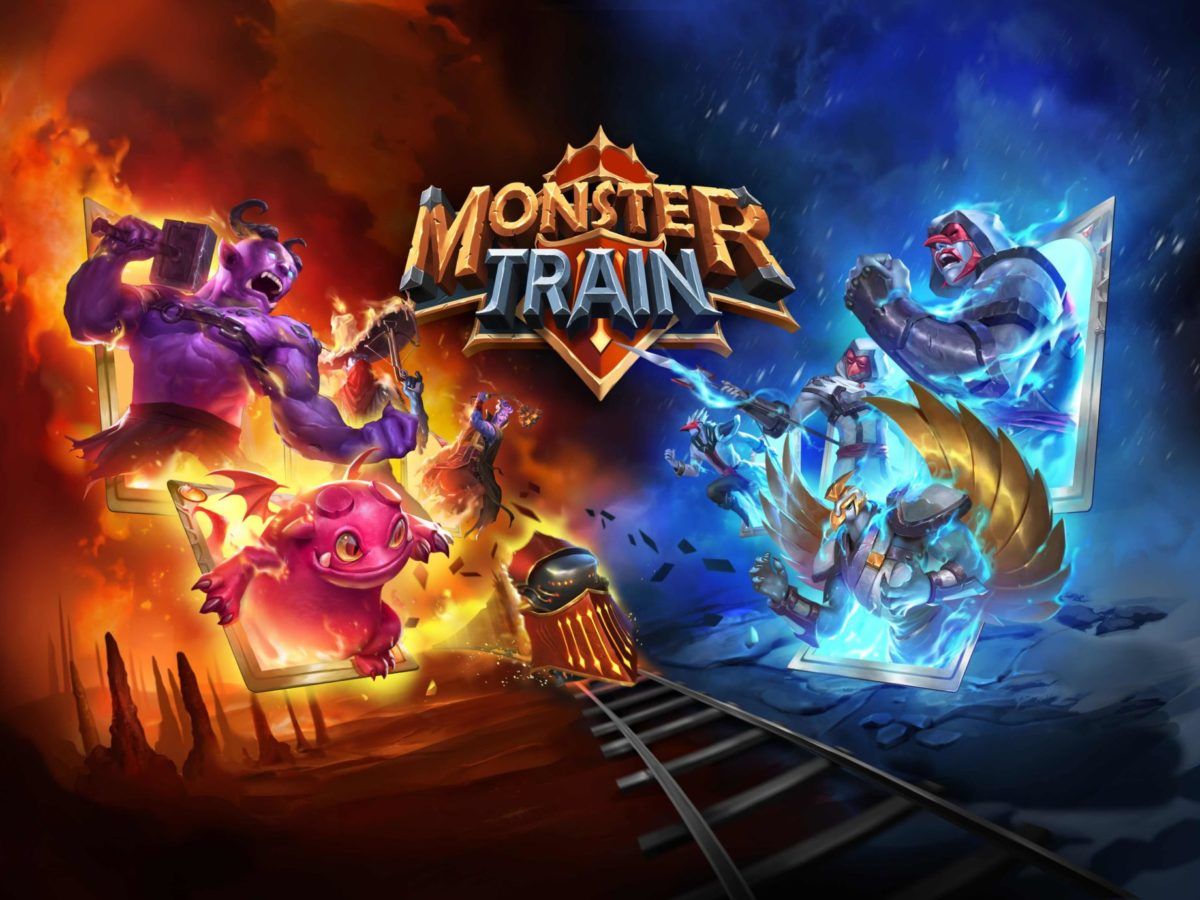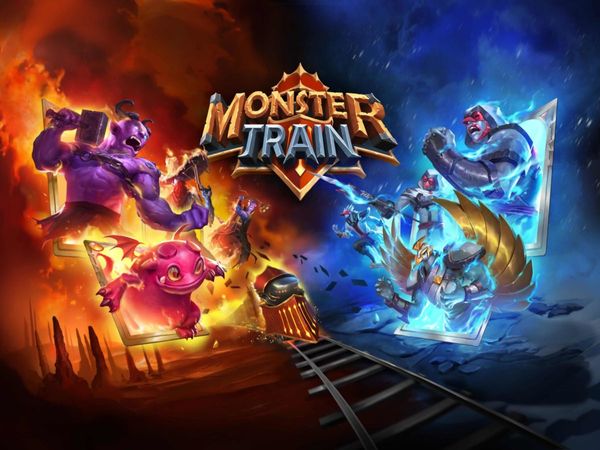 Our latest hub is live with the Monster Train beta! We're giving out tons of beta keys to creators and viewers just for tuning into the game. Creators and viewers will both have opportunities to win rewards in the latest Monster Train hub:
Creators:
Streamers with a minimum of 25 followers on Twitch, Mixer, or DLive are encouraged to create a Refereum Hub to receive a free key. As a creator, you'll be invited to internal promotional hubs where we give out free game keys, dlc, etc. from our featured games to our creators! Once in the promotional hub, you can also complete streaming quests to receive rewards chests from the hub. Creators are allowed to use all these free prizes for on-stream/social media giveaways and community building.
An example of previous streaming quests for creators: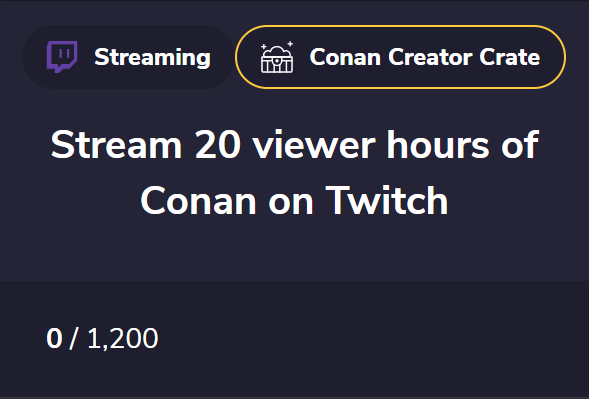 If you are a creator interested in creating a hub on Refereum, all you have to do is fill out the self-sign up form: https://refereum.com/creator-join/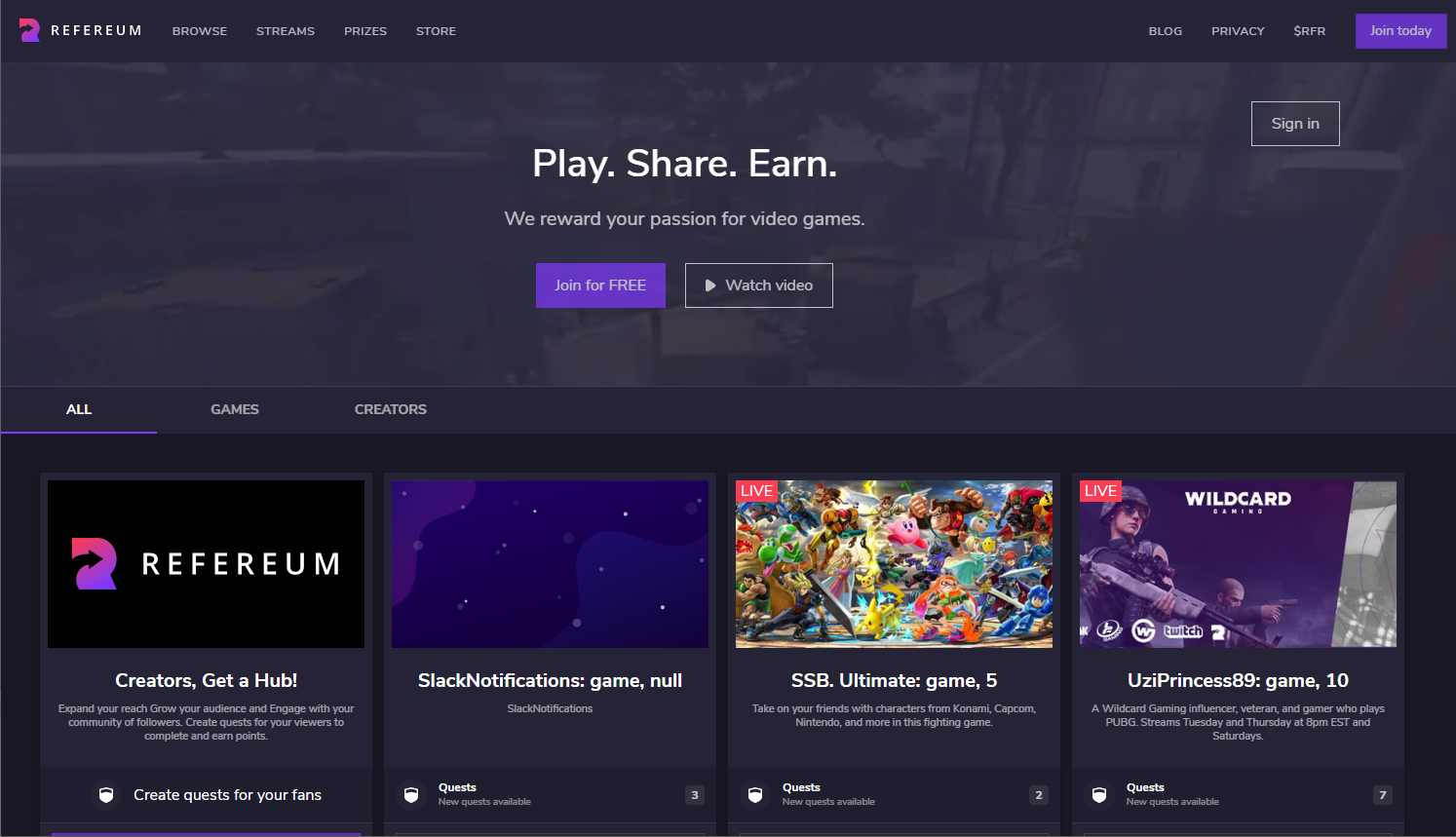 Viewers:
We've released a Monster Train beta hub for the next 5 days - all you have to do to earn a free key is tune into Monster Train live streams on Twitch, Mixer, and DLive to earn rewards!
Lots of Refereum partnered streamers are also giving out keys for the Monster Train beta, and all you have to do is join their hub to earn a Monster Train Rewards Chest!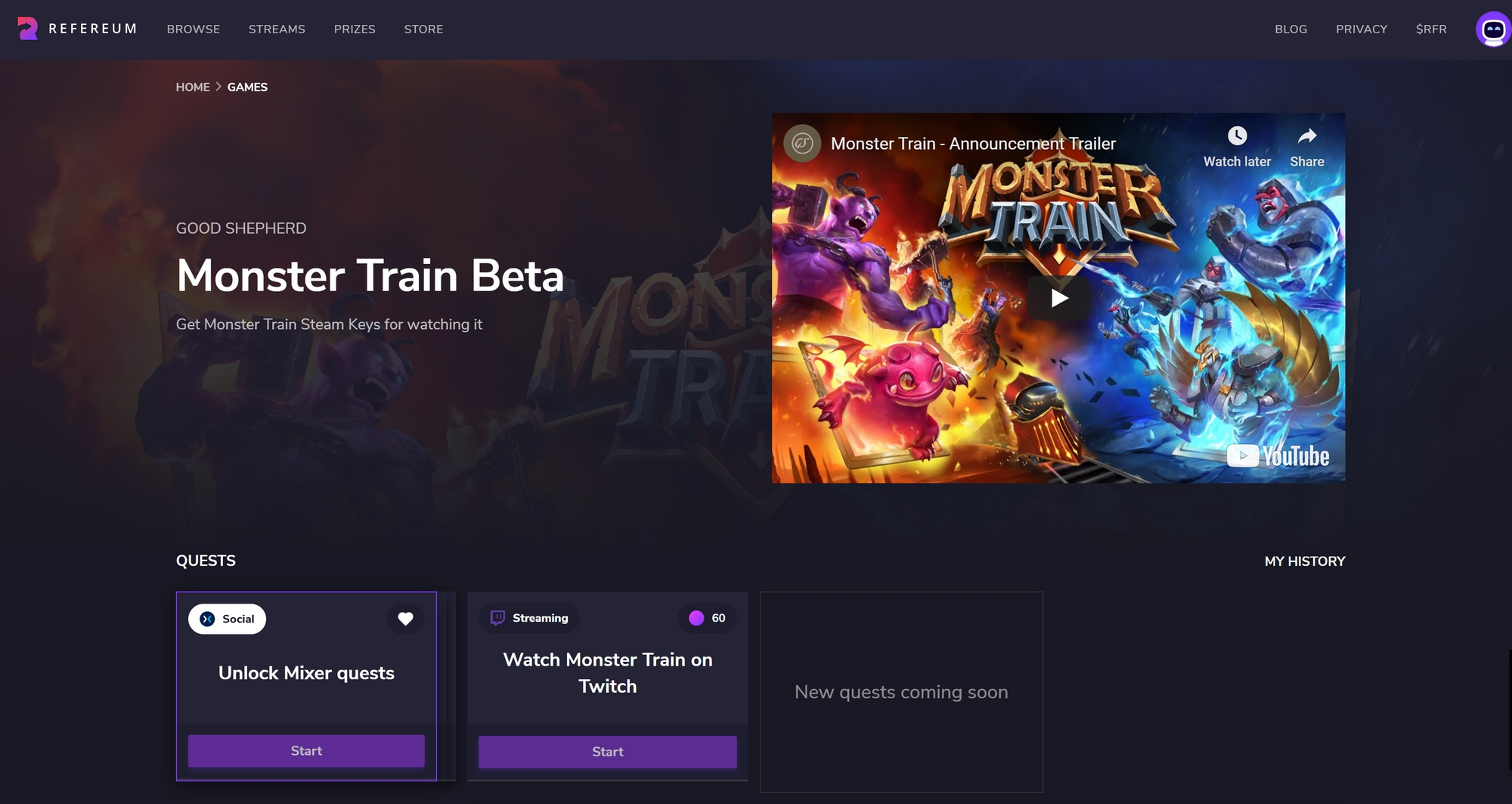 The Monster Train beta hub ends on March 15 - so join and win your beta keys before the hub expires!
What is Refereum?
Refereum is a games rewards platform that rewards you for doing what you love — playing and engaging with your favorite games. By joining a hub on Refereum, you can earn prizes for completing quests — whether it's streaming a specific game or referring your friends, you'll accumulate points that can be redeemed for rewards.
If you've got any questions about getting started with Refereum or you're looking for a new group of friends to game with, hop into our Discord — we're super excited to have you join the Refereum community. We can't wait to reward even more gamers for doing what they love.
What is Monster Train?
Hell has frozen over. Only you can protect the final burning pyre from the forces of heaven and restore the inferno. Monster Train brings a new strategic layer to roguelike deck building, with three vertical play fields to defend. Utilize more than 200 cards and build your own custom deck of spells and minions to protect the different levels of your train from invaders. Mix and match from five different clans, choose your route through hell and battle challenging foes to reclaim your infernal home.
Developed by Good Shepherd and published by Indie developer Shiny Shoe, Monster Train is a roguelike deck building game with over 200 cards, 88 artifacts and a swathe of upgrades for any card in your deck. This makes each run and strategy truly unique. Take on challenging enemies as you level up your clans and covenant - you'll never play the same deck twice.