Refereum announces new partner: Microsoft's Undead Labs
We have a new partnership with Microsoft's Undead Labs — and we're kicking it off with EXCLUSIVE rewards campaign for State of Decay 2's newly announced DLC Heartland!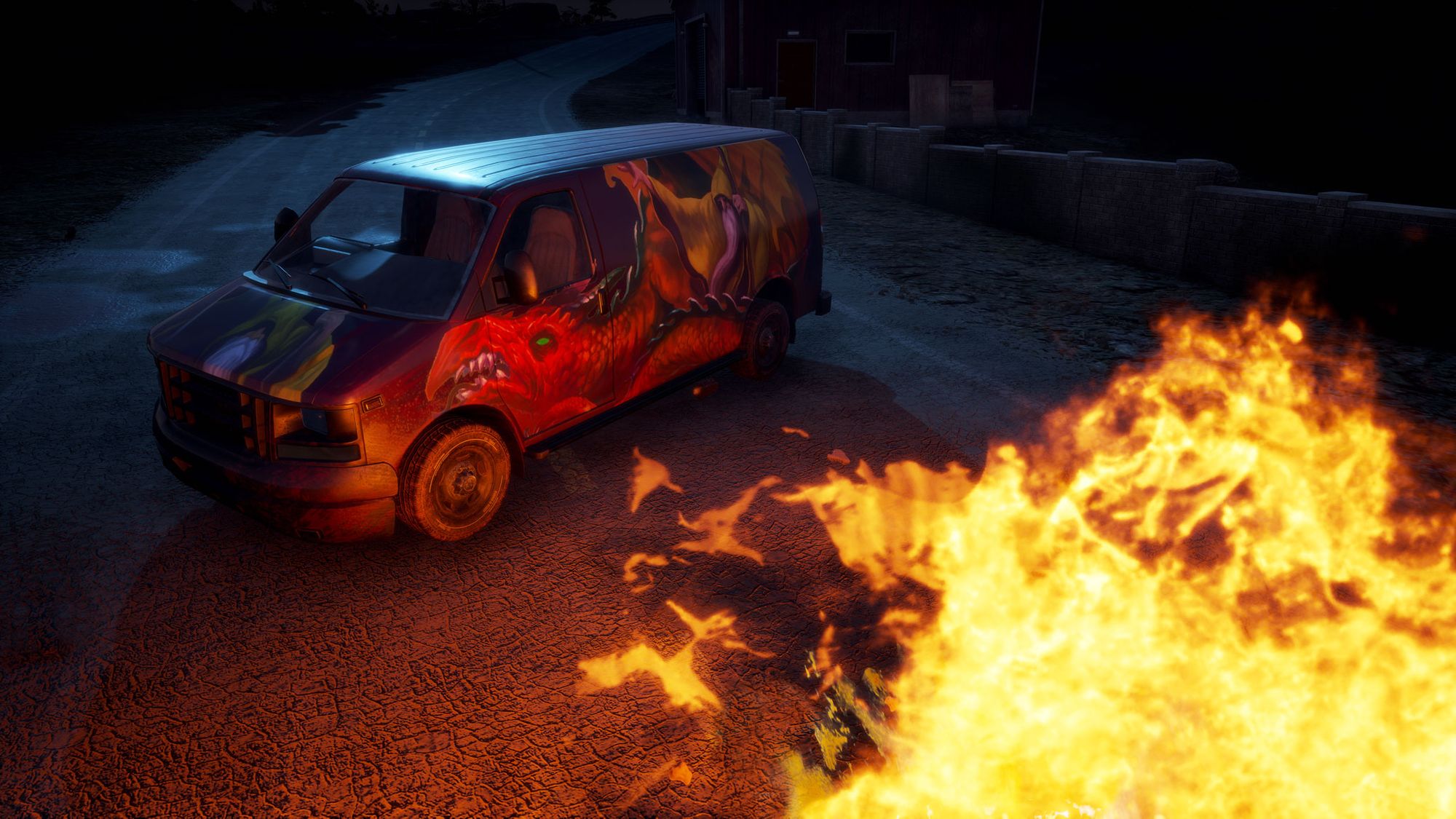 Today we're thrilled to announce the latest, greatest step in our mission so far to reward gamers worldwide — our new partnership with the maker of the blockbuster State of Decay series, Microsoft's Undead Labs!
We're starting this partnership with a bang — a rewards campaign that includes the new State of Decay 2 DLC, Heartland (announced just yesterday at E3 in Los Angeles!). Additionally, players can also compete for five different weapon and supply packs that are currently exclusive to Refereum. You will not find these anywhere else! Hit up the State of Decay blog for in-depth detail on what you can find in each pack.
And for the first time, we are also debuting two State of Decay 2 rewards hubs — one of them a hub just for streamers, offering greater rewards to those who share SoD2 with their followers by livestreaming their gameplay on Mixer or Twitch. So get yourself to Refereum.com and start competing for exclusive rewards!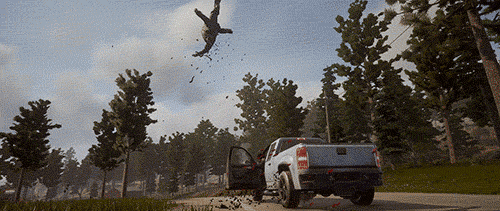 What Is Refereum?
Refereum is a games rewards platform that rewards you for doing what you love — playing, engaging with, and sharing your favorite games with the world. By joining a hub on Refereum, you can earn prizes for completing quests — whether it's streaming a specific game, referring your friends, or joining a gaming community Discord server, you'll accumulate points that can be redeemed for rewards. Some game hubs feature exclusive rewards, such as the DLC available in our State of Decay 2 hubs!
For more details, check out the Refereum.com walkthrough above, guided by none other than Refereum's CEO Dylan. If you've got any questions about getting started with Refereum or you're looking for a new group of friends to game with, hop into our Discord — we're super excited to see welcome more State of Decay fans into our community and to reward even more gamers for doing what they love.