Join thousands of gamers trying to unlock RFR on the Refereum platform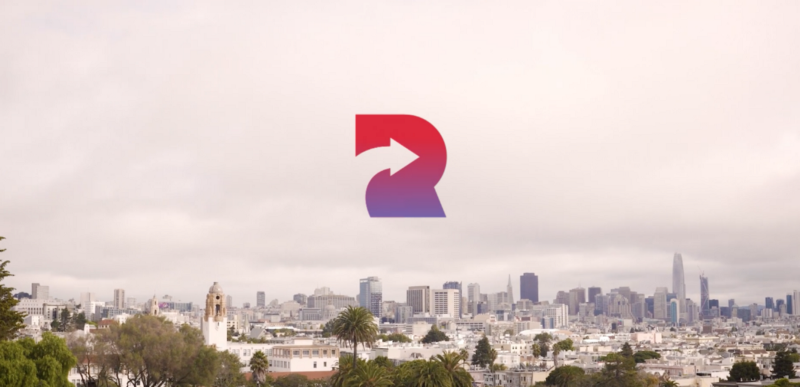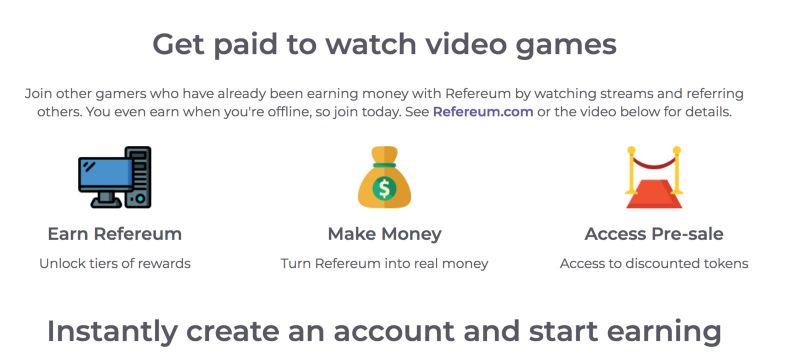 That's right! You don't have to wait to start earning Refereum, you can start trying to unlock RFR today on the Refereum platform and share and engage with our thriving community. Whether you are an avid Twitch streamer or a future Discord mod, join in on the fun by earning RFR and helping the community spread the word. Thousands are already earning, streaming and sharing in our Refereum community.
We will be having a live stream FAQ session with our CEO Dylan, answering your top questions about crypto. Look for our announcement and details about this event coming soon. Till then you can challenge yourself to see what tier you can make it to by winning points on our Refereum platform.
We want to make Refereum a revolution for game developers, streamers, and influencers. By signing up, you can link your Twitch account or link up on our Discord to earn points and compete against your friends and the entire Refereum Community. We will post the top earners of the Leaderboards weekly and promote streamers that are participating in the fun :) You'll not only be competing with thousands of other Refereum community members, but earning and streaming with them as well. We'll be giving away over 100k in prizes! We look forward to fun and prosperous gaming.
Don't forget to let us know if you find bugs, we want to make sure we catch everything to make this platform the best it can be. If you do see a bug email us at team@refereum.com or let us on know on our Telegram and/or Discord Channels. Game devs can contact us once we distribute RFR tokens if you are interested in being added to the platform.