Facebook product lead joins Refereum as COO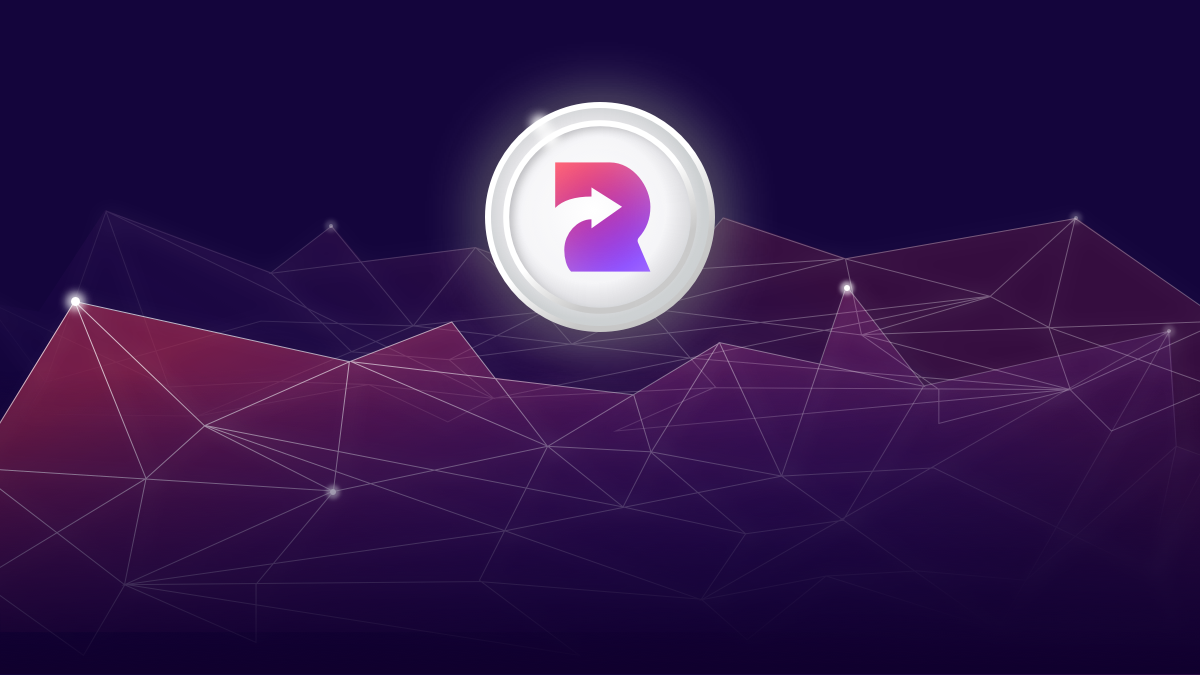 We're happy to announce that David Park, a Facebook Product Lead and well-known blockchain advisor, has joined Refereum as Chief Operating Officer. David will oversee product, sales and operational functions at the company.
David Park leaves Facebook and joins Refereum as Chief Operating Officer. David is a seasoned tech executive, trusted blockchain advisor, and graduate of MIT and Harvard Law School. He most recently ran a multi-billion dollar product at Facebook.David has had two successful startup exits as a founder and is a product expert in Silicon Valley. Park has over 20 years of experience as a product leader and management consultant for leading companies and firms including Facebook, Nextdoor and McKinsey & Company.
We could not be more excited and happy to welcome David onto our team. His ability to drive positive impact on growth, product and revenue is well known in Silicon Valley. From increasing his product's revenue by billions of dollars to growing and selling a social media company, David is a tech leader for all seasons.
Most recently, David led the product team for Facebook's Mobile App Install Ads, the world's largest user acquisition channel for mobile apps with billions of dollars in annual revenue. Under Park's leadership, his team significantly increased the product's revenue. While leading the Mobile App Install Ads product team, David gained deep expertise in how to deliver increasing value to game companies by working with leading global mobile game companies on different user acquisition strategies.
David also worked in Facebook's Growth org, where he led the Notifications team. His team delivered the single largest incremental impact on daily active users and monthly active users among any team within Facebook. David used a combination of user experience and machine learning innovations to deliver this impact. This experience makes him uniquely qualified to lead Refereum's Growth Engine and Quest products which optimize community growth and engagement.
In addition to his experience at Facebook, David served as VP of Product and Growth at Nextdoor, the leading social network for neighborhoods and co-founded and sold the world's leading social network for MBA students. David started his career as a management consultant at both the Boston Consulting Group and McKinsey & Company in New York and Korea.
David earned his JD from Harvard Law School and BS in Computer Science from MIT.
When asked why he wanted to join the Refereum team, here's what he had to say:
"I'm most excited that Refereum has created a game-changing system that allows people to earn tokens for simply doing what they love to do! Based on my work at Facebook, I know that referrals are the most effective way to acquire new users. And Refereum has created a world-class system for measuring and rewarding referrals."
Based on his prior experiences, we're confident that David will be able to grow Refereum's business by delivering value to our customers in both the gaming and blockchain industries.
The Refereum token is available globally on Bittrex, Upbit, Bibox and OKExexchanges. We are gearing up for the upcoming launch of its Community Growth Engine in mid-August.
Refereum's Growth Engine grew out of the company's own success at building the world's largest community of crypto enthusiasts on Telegram, which broke the messaging app's member limits three times. The upcoming launch of Refereum's Community Growth Engine will provide game studios and blockchain startups with access to the best practices of expanding a community.
Learn more about the trillion dollar problem we are solving and what you can buy with $RFR at https://www.refereum.com/