Earn.Refereum.com contest update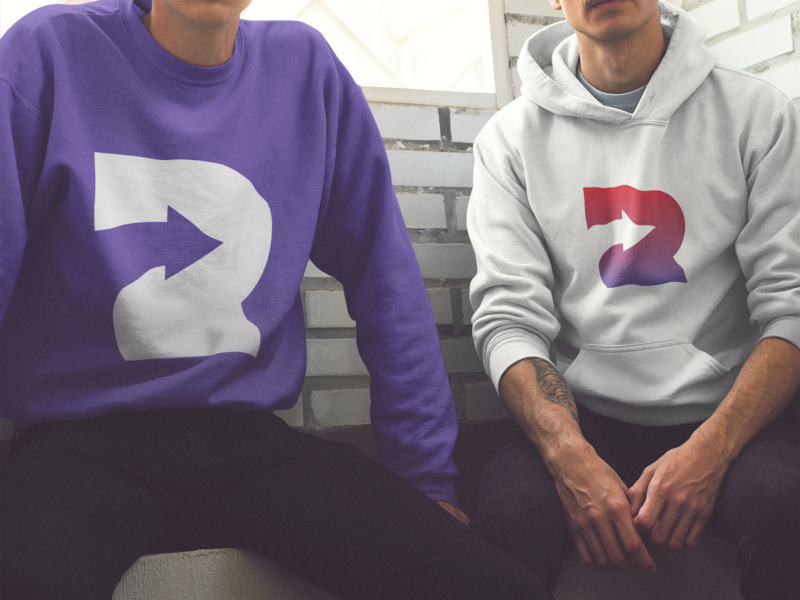 Thank you all for your hard work in getting the word out about Refereum. We now have 65,000+ users on the Earn.Refereum.com platform in a little over one month!
We will be launching a brand-new contest platform with new features in the middle of January. Once our current contest wraps up at 11:59 PST on January 15, we will release details on our second contest: "The Next Season." We expect to start it immediately after this contest ends. We will announce more details as that day approaches. We're excited to hear your feedback; don't forget that we build what you want, so let us know how we can make Refereum better for you.
In the following week, we will calculate the Tiers for the current contest and you will receive an email asking where you would like your tokens to be sent. If the transaction fee is too large to send your reward (see CryptoKitties 'clogging up' Ethereum transaction prices as this tech emerges), we will provide a bonus to points for the next contest. If you got bumped down a tier, you're actually going to get more of a reward in that tier than you would have with all those people bunched into one tier. We're going to make changes for the next one so this doesn't happen.
Don't worry: at the end of any season, you'll have time to respond before the tokens are sent out. We are committed to be as fair and friendly as possible.
How rewards will be awarded
The percentage for Diamond and Elite will be calculated from players in the Gold tier.
Gold — You have at least 4,000 points
Diamond — You are in the top 25% of people over 4,000 points
Elite — You are in the top 5% of people over 4,000 points
Ready… Set…. GO!
There isn't much time left before this contest finishes, so spread the word among your friends and earn more points with your referral link! Please avoid spam. In order to help you get a lead on points, check out these tips:
To say thank you for your continued support of Refereum, we're increasing the referral bonus to 150 points for the duration of the contest.
Visit earn.refereum.com and get points for following us on social media and joining our Telegram group. Easy!
Moderators and Team Members can now "tip" members bonus points in Discord for being awesome. Help someone out, make a good meme in #memes, help the team or new members, and get some points!
We will occasionally be doing fun things like trivia, quick tasks, and bounties for various things so check Discord regularly to make sure you don't miss out on extra ways to earn points!
Stay tuned for an upcoming update announcing the merch options.
---
Join the Refereum community, and learn more here: