The Cheeze Wizards Sharing Streak Begins!
The Cheeze Wizards sharing streak begins October 22nd and ends on November 1st. Share gameplay and tag @CHZWZRDS and #rfrchallenge to win an exclusive Mold Magician.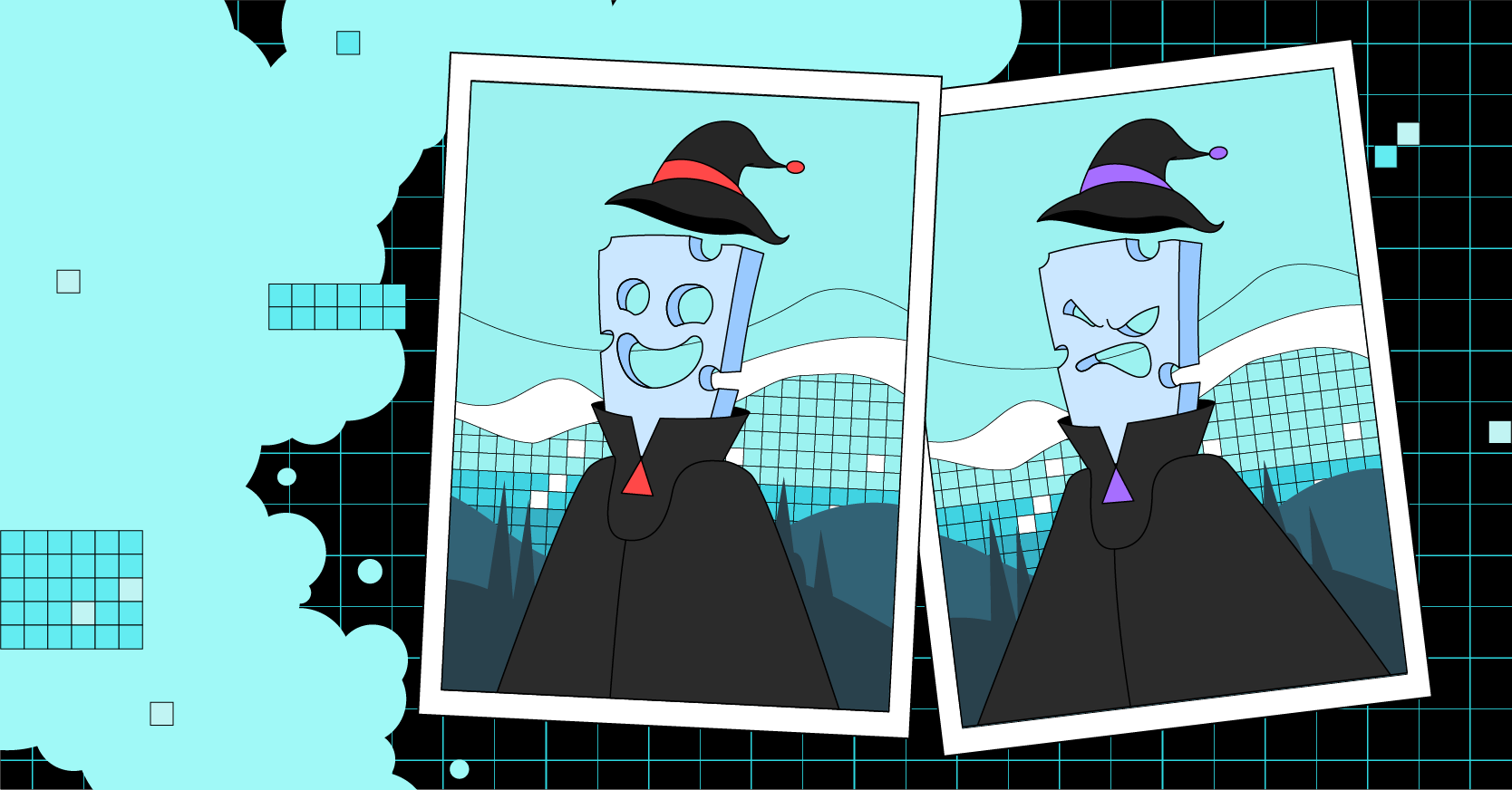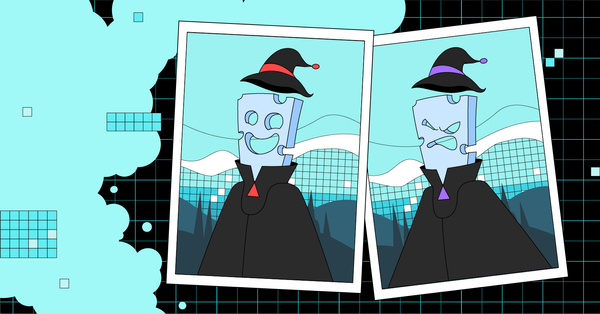 To celebrate the launch of Dapper Lab's latest game Cheeze Wizards, we're running a 10-day sharing streak starting October 22 -November 12 with all Cheeze Wizards players. At the end of the 10-day campaign, three winners will be chosen by raffle to receive one of three exclusive Mold Magicians that can be openly bought, sold, and traded on the OpenSea marketplace.

Rules and conditions of the sharing competition:
We will need you to share either a video, photo, tweet about your Cheeze Wizards party at least 3 times on 3 separate days.
For example (each of this would count as 1 day of content, participants are welcome to be more creative with the content as long as it involves Parties feature):
1. A tweet on Twitter tagging @CHZWZRDS about your party and all of your party members
2. A short video recorded from the party leader posted on Twitter, or Discord to help get the word out about your party.
3. A photo of your party's current position relative to the top parties. Or a group photo :).
4. Be sure to include #rfrchallenge in your post as well.
Duels (general ideas provided but the player can be more creative)
1. Sharing your duel experience in a short video on Twitter
2. Share your most EPIC duel animation on Twitter
3. Share your most UPSETTING duel animation on Twitter
4. Challenge an influencer, VC, CEO to a Cheeze Wizards duel on Twitter
Videos/Tutorials (pick any of these content pieces. each piece will count as 1 day)
1. Film a video on YouTube or Twitch about "how to play CW?"
2. Write a tutorial for your personal blog that explains the basic concepts of Cheeze Wizards
3. Review the CW smart contracts and provide a code review or explain how it works to beginners
4. Film a challenge video and share it on Twitter announcing the opponent or party you want to duel with!

Dapper Labs reserves the rights to operate the Cheeze Wizards sharing streak, and have final say upon winners. If there is any observed foul play, Dapper Labs and Refereum reserves the right to disqualify a participant.

What is Refereum?

Refereum is a games rewards platform that rewards you for doing what you love — playing and engaging with your favorite games. By joining a hub on Refereum, you can earn prizes for completing quests — whether it's streaming a specific game or watching your favorite streamer, you'll accumulate points that can be redeemed for rewards.

For more details, check out this Refereum.com walkthrough, guided by Refereum's CEO Dylan.‌‌

If you've got any questions about getting started with Refereum or you're looking for a new group of friends to game with, hop into our Discord — we're super excited to see some of Cheeze Wizard's most dedicated fans join the Refereum community. We can't wait to reward even more gamers for doing what they love.