Announcing the Refereum Hub's first featured game: Apex Legends!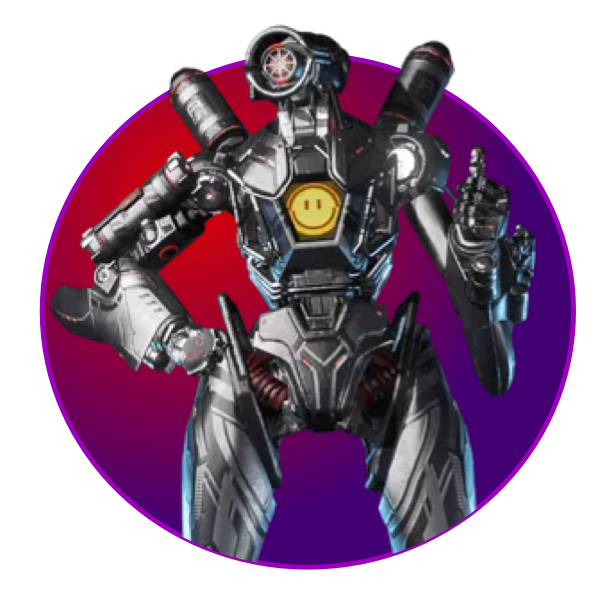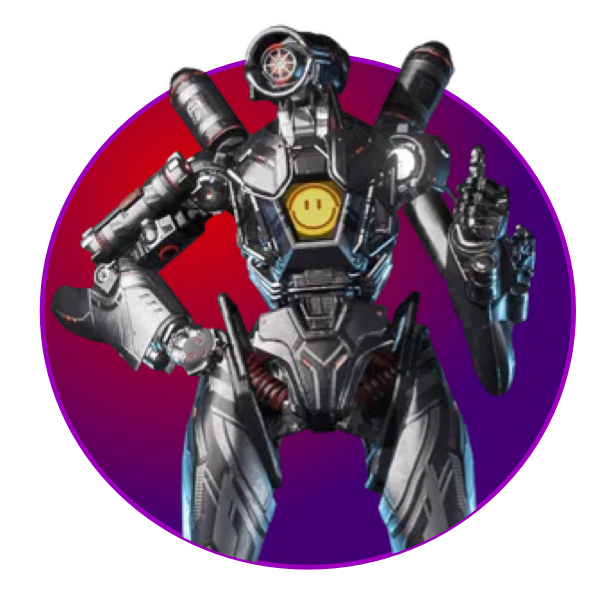 We launched the brand-new Refereum Hub last week, and today we're stoked to reveal our first Featured Game: Respawn Entertainment's battle royale hit Apex Legends!
Featured Games can have special, community-specific prizes, which could include in-game keys or even physical prizes like merch. In the case of Apex Legends, Respawn and Refereum are giving away over $1500 worth of prizes, including 20,000 in-game coins and cold hard CASH!
First place will win 5,000 Apex coins and a whopping $150 USD, while the other gamers in the top 15 will win 1,000 coins and $50 USD each. Finally, those who finish in places 16 through to 50 will win $15 USD. (Terms and conditions apply*; see the end of this post for the nitty-gritty details.)
And how do you win? It's easy: simply complete quests on Refereum.com's Apex Legends hub. Whether it's streaming Apex Legends on Twitch for 10 hours or simply liking the Apex Legends Facebook page, every quest will bring you one step closer to claiming your reward. Cash will be converted to your local currency, and the in-game coins will be sent directly to you as a key that can be redeemed via Origin.
A HUGE shout-out goes to our friends at Respawn for providing the keys! You have 30 days to climb those leaderboards starting today, so get a leg up and start moving. See you in-game!
* In order to receive a cash prize, you must have a valid bank account and not be residing in a restricted country. If you have any questions about your eligibility, get in touch with us via email or on Discord.